Hi girls!
How was the weak end? Mine was super good because my brother visited my place after a long time. I enjoyed a lot. Well today I am going to review one lipstick from Coloressence Mesmerising range named Summer Look. The name of the lippie defines that it is perfect for summer. Lets see that in the below lines. As we all know Coloressence is the cosmetic brand of Nature's Essence and it produces herbal products and the price range is also standard.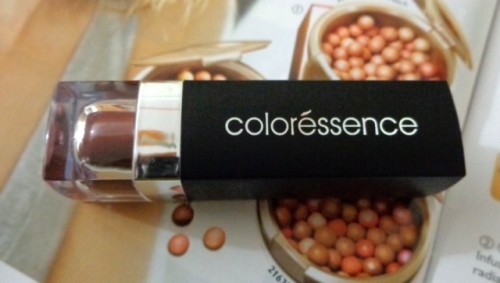 Price and Quantity:
Rs. 150 for 4 gm.
Shelf life:
2 yrs
Product Description:
The lip color is a unique combination of coriander & basil extract.It nourishes, protects, moisturises and voluminise the lips. It is hypoallergenic.
Ingredients:
Almond Oil, Vit. E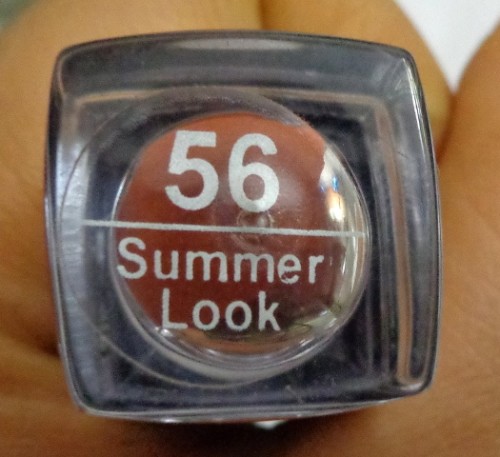 My Take on the Lipstick:
I am not a big fan of Coloressence products but own 7 shades of it. Honestly, looking at its price I am not sure about the quality. The shade is quite daily wear type.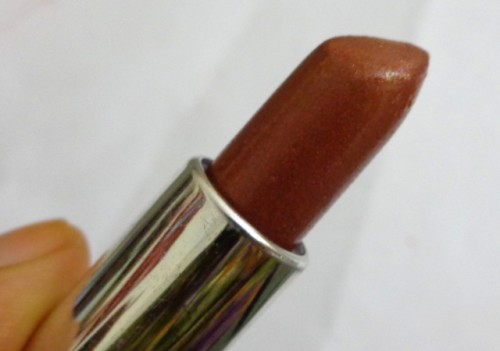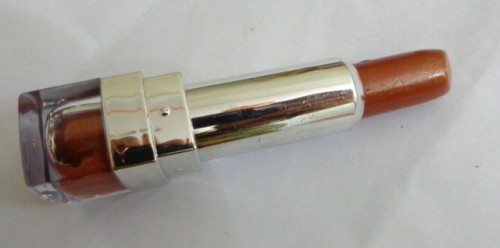 It is a dark bronze shade with brown undertones. The packaging is very simple, a metallic bullet with a black sturdy cap and at the bottom of the lipstick you can find the sample color in a thick glass tub. Now come to its texture which is very dry. I always need a balm before it or a lip gloss after it to protect my lips from fine lines. A single swipe doesn't give the full coverage,i had to swipe at least 4-5 times to get the actual color.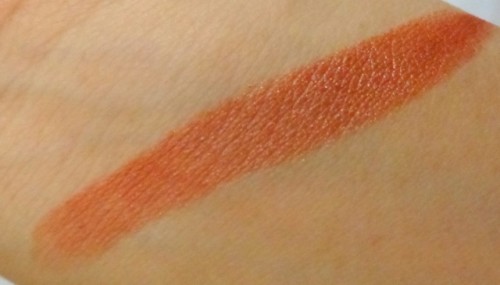 The lipstick stays for 4-5 hours easily if I apply with a lip balm. But after that it starts to fade but leaves a nice golden tint which looks also good. The shade will suit all skin tones and as per its name Summer Look, it will look great during day time; I think so. But one thing I don't like about it that it takes extra efforts to remove. Now see the LOTDs of mine.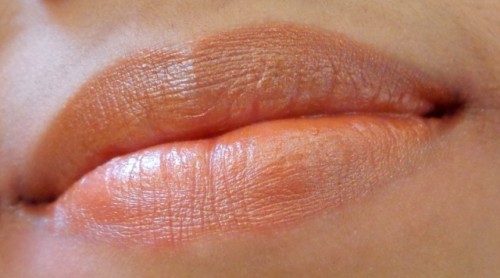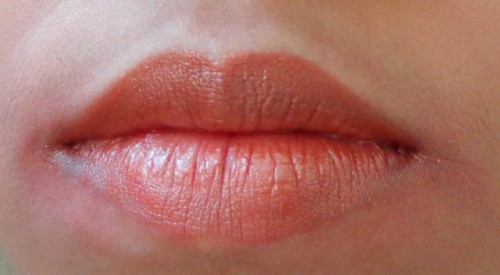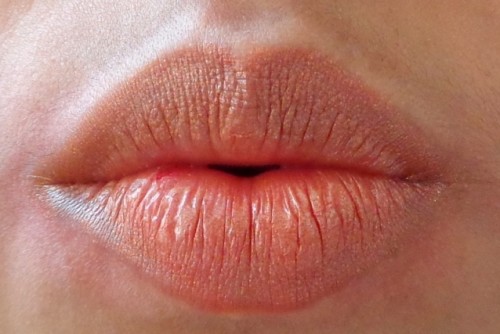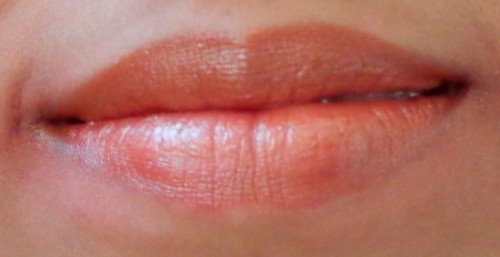 Why I like this Lipstick?:
Sturdy packaging
Very cheap
Nice shade
100% vegetarian
Stays for 4-5 hours
Why I don't like this Lipstick?:
Very dry texture
Difficult to apply
Need extra effort to remove
MABH Rating: 3/5
Final Verdict:
If you want to try an affordable ok-ok type lipstick just for experiment then must try this one. It will not affect your budget.