Hello beauties,
I love peel off masks for the fun while removing it. They are one of my mind diverters. I even apply fevicol on a plastic sheet and peel it after it dries. Awww, I miss my childhood days now. Whenever I feel depressed or down with my dissections or even ragging :P I apply peel off masks (not this one) and enjoy some fun while removing it. Then I assume myself that I am okay with my exams or what so ever . He he, now please don't think am silly. :D But I am :P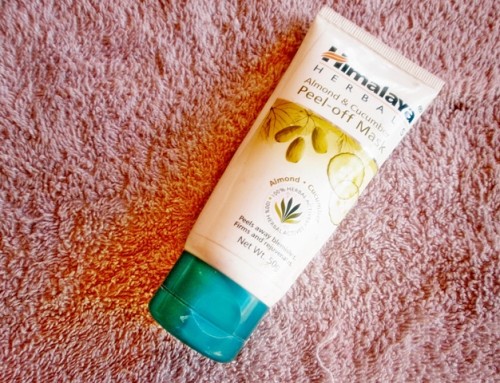 Price and Quantity:
Rs.60 for 50 gm and Rs.110 for 100 gm..
Shelf Life:
3 yrs
Key Ingredients:
Cucumber, Indian gooseberry, Almond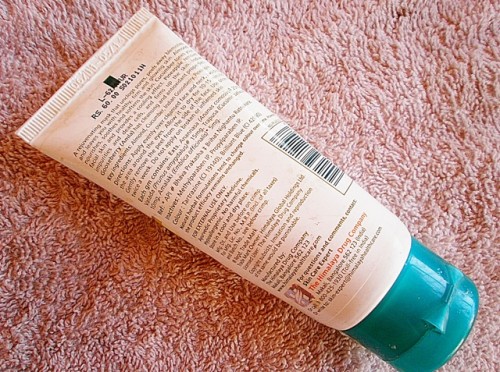 My Take on this Peel Off Face Mask:
This face mask comes in a standard plastic tube packaging with a green color flip flop cap. The cap shuts tightly and there is no product spillage. The packaging is easy to use, fuss free and travel friendly.
Oh god, this product smells awkward. How to explain? Extremely weird that I have to close my nose whenever I apply this on my face. The peel off mask is beige+green colored one (No no , now you don't need to research with color). The texture of this peel off mask is just like all other peel off products but it doesn't spread easily. Until this, the product is okay. After this the tragedy starts.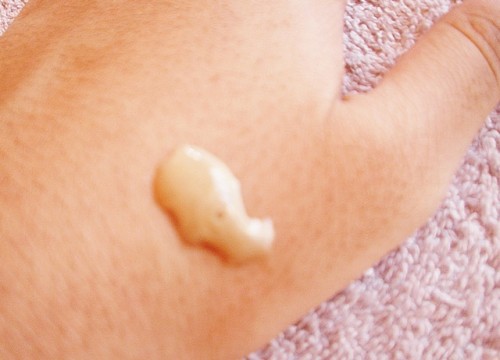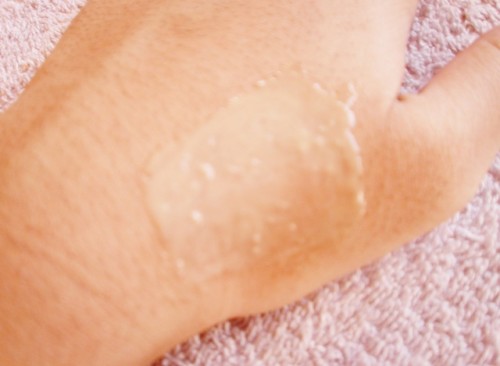 It takes hell number of minutes to dry. Though it is easy to apply, it is difficult to remove. It is a big big big headache. I completely hate doing this along with the awkward smell. Even after all these, this mask does nothing to the face. It doesn't do any difference. It doesn't give any glow. It doesn't even cleanse the skin. Doesn't slow any reactions on blemishes or marks, nothing. Dud, dud, dud. But thank god it at least dint show any reverse reaction.
Why I like this Face Mask?:
Affordable
Easily available everywhere
Fuss free packaging
Why I don't like this Face Mask?:
Doesn't spread easily
Takes a very long time to dry
Awwwww, awkward smell
Does do anything that it claims
Difficult to remove
MABH Rating: 1/5 ( For my sentiment towards peel offs)
Do I Recommend?:
Absolutely no. I don't recommend this to anyone. Even if your hands are itching to peel off something then kindly prefer the fevicol technique than this.
Would I Repurchase?:
Kidding ? heheh, never. :P