Happy Festival Season to all the readers!  :dance:
Today I am going to review an eye shadow brush from the brand Vega. A proper eye shadow brush is quite an essential tool to get the desired eye makeup done. I am beginner in the eye makeup threshold and as I am practicing to get better, I needed a good tool for that. So, I ended up buying some specialized eye makeup tools few months back. Now, let us see how this particular eye shadow brush works for me.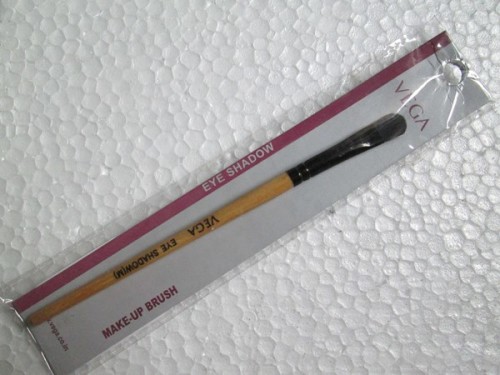 Price:
Rs.60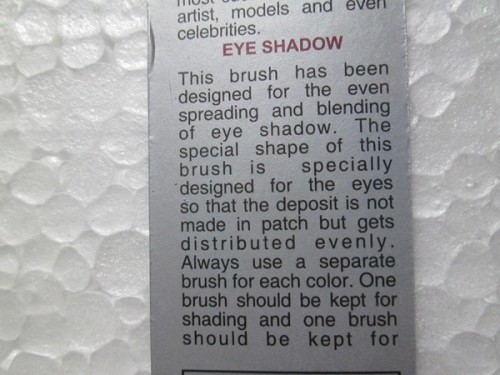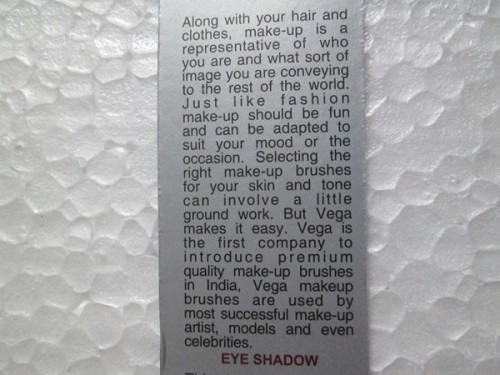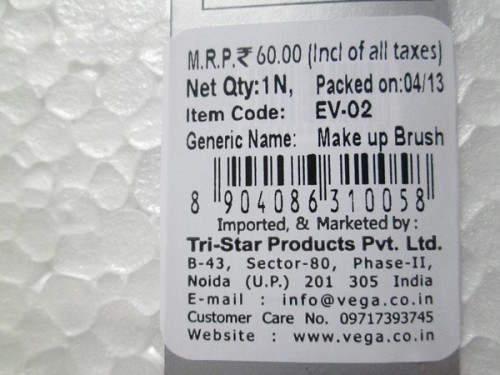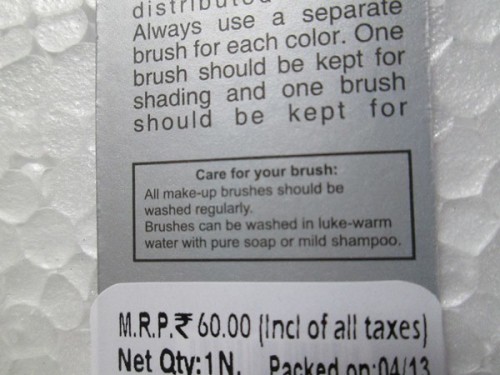 My Experience with Vega Eye Shadow Brush:
First of all, the look of the brush is very sleek and chic. The glossy wooden body and the black bristles give a quite professional look. The bristles are very trimmed on the top, in semi circle shape. There are a lot of bristles and they are not faulty in the sense they don't fall out (that proves the good quality).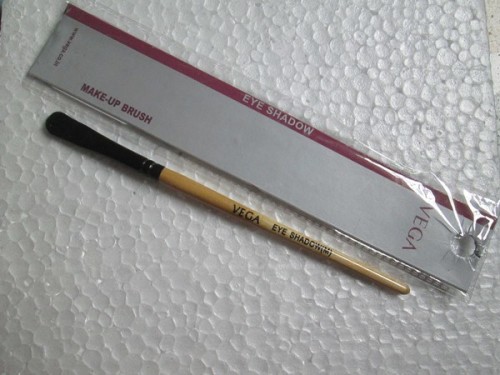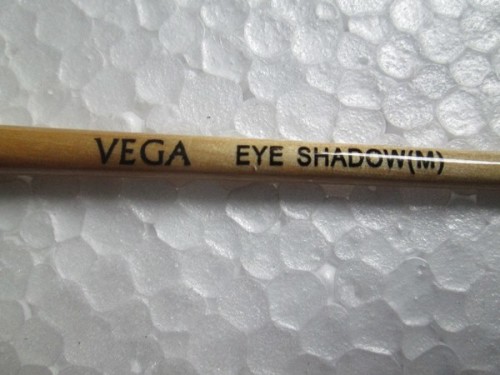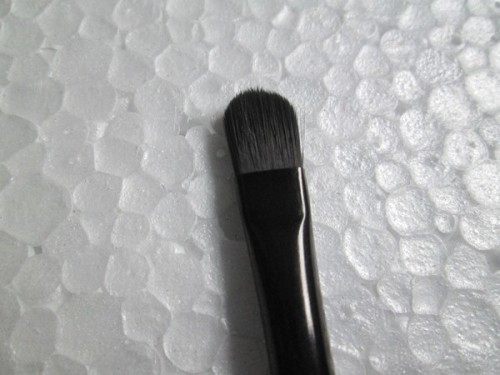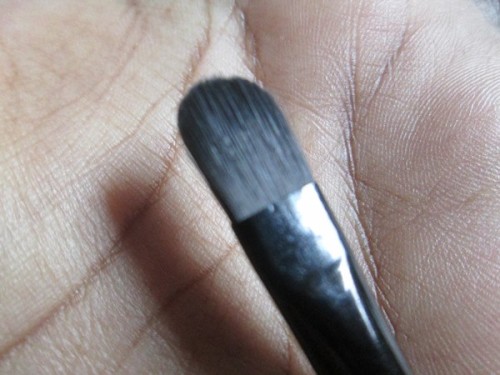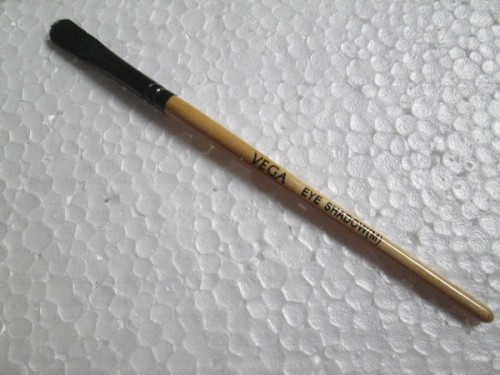 The bristles are also very soft but yet stiff enough to apply shadows. The bristles are absolutely gentle to the skin, which is very necessary when you trust something to touch the delicate area of your eyes. It helps in applying the shadows as well as blending it nicely. The best part is the shape of the brush is very much helpful for creasing. The semi circle shape is perfect to work on the crease.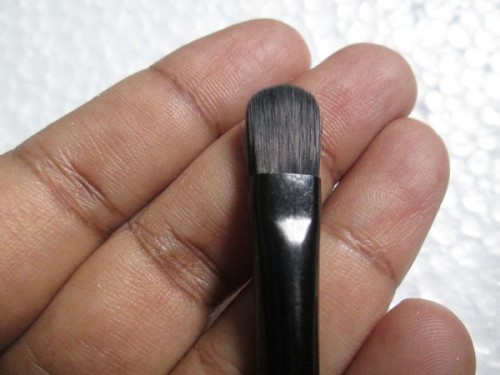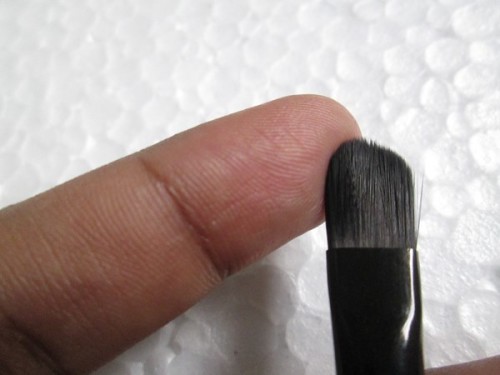 This brush is reasonably good to carry while travelling. Also, the brush is very light weight to use and work with. Overall, this brush is fairly nice for doing eye makeup without any hitch.
Why I like this Eyeshadow Brush?:
Good quality brush
Gentle bristles
Easy for application or blending eye shadow
Chic and portable packaging
Light weight and easy to travel with
Bristles are of good quality, does not fall out
Affordable
Why I don't like this Eyeshadow Brush?:
I have not found any yet!
MABH Rating: 4.9/5
Do I Recommend?
Yes, especially if you are a debutant in eye makeup.
Would I Repurchase?
Yes! I might get a few more for different colors. :)