Hello girls!
Today I am going to review a product that we all love. Yes that's a nail polish. You'll love the review for the pretty color and for the price; especially when you are on a budget. So this review is for girls who love to collect nail polishes.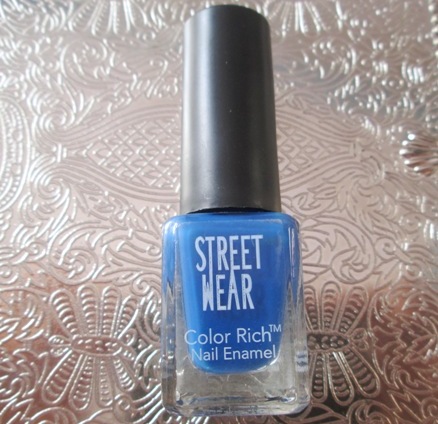 Price and Quantity:
Rs.50 for 5 ml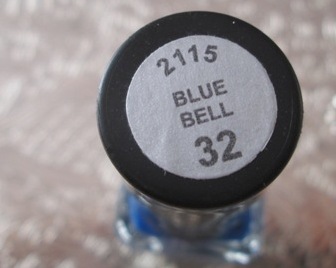 My Take on the Nail Polish:
The packaging of the nail polish is not so special according to me. It is a simple long rectangular bottle made out of glass that can hold 5 ml of the product. I really like the way they have the names printed on a label on the top of the cap. While the name of the shade is on the top of the cap, the expiry date of the product is printed on the sides of the cap. It is very important for me to know the expiry date of the makeup products I use. So I am happy that they have mentioned the expiry date.
The brush is of a good quality. It is even and there is no shedding of the bristles. That's something great.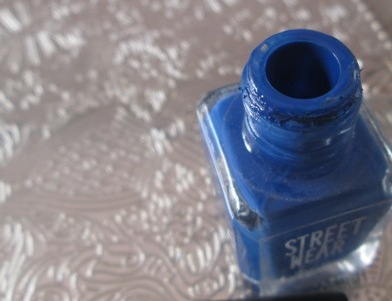 The consistency of the nail polish is too thin and it requires two coats for an opaque finish. I have few nail polishes from the same brand that I bought 8-9 months back and there is still no change in the consistency. They have not dried up till date. So I keep buying them and I have a good collection of nail polishes now. I really feel good when I apply nail polish (I know its crazy but I love applying nail polishes according to my mood)
The shade Blue Bell is a deep blue shade with no shimmer. The shade is not matte though. It do has luster. You can notice it in the pictures.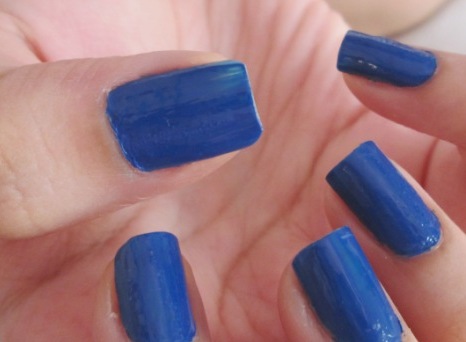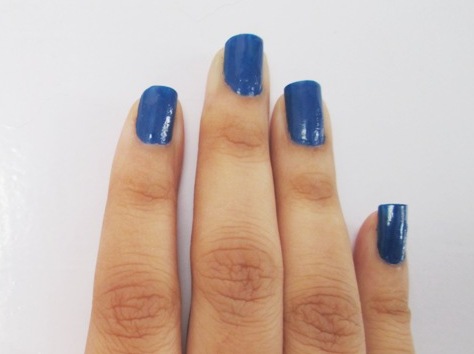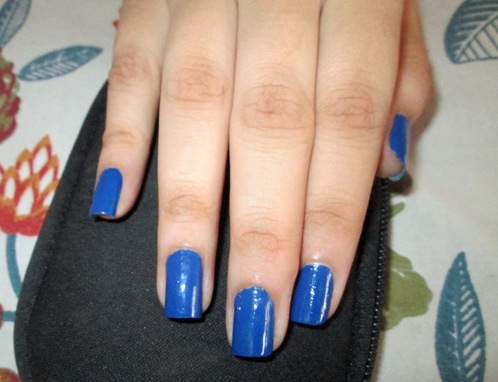 The nail polish stayed on my nail for good three days and it then started leaving the corners. It then chipped off the fourth day of application. I would like the readers to know that this was the when I didn't apply any top coat and did the household work. The nail polish stays longer if I apply the top coat.
Why I like this Nail Polish?:
Expiry date is mentioned on the cap.
Beautiful shade
Good quality applicator
These are easily available
Inexpensive
Variety of shades to choose from.
Why I don't like this Nail Polish?:
Nothing !!! I just love them
MABH Rating: 4/5
Final Verdict: 
These nail polishes are decently priced with a huge variety of shades to choose from. One actually gets a lot at such a decent price. It's a good buy at such a price.
Will I Repurchase?:
I will surely repurchase and I do recommend it to all the girls out there but remember to apply a top coat to make your nail polish stay longer. :)