Few months back when Rimmel Late Moss Spring Collection lipstick was available on slassy people went crazy to get them. It was so in demand that every time I wanted to place an order, it goes out of stock. Anyways I was after shade 20 when I saw swatch of this colour on different blogs. By this time I am sure you guys already seen this lippie on many blogs but still I wanna share my experience with you all :)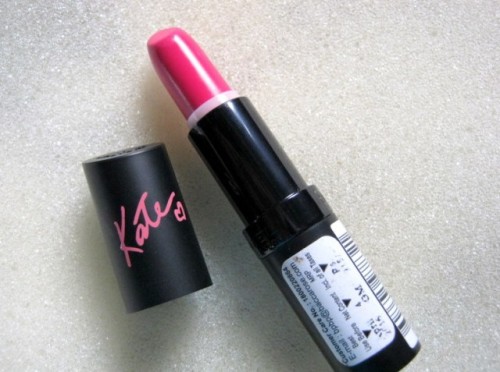 Also Read:
Shade Available:
11 Shades available on website – but only 5 shades are available here :(
Price:
Rs.250 for 4 gm but I got it for Rs.215 Yes! Price has increased! :(
Shelf life:
3 yrs
This one is the brightest shade out of all. Spring comes with bold shades but Kate Moss included nude to brown to bold bright shades which is very good for all kind of skin tones. Shade 20 is the bright fuchsia pink colour with strong blue undertone. This is one of the bold shades I have seen so far. Not bright enough but too bold to handle :D The time I saw this shade at store I was bit nervous but then its me who love bold shades and I picked it up along with shade 22. It has soft and creamy texture. It moisturize your lips enough to keep them soft and hydrated. It has a opaque finish, very pigmented and colour pay off is great; one or two swipes and you are done. Due to heavy pigments it can cover your pigmented lips well.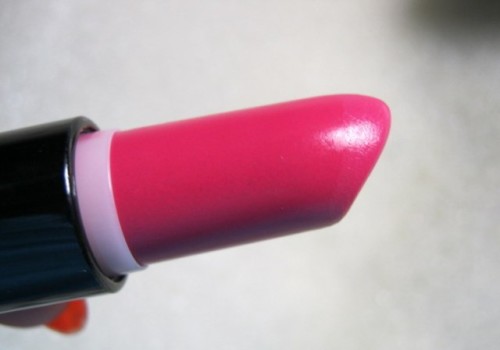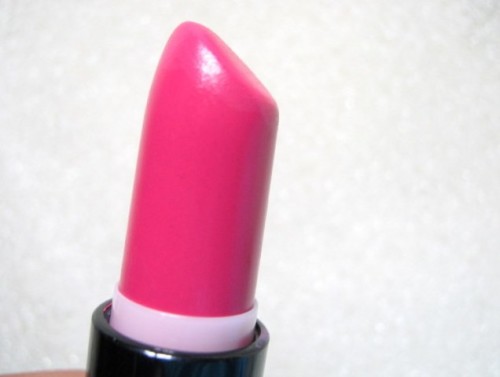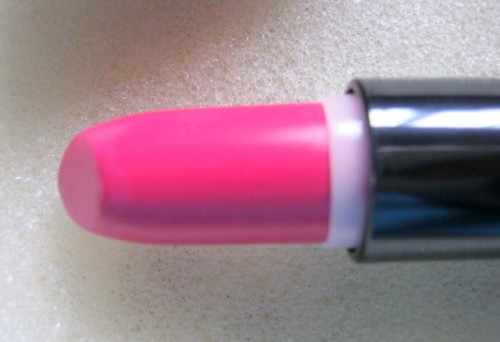 I like the satin finish it gives on my lips but after few minutes you will notice it tends to get slight matte and drier side. I like the classy black packaging with Kate Moss Signature designed crafted beautifully :D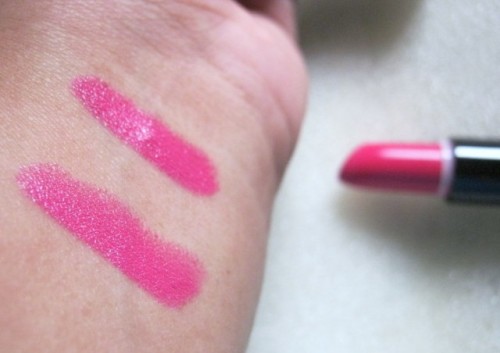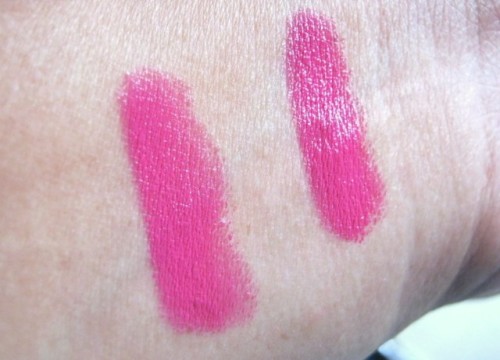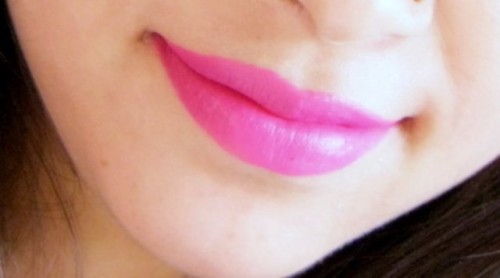 What I like about the Lipstick?
Awesome affordable price.
The Pigmentation.
The Semi –Matte Texture yet not drying on lips.
Creamy and moisturizing on lips.
Staying power is satisfied. Stays upto 3 hrs on my lips without any snacking.
Don't settle into lines.
Don't bleed at all.
Has a strange sweet smell which I am unable to define it. Very subtle, fade in few minutes.
What I don't like about the Lipstick?:
Availability! Everytime it is OOS online and store  :curse:
So many chemicals.. Oh my god!  :shout:
MABH Rating: 4/5
Final Verdict:
Yes! I really like the shade range as well as the texture and pigmentation with the price. What else you want ? Try this range I am sure you will love it.  :)