Hi friends! :)
It has been a long time since I wrote an article here. This is the most hectic part of my life being in final year of college, nevertheless I am enjoying it. Of all the things, doing product reviews and interacting with you girls is what I love the most.So here I am with another hair care product review that I tried recently. This is the Revlon Outrageous shampoo meant for color treated hair. It was actually for my mom who has colored her hair black. However I decided to try it for review's sake.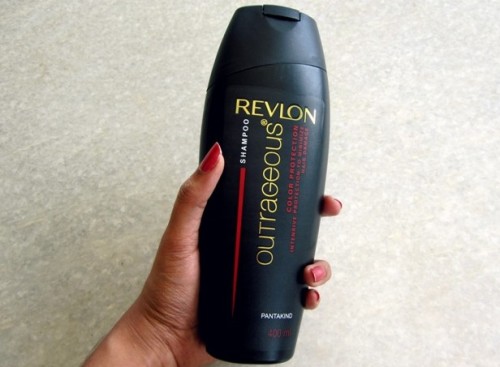 Product Description:
Especially formulated color protection shampoo with Ceramides, MP molecules and silicones for intensive protection to minimize hair damage. Outrageous Color protection shampoo gently cleans colored and chemically treated hair, seals hair cuticle ensuring greater strength and preventing color fade. It adds volume, softness and shine to hair.
Ingredients:

Price:
INR 225 for 400 ml
My Take on this Shampoo:
First of all, the packaging looks so attractive. Black is my favorite color you see. :P The bottle is a very sturdy plastic one with a flip cap that closes firmly.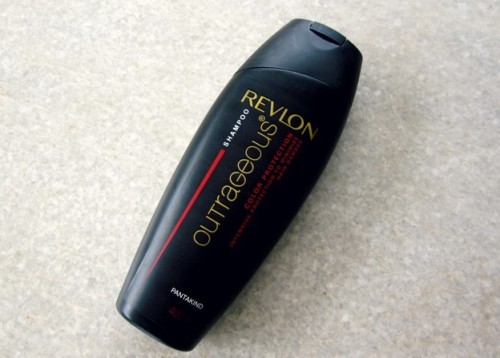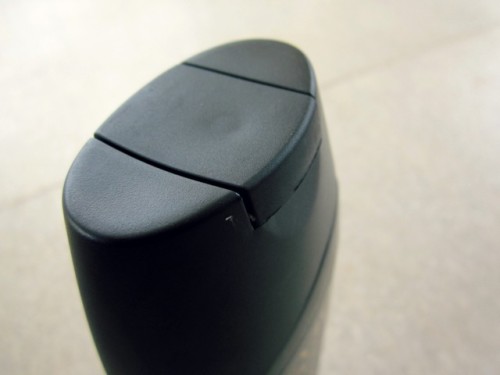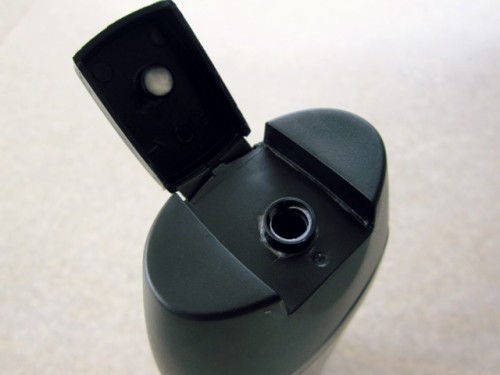 The shampoo is of a good consistency and is not runny. It has very mild traces of pink color. The smell is quite okay but I get reminded of the colorful fruit shaped erasers which I used as a kid. As weird as it might sound, it is not a bothering fragrance either.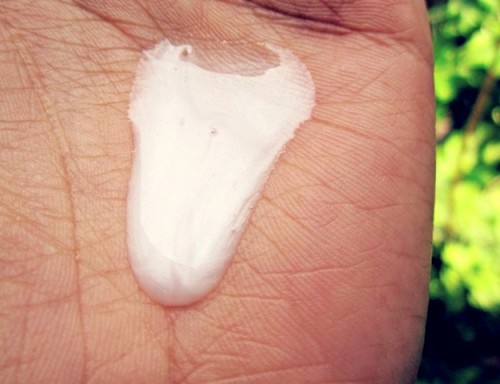 The shampoo lathers well and cleans my hair thoroughly. But I am afraid that its cleansing effect is a bit over the top; my hair gets stripped off its natural oils and is dry as hay after it gets dry. Paradoxically, my scalp becomes too oily the second day itself. Now this is so confusing I understand, but I wonder if that is why they call this shampoo 'outrageous'!
The conditioner from the same range helped me a bit to tame down the frizz and dryness. However I stopped using this shampoo fearing more damage.
For the color protection part, it does not do much since the color on my mom's hair lasted pretty much the same duration it would have otherwise.
Why I like this Shampoo?:
Lathers well
Nice packaging
Price
Why I don't like this Shampoo?:
Makes hair dry and tangled
Doesn't provide much color protection
Weird fragrance
Loaded with chemicals
MABH Rating: 2/5
Would I Repurchase?: Never. I am still wondering how to use up this 400 ml bottle.