Hello girls!! :)
Have you ever heard about a shampoo which is chemical free and help prevents hair fall , dandruff and makes your hair shiny and bouncy? Well I know one and I would like to share it with you all !!!! Read on to know more.
We all know that big brands make tall claims and promises to make our hair shiny and strong but have you ever read the ingredient list? I am so scared of the long chemical list these shampoos contain. These chemicals are responsible for graying of hair and may also result into hair fall. I prefer using a homemade shampoo that actually do some good to my hair. The homemade shampoo that I prepare contains reetha, amla and shikakai.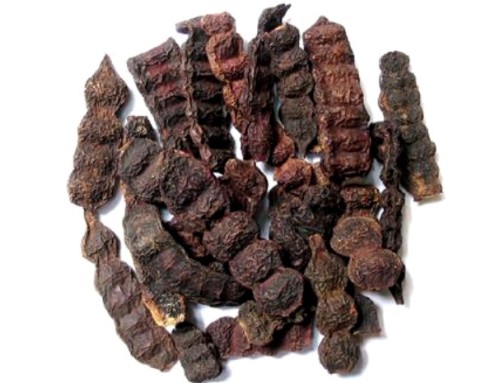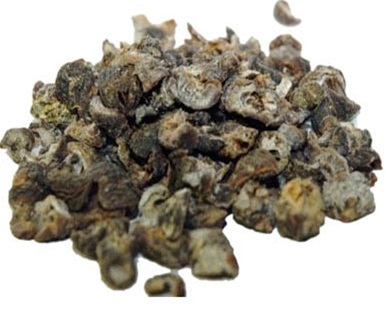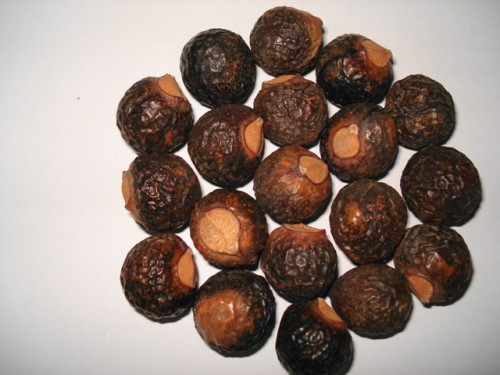 Also Read: 
Ingredient Benefits:
Reetha (also called soap nut) is a natural cleanser. It cleans your scalp without stripping of the natural oils unlike other shampoos available in the market.
Shikakai is a natural conditioner that makes hair soft and smooth.
Amla is the richest source of vitamin c that strengthens the hair.
How to Prepare this Shampoo?:
Take equal quantity of dried amla, reetha and shikakai. Grind them (make sure you remove seeds.) This powder is used to prepare the shampoo.
Add this powder (handful for my waist length hair ) to 2-3 glasses of water and keep this mixture overnight.
In the morning boil this mixture until the quantity reduces to half. Let it cool.
Now strain the mixture using a thin cloth. Wash your hair with this drained water. Make sure that it doesn't get into your eyes. It stings badly!!
I admit that process is time consuming but is much better than the chemicals present in shampoos available in the market that damage your hair. I takes more time to wash my hair if I oil my hair a night before hair wash. I have to wash it twice and sometimes thrice with this to remove oil completely. I do use a conditioner after washing my hair with this shampoo. After using this shampoo my hair feels soft shiny and bouncy.
Benefits of Using this Shampoo:
It is a natural cleanser. It is totally chemical free
It helps remove dandruff naturally
It strengthens hair
It helps in taming frizzy hair
It is a natural conditioner and cleanser.
Affordable
It is a mild shampoo and can be used daily to wash hair. I need to wash my hair frequently since I have an oily scalp and do go out in scorching sun and my hair are exposed to dust most of the times. I need to cleanse my hair and I rely on this non toxic and chemical free shampoo a lot. I would highly recommend this to all of you. Do use it and stay away from chemicals :)