Hello everyone!
Today I am going to review the first product I brought from Patanjali. Aloe vera gel is my favourite moisturizer ever. But unfortunately, pure aloe (the homemade version!) gave me rashes so many times that I had to look for processed ones. This is my second brand when it comes to Aloe vera. Let's see how this one fared. Shall we.?
Price : Rs.80; Buy : Amazon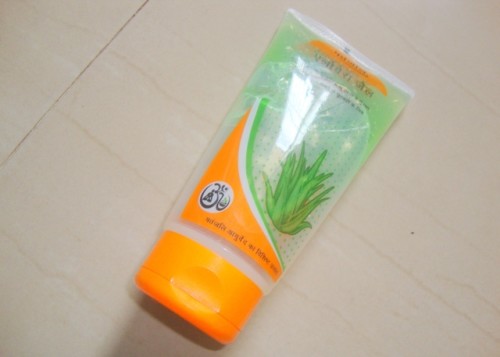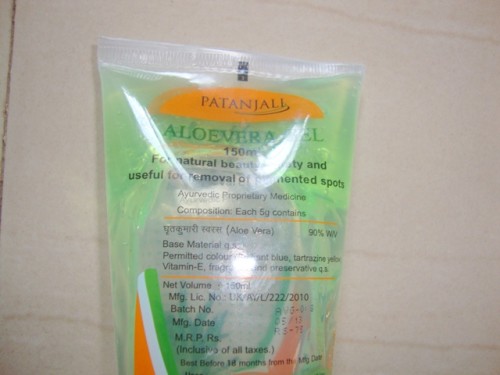 My Take on Patanjali Aloe Vera Gel
Packaging: The aloe vera gel comes in a plastic tube transparent, with a flip top cap. Pretty cheap packaging, but its fine with me. The tube is bulky; your hand can't alone hold it. Travelling with this one may be an issue. I wish it was available in smaller tube as well.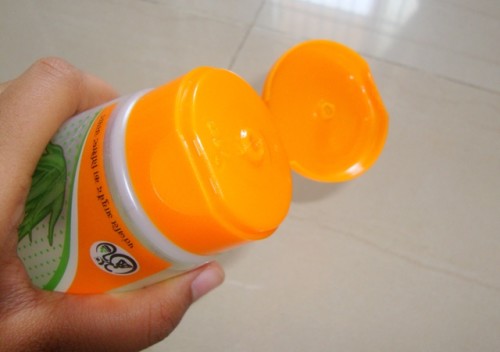 Colour: It is like leaf green in colour. But when you take it out, it is even lighter and as you spread it completely disappears!
Texture: It is like a gel but with lotion like consistency, it comes out of the tube really fast and sometimes you get more that you need. Hence, you need to be careful.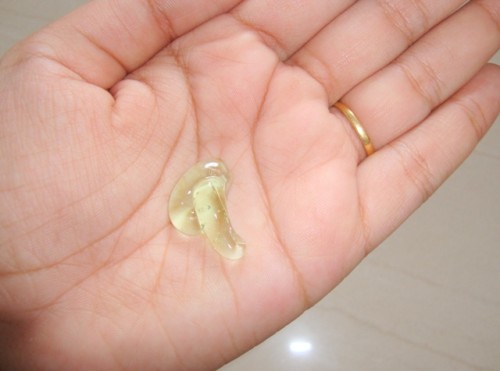 Working: Now coming to the main part, I have been religiously using this but, apart from giving moisturisation for hours; it did nothing to my skin what so ever. I have rashes on my back, due to an infection which was improving when I used Brihan's aloe Vera gel. But this one did nothing to it. It has an artificial fragrance and quite alcoholic at first. My nose sometimes can't handle it. But yes, it nourishes the skin! It's a pretty average aloe vera gel. As claimed and as usual it did nothing to my spots either! You can try it for your hair though!
Likes:
It contains 90 % aloevera gel, Less chemicals
Good quantity for good packaging
Moisturisation is fine
Easily spreads and absorbs
Dislikes:
You may not like the fragrance!
Does not do anything for spots
MABH Rating: 3.5/5
Do I Recommend?:

For an average moisturizer and for people with strong noses may be, I am guessing even they won't like the fragrance much. But for hair care, I suggest this!