Hello everyone!
This is my first review on MABH and I am so excited about it. I am a silent reader of MABH and this time I thought to write here . I hope you all like my review. :)
Price  and Quantity:
Rs.350 for 5 ml
My Take on the Lip Gloss:
Electric Shock is a fresh pink shade that brightens up my face . It is a blue based pink with a high shine glossy finish with no shimmer.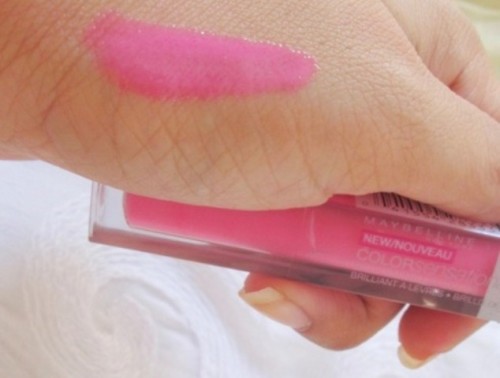 The texture is thick and creamy. It is non-sticky and that is what makes it different from all the glosses I have.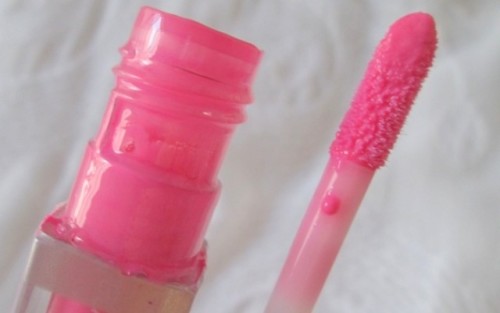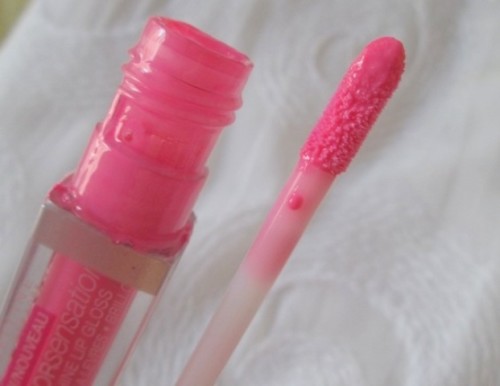 I love my lip glosses as much as I love my lipsticks. Maybelline has always come up with best products and this time it is a high shine lip gloss. My makeup kit is full of lip glosses and this one is the best of all. It is non sticky and I love it for this.  Most of the lip glosses I have are sticky (But I still keep collecting them.. :rotfl: !!). The shade Electric Shock will suit fair skinned girls.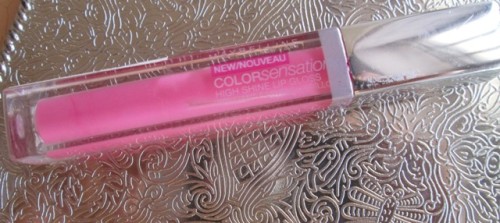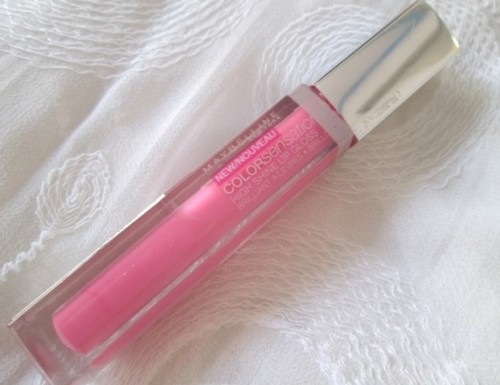 Since the texture of the gloss is creamy therefore it won't bleed and gives a decent coverage to my lips. I can wear it on my gloss bare lips and trust me it looks gorgeous. It looks equally good on the top of a lipstick. It brightens up my face immediately and does not make my teeth look yellow. It stayed on my lips for 2+ hours land after that it fades away leaving behind a rosy pink stain.
What I like this Lip Gloss?:
It is a non sticky gloss
Does not bleed
Decently pigmented and provides coverage to the lips
Does not settle into fine lines
Good staying power
Easily available
A value for money product
Why I don't like this Lip Gloss?:
Nothing except that the applicator wand doesn't picks up the amount of gloss required to cover the lips in one swipe. I have to dip it in the bottle many a times. But that's not a con according to me.
MABH Rating: 4/5
Will I Repurchase?:
Yes I will surely repurchase it and try different shades.