Hi friends!:)
I am obsessed with lip balms these days. I used to stock up on Nivea pink guava lip balm generally, but I decided to try Maybelline color bloom lip balm just for a change. I got it in the shade Peach Blossom. I was drawn by the stylish slim look of the tube and the idea of color changing lip balm impressed me. Let me review it for you now.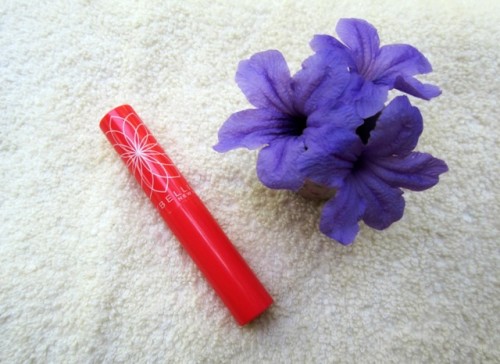 Also Read:
Price:
Rs. 99 for 1.7g
To use:
Apply daily on lips.
My Take on the Lip Balm:
The packaging, as I have mentioned, is so chic, slender and sophisticated. It has a twist up coral colored tube with a cap that closes perfectly. Being very thin, it is really easy to carry it in your purse unlike other lip balms.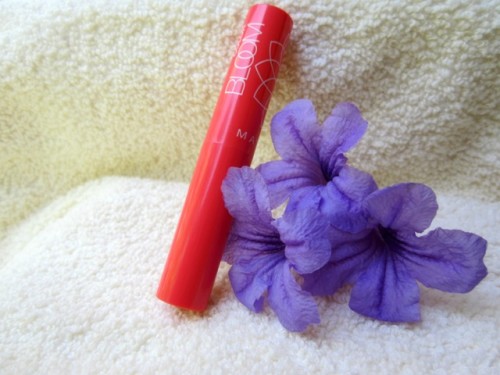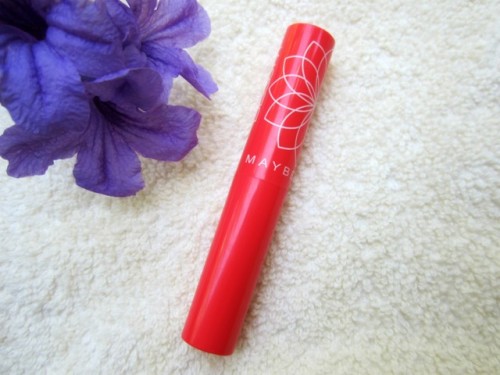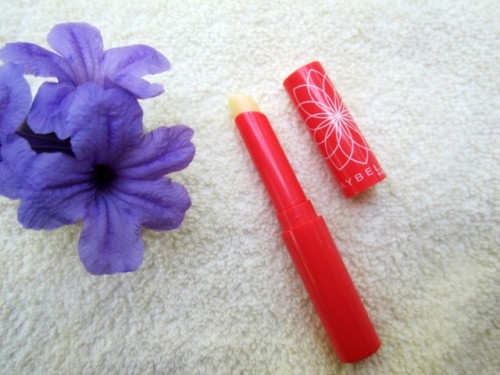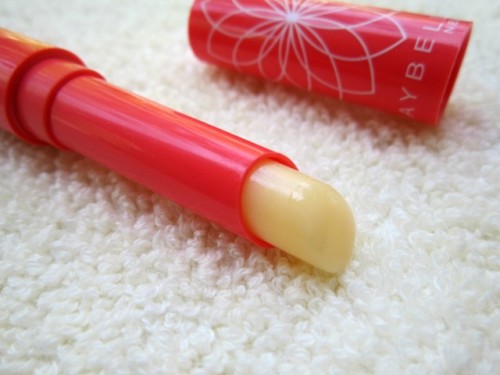 The stick is a neutral translucent colored one and is not tinted. The tip is slanted like lipsticks. The application is precise because of the slim shape of the lip balm. It glides smoothly on your lips and you can feel the rich texture. It is not waxy or heavy. The lips feel nourished and revived as it claims and the lip balm stays on for about 2-3 hours after application. It repairs chapped lips and provides good moisturisation. I absolutely adore this!
The coolest thing here is its color changing property. As soon as you apply, I may seem like a clear lip balm. After a few seconds, it turns into a subtle peachy shade after reacting with the heat of your body. It gives your lips a very soft and natural tint and is perfect for everyday wear if you don't like heavily tinted balms.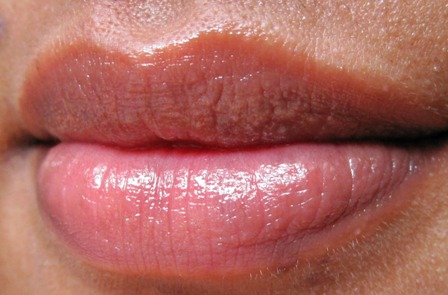 The fragrance of this lip balm is also a mild fruity fragrance that is not bothersome. Added to all this, it has SPF 16 for sun protection. What more would I want from a lip balm that is so pocket friendly!
Why I like this Lip Balm?:
Attractive, convenient packaging
Doesn't feel heavy on lips
An everyday wear natural shade
Very affordable
Gives good moisturisation
Sun protection
Why I don't like this Lip Balm?:
May not heal heavily chapped lips
MABH Rating: 4.5/5
Would I repurchase it?
Yes, I would also like to try the pink blossom variant. This is a very impressive lip balm for the price I paid. :)