Hello everyone!
I simply love ELF as a drugstore brand. I have used some of their products and I have been delightfully surprised by many of them. Today I am reviewing a beautiful eye shadow quad which is tiny yet may turn out to be lifesaving for the ones on the move. Please read on to know more.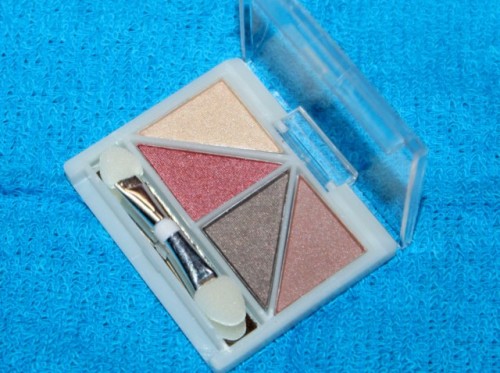 Price:
1$
My Take on this Eyeshadow Quad:
This tiny eye shadow quad looks like the size of those homelite matchboxes. The lid is transparent plastic, hence makes it easy to store and find while in rush. The packaging looks cheap and is not of good quality at all, but what do you expect from such a low priced item.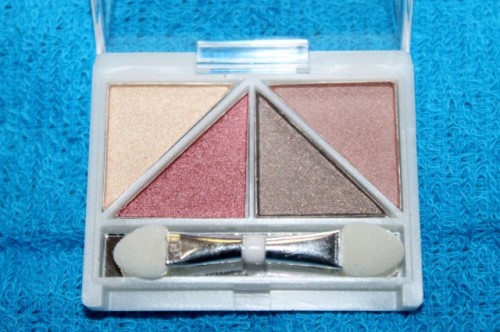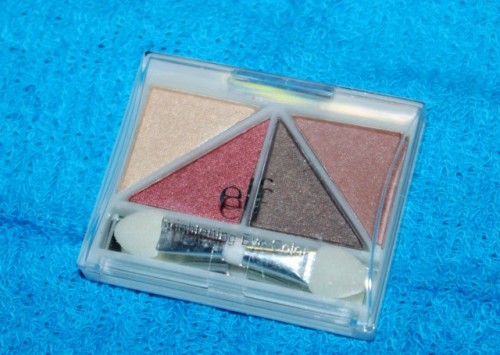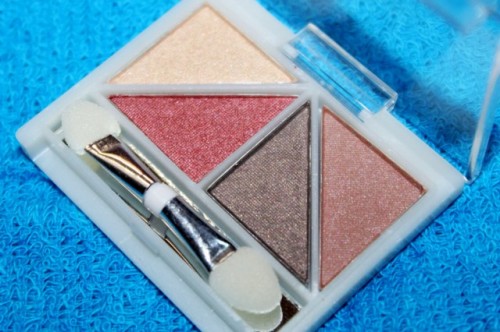 There are four slots for the different eye shadows. The color included in this quad are all shimmery. The color include a red, a golden, a dark brown and a rose gold shade. The shades are universally flattering for all skin tones and are medium pigmented. The color are not chalky but you may need to apply more than one swipe to get the required color.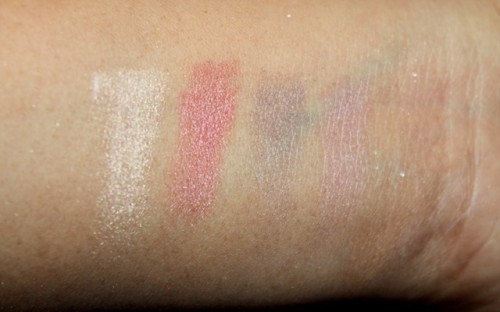 The staying power of these depend on how you use them. While used with a primer these stay for a good 6 hours and more but on my bare oily lids they start to fade with 4-5 hours maximum. The pigmentation is average and the shimmers are not OTT. The most interesting part is that this can be easily carried in the clutch or the purse and it comes with an included double sided sponge tip applicator. Though on normal days I'd never use that but it works fine while I am on the move.
Why I like this Eyeshadow Quad?
Super Light on the pocket
Travel sized eye shadow quad perfect for application on the go
Comes with a transparent lid so it is easy to locate
Four eye shadow shades in one palette
Pigmentation is average
It is not chalky
Shades flatter most women
Why I don't like this Eyeshadow Quad?
Shades contain shimmer
Without a primer the staying power is low
Availability
MABH Rating:
2.5/5
Do I Recommend?:
Well, I really don't. As I feel investing in a better quad should be your motto as this one is good on its own but it will not do justice for a full-fledged look. But if you are looking for a basic quad to start your makeup collection do give this a try. At this price I think it is the best bargain.
Will I Repurchase?:
No I will not buy this product again as I really like matte color which do not have shimmer in them.