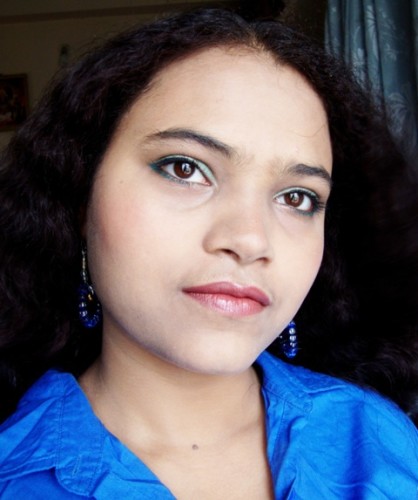 Hello girls!
I had a request from Lancy for a blue outfit and EOTD to go with it. When I was about to do it, I was searching my laptop for good blue based jewelry to buy, when I came across my jewelry book on zodiac signs and their gemstones etc.
It is a collection I made when I was doing a project for my course which includes basic details about every zodiac out there. So I thought why not do a complete look for every zodiac according to the colours prescribed?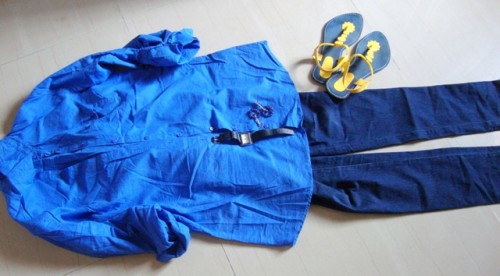 I really am sorry that I didn't include a complete picture of me wearing the outfit here. It came out so beautiful but there was no other person to click me (waaaa). And my camera was having a bad day. I promise that for my next zodiac you will have the complete picture as well.
Libra starts from September 23rd and ends by October 22nd.
So here it goes girls. Let's check the colours one by one.
Blue Outfit and Makeup for Libra:
1. Coming to Libra, the colours (read lucky colours) are blue (cobalt or sapphire), jade green and white. Since Lancy already wanted a blue outfit, I went ahead getting my most favourite jeggins in darkest sapphire blue and cobalt blue (It is a bit denim actually) button down shirt. I was aiming for a casual outfit here girls. Check blue.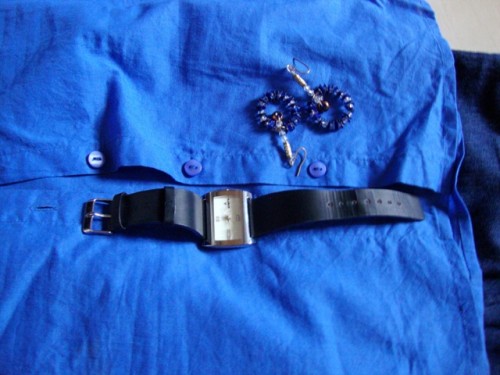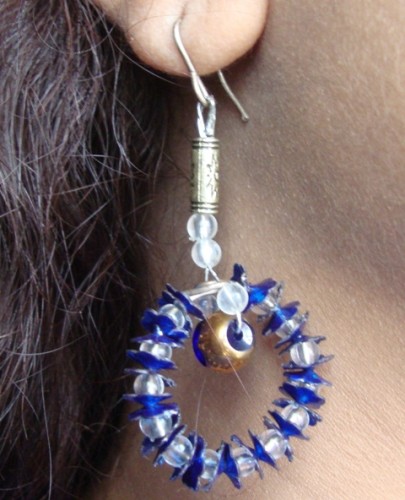 2. Coming to the jade green part, I didn't own a jade green outfit. I actually have an emerald green one. I will do a look on it I promise. So I optioned my most favourite part of the makeup in this colour. I swiped a dash of light jade green ( jade comes in a range of green girls ) on my entire eyelid, a bit of grey on the outer v, dark teal green (vov one) on half of lower lash line, finished with a single line of black liner and a coat of mascara. Check green.

3. Copper is the metal for Libra. So one can do a copper eye as well if needed which will suit ethnic wear in the afore mentioned blue and jade green colours. Here I choose a lipstick which is creamy but is very close to copper. This is dazzler in shade 116. It's a creamy brown with slight peach tones. I used Elle 8 Cranberry as bronzer here. Check copper.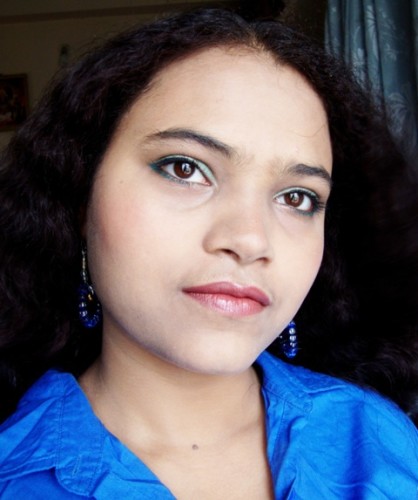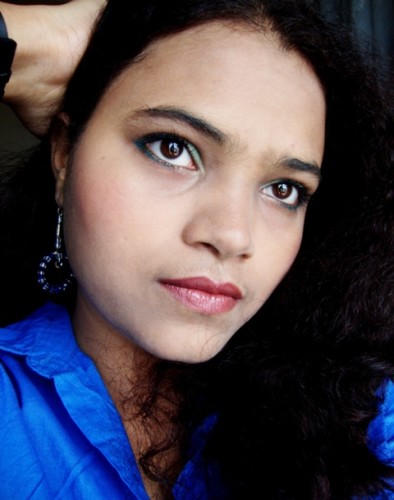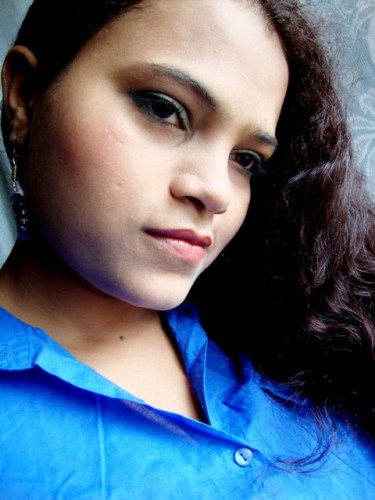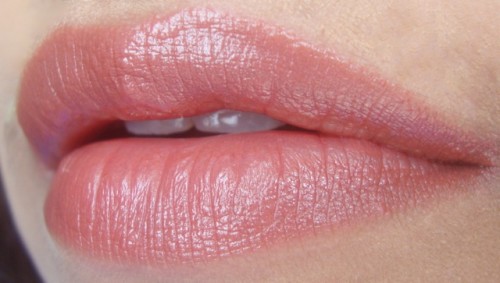 4. Coming to white, I went ahead with a watch that had a white dial. I wore my favourite yellow flats to color block my blue based outfit. I went ahead with a pair of dangling earrings in blue and crystal white to finish the outfit. Line your water line with white for eye makeup to make your eyes look innocent but make sure you opt for pale jade green and blue. Otherwise it will end up looking tacky. Check white.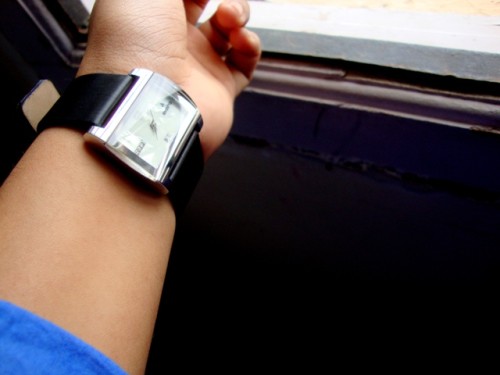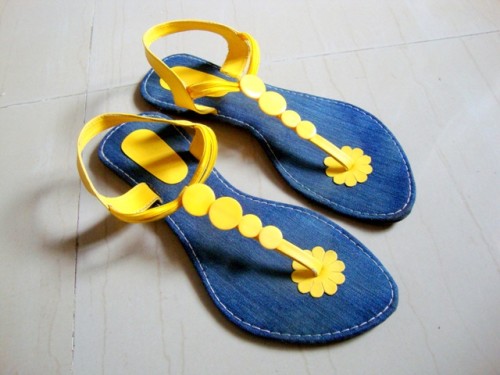 Tips:
Never ever wear cobalt blue and jade together especially like complete pastel blue top and jade bottom or vice versa. Both should be like a mixture of patterns or designs either in top alone or bottom alone. Colour-block them with dark or light colours depending on the intensity of blue or green. White is good here and use it as a scarf to make it look more chick.
If you want to go for white in the accessories, make sure you are keeping the blue or green in bottom part. If you want it on top, make sure it is not plain colour but lots of patterns. You will end up looking like a flag if you don't. Silver is a great option here.
Copper-green or copper-blue in eyes should have a little bit of black in it and white is off limits in this case unless you want to look like our national flag. Copper can be shockingly similar to orange in some cases.
If you need pink as lip colour, go for peachy pink or coral pink instead of neon or hot pink. They are already blue based and it won't be pretty. Especially if you are dark toned.
Top: Roadster
Jeggins: Show off
Earrings: by Dharu
Flats: T-Nagar, Chennai
Watch: Aveiro from Amway
I am thinking of a proper eotd for Libra. Let me know. Please please please be kind on me. This is my first OOTD girls.  :-)