Hi everyone,
I am back with another DIY article after a long time. Before starting the DIY let me tell you something about my skin, my skin is not that sensitive but it gets tanned extremely easily and fast, even after using sunscreen lotion (prescribed by my dermatologist).
So, a tan removing pack is must have for me. I have tried almost every cream available in the market for removing tan :P some of them work, some do not. As I am a student I keep looking for inexpensive yet effective solutions for my skin and here problems, I made this pack few months back on my mother's suggestion and using it on regular basis, keep reading to know my experience with this pack.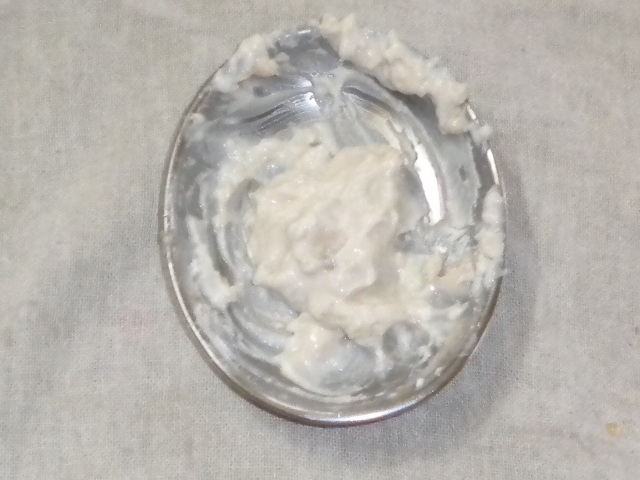 Name of the pack: Miracle pack
Ingredients list:
Curd (home made sour curd prepared from skimmed milk. I have combination skin that's why I use fat free curd. If you have extremely dry skin then use whole milk)
Milk powder
Honey (optional)
Refined flour (maida/aata )
Tomato pulp
Bowl
Spoon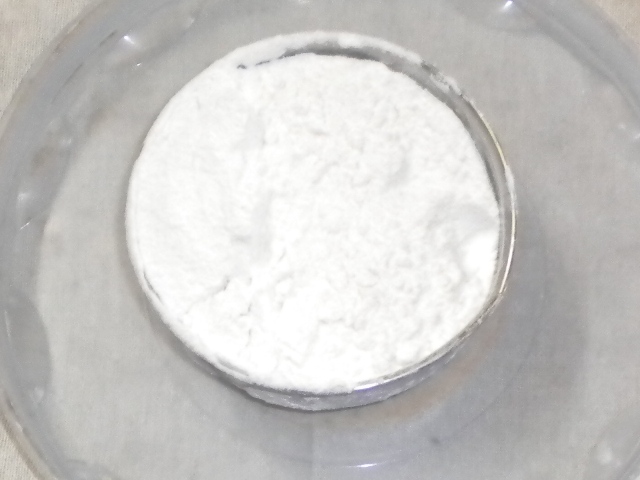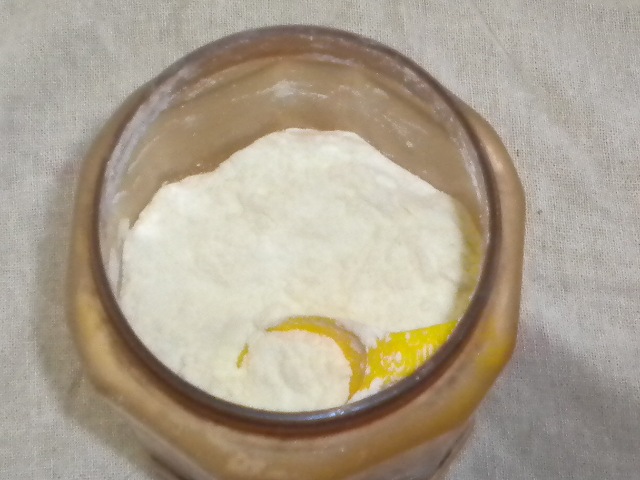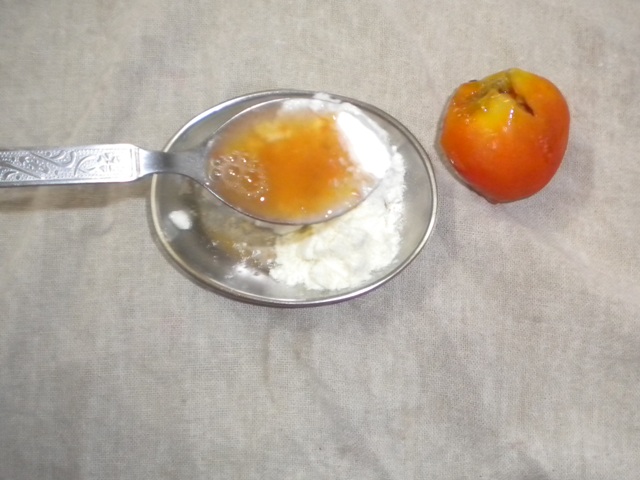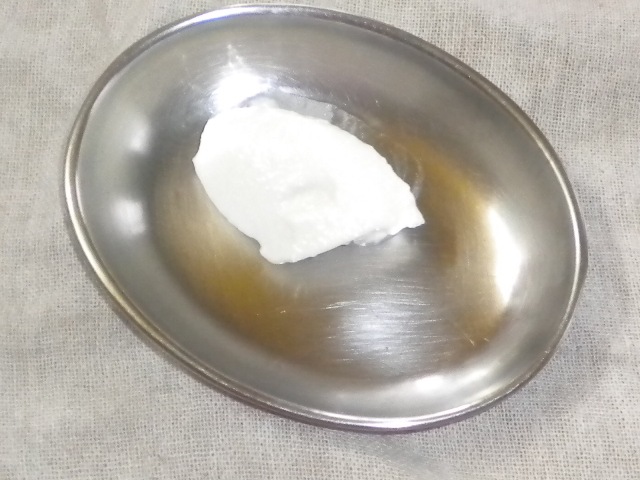 Preparation and Usage:
1. Take 1 tablespoon (10 gm) curd in a bowl, add 1 teaspoon (5 gm)milk powder, 1 table spoon tomato juice, 1 teaspoon maida/aata, 1/2 teaspoon honey one by one (if you have extremely oily skin then you can skip honey)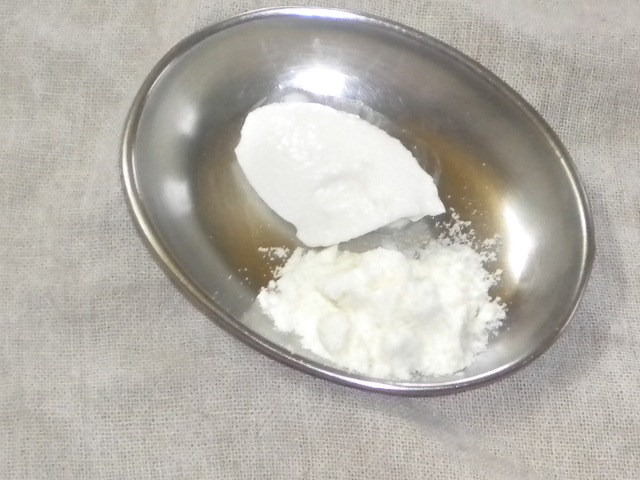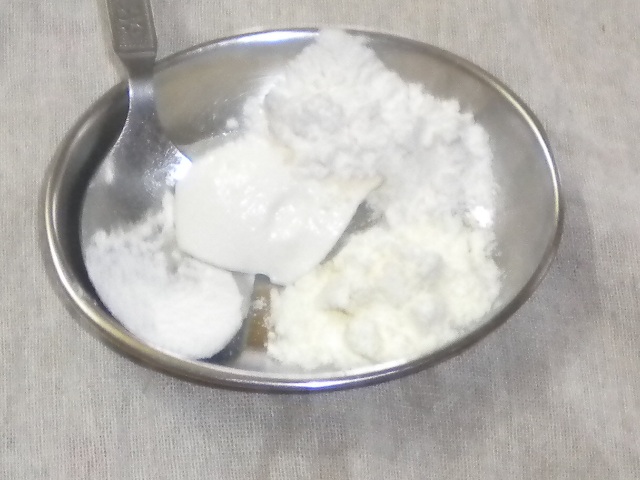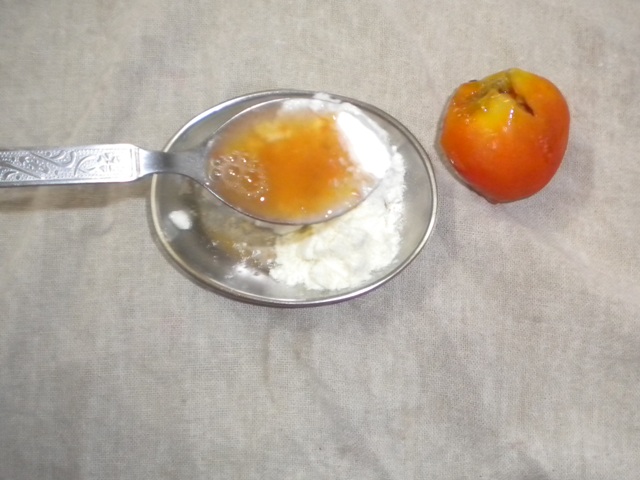 2. Mix well, apply on face, neck, feet,hand or wherever you want. :-P Keep this pack for 20-25 minutes (it takes time to get dry), and wipe this off with sponge or wet cloth.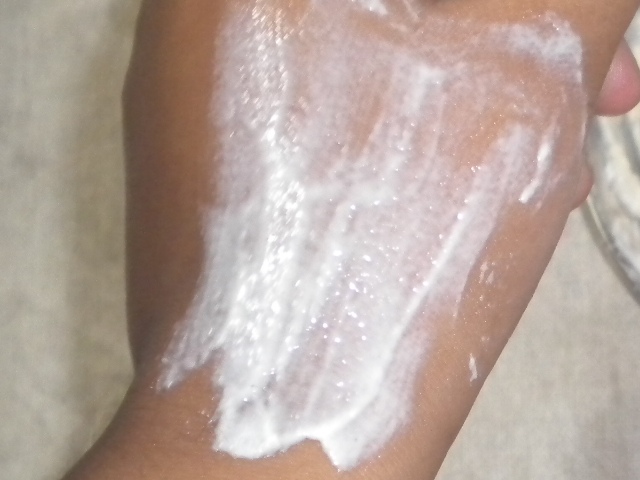 3. Apply moisturizer. I don't use any moisturizer as this pack is moisturizing enough for my combination skin.

Few Things to Remember:
Try to use this pack at night, as it has tomato which is acidic in nature might make your skin photo sensitive.
If you are using this in day time, don't forget to apply sunscreen.
Avoid this pack if you are allergic to any if the ingredient.
PROS of this Face Pack:
Removes tan.
Adds instant glow to the skin.
Improves skin's texture and tone with regular use.
Tomato helps in clearing pimple marks.
Honey is antibacterial in natures; it keeps pimples at a bay.
Curd is rich in vitamin which is good for our stomach as well as our skin.
Maida exfoliate the dead cells.
All ingredients are easily available.
Affordable.
Easy to prepare.
This pack is going to suit almost every skin (unless you have extremely sensitive skin/oily skin, please do a patch test before trying this on face).
Cons of this Face Pack:
It takes some time to get dry.
It has curd, might not suit superb oily skin
Apart from this I can't think of any other con.
I recommend this face pack to everyone who is suffering from tanned dull rough lifeless skin. Do try this pack and let me know your experience. Thank you for reading! Love you all  :-*