Hi my friends!
I will review another product from the Lakme Absolute range which is the Lakme Absolute White Intense Wet and Dry Compact. I had great expectations after using the mousse foundation from the same range. Let me tell you if this fulfilled my expectations.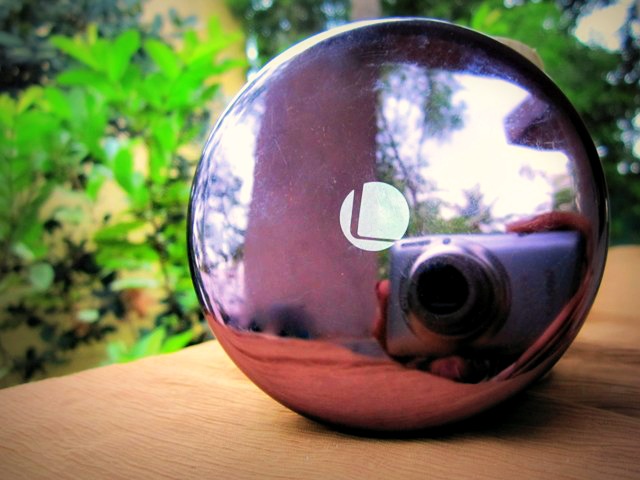 Product Description:
The dual Lakmé Absolute White Intense Wet and Dry Compact contains a unique formula of Hyaluronic acid hydrates which restores the natural glow and Vitamin B3 acts as the fairness agent. Use it dry as a Compact and wet as a foundation to look naturally fair and flawless.
3-in-1 Skin Care
Hyaluronic Acid
Vitamin B3
 SPF 17
Long Lasting
Price and Quantity:
Rs. 595 for 9 grams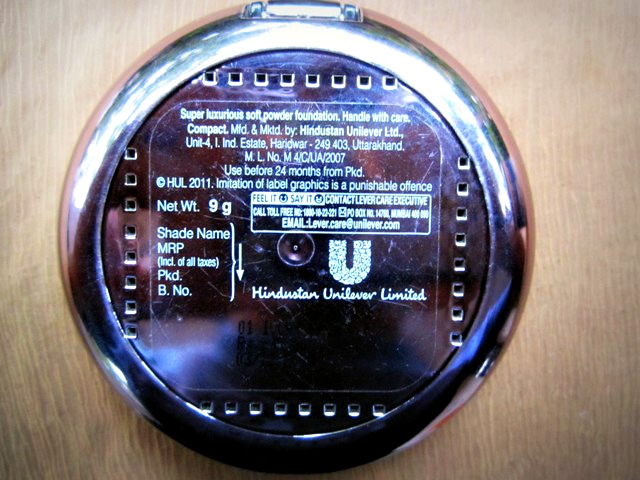 My Take on this Compact:
The shade that I use is '03 Golden medium' which is the medium shade out of the three options available. I had mistakenly bought '01 Ivory Fair' first just because the SA suggested but it was a grave mistake.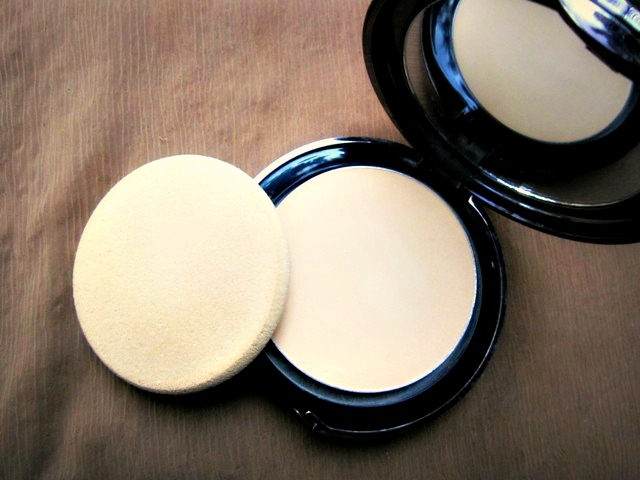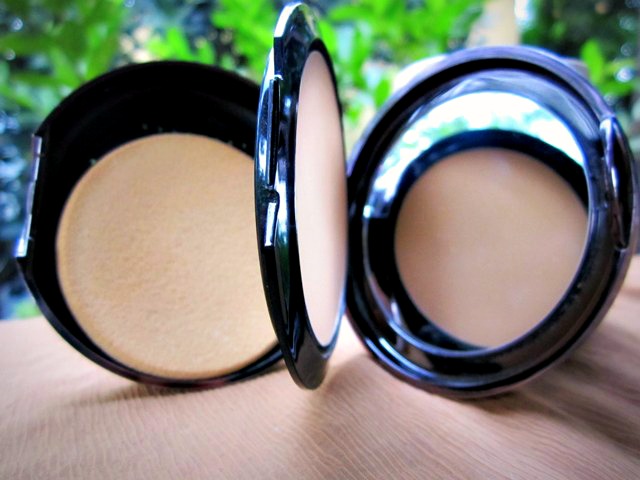 The outer cover is a gunmetal colored plastic case that is sleek and compact. Packaging is a highlight in this range. It comes with a mirror which is useful if you want to touch up on the go. Also a sponge applicator is provided and that is present in a separate compartment at the lower part. There are tiny holes for aeration at the bottom. Nevertheless, one needs to clean the sponge after every use.
The absolute range from Lakme is great in terms of their texture. The powder is very fine milled and feels totally smooth when applied. If you remember I would have mentioned this in the Mattreal Skin Natural Mousse review too. This is a powder foundation that can be used in the dry form over moisturized skin. It gives more coverage than your usual powders. It brightens up the skin and gives a sheer matte finish.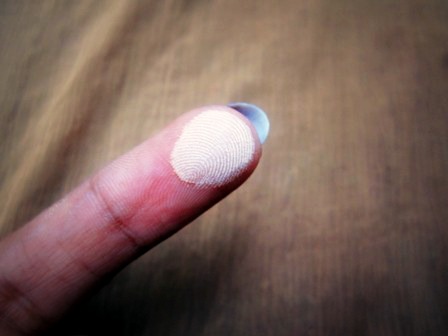 The skin stays oil free for about 3 hours and needs touch ups after that. In summers this staying power may be lesser also. My T zone is what gets oily first, so touch ups there will do well for me. After an hour it will set into a natural dewy form and will make your face glow. This is something that I love about this compact.
If you are going to use it over your foundation to set it, then better use a light hand and minimal product. It may get over the top since the coverage of this compact powder is more. The sponge is soft but I find it rather useless. For dry powder application, brushes are the best since they give an even natural look.
When I used the sponge for wet application, I immediately turned into a vampire; my skin looked patchy, cakey and ghastly. I could simply not blend it at all. Blemishes and acne scars will be highlighted and this defies the purpose of makeup. Since then I am using it only as a dry compact powder.
What I like about this Compact Powder?:
Classy packaging
Smooth texture
Medium coverage
Travel friendly
Has SPF 17
Gives a radiant glow after sometime
What I don't like about this Compact Powder?:
Highlights skin imperfections
Useless for wet application
No ingredient list
Over priced
Tall claims of 16+ hours
MABH Rating: 3/5
Do I Recommend?: It will work well as a dry compact powder only but the price is high for that. Buy at your own risk.
Would I Repurchase?:
No.