Hi there!!
Today I am reviewing Fabindia's Aloe Vera Protein Conditioner. I was actually looking for an avocado conditioner to match with my Fabindia avocado shampoo. As I couldn't find it, I opted for this aloe vera conditioner. Aloe vera is such a magical plant that works wonder for skin and hair. I have normal wavy hair and right now its dandruff free. So, without much thoughts I picked this conditioner. Scroll further to know my experience on this conditioner.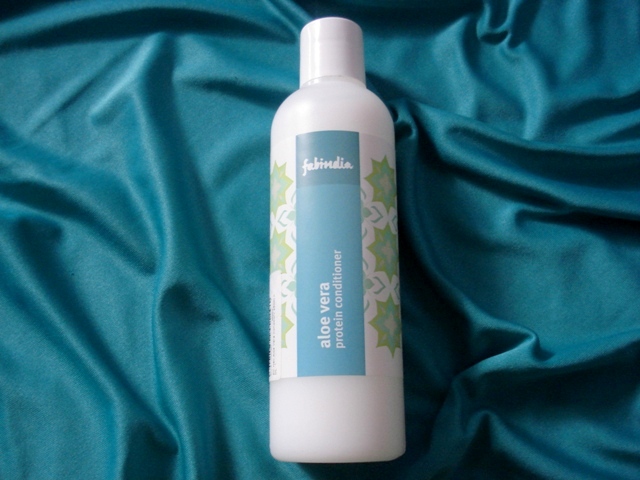 Price and Quantity:
Rs.250 for 250 ml(247 g)
Product Description:
A mild everyday use conditioner, containing aloe vera extract and Vitamin E acetate that hydrate and soften the hair. It restores the natural moisture balance giving the hair a healthy sheen.
Ingredients:
Purified Water, Cetyl Alcohol, Cetrimonium Chloride, Behentrimonium Chloride, Dimethicone, Guar Gum, Aloe Vera Extract, Di-Panthenol, Methylchloroisothazolinone, Fragrance, Citric Acid, Vitamin E Acetate.
Shelf Life:
36 months from date of manufacture
Directions for use:
Wet hair and shampoo.Apply conditioner gently smoothing it over hair. Leave on for 2-3 minutes. Rinse off thoroughly. Patch test recommended before use. For external use only. Store in a cool place away from direct sunlight. Natural ingredients may cloud or separate  this does not affect the quality or efficiency of the product. Fabindia is against animal testing.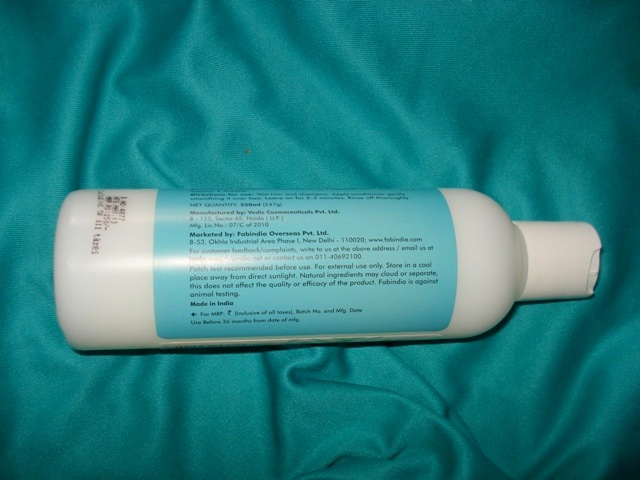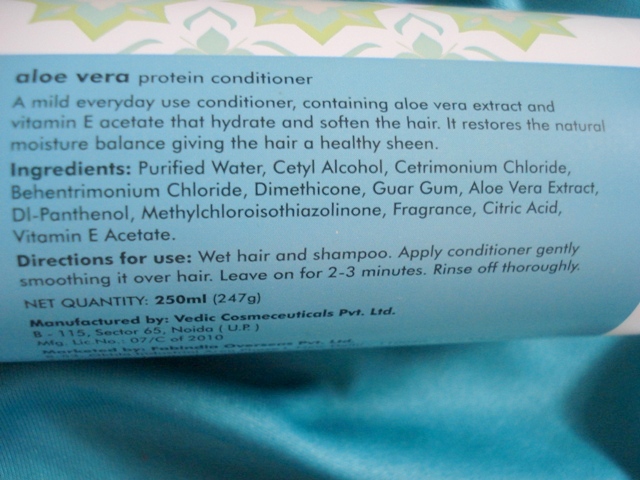 My Take on the Product:
The conditioner comes in a simple white sleek bottle with a press button on the cap. Personally I feel the press button is better than the flip cap as flip cap might break easily or chip your nails. The conditioner is white coloured with a glossy finish. Though the bottle is strong, I doubt it would be difficult to carry during travel. The conditioner comes in standard size, I have not seen small or big bottle online.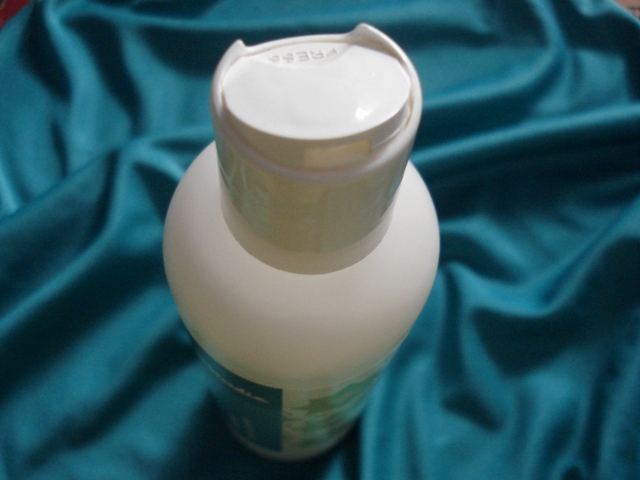 The consistency is not very thick neither runny. I quite like it and its easier to spread on hair. I mainly focus on the lower end of hair as your root and hair near scalp doesn't need conditioning.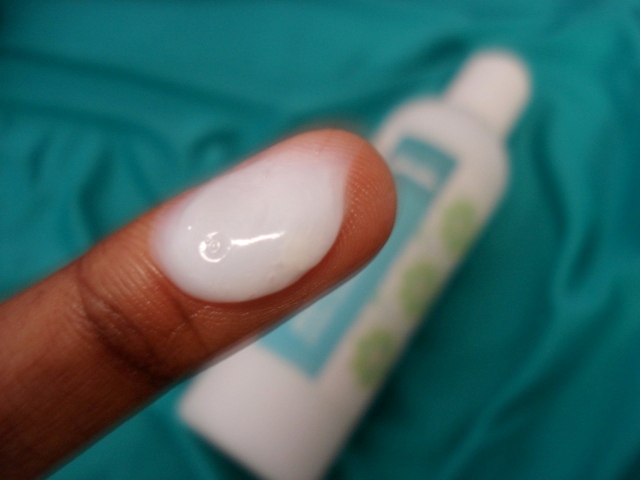 After leaving it for couple of minutes, I washed it and to my surprise it was easier to rinse it off. Unlike Dove conditioners where you need tons of water to get rid of the product, this is easy to wash away. After towel drying I didn't use any product to check the quality of my conditioner. My hair was much smoother and tangle free. The conditioner smell lingers on my hair for a day.This product very well serves the purpose of using a conditioner. Overall its a nice conditioner and I would stick to this for a longer time.
Why I like this Conditioner?:
Makes hair smooth
Pleasant fragrance
Goodness of aloe vera and vitamin E
Fabindia is against animal testing
Easy to rinse it off
Packaging is sturdy
Doesn't weigh down my hair
Didn't give me any hairfall
Why I don't like this Conditioner?:
Does not add bounce
Bit pricey when compared to Dove, Garnier and Tresseme
MABH Rating: 4.1/5
So Do I Suggest?:
I do recommend this to all.This is not a magical product but this is surely a decent conditioner for everyday use.
Will I Repurchase?:
Yes yes yes..!!