Hello everyone!
As lancy requested, here is my most favorite ethnic eye makeup ever. I absolutely loved copper always. That was until I came across rose gold when I was doing jewellery designing. So here are 2 looks, one that I normally wear for office or something and another bit dramatic and evening wear. I first wore this look over a plum saree so I thought to get that memory back a bit :)
There is true rose gold (how rose gold actually looks) and one Lakme 9 to 5 office range inspired rose gold. I love their packaging of those lipsticks. So I toned down the true rose gold colour in my dramatic look i.e. plum one so that it's more like pale copper pink but refer to the normal look if you want to know how rose-gold looks actually.
So here it goes guys :) I hope you like this one!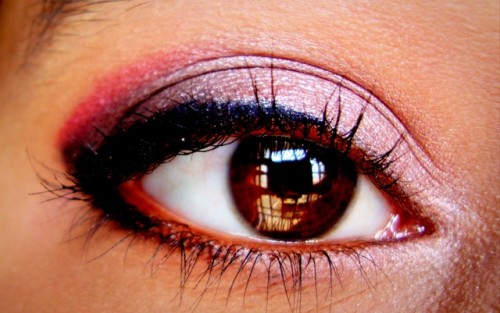 …