Hello everyone!
Every woman wishes for long and really strong fingernails because they are no less important than any costly chic handbag or attire accessory. Any nail color applied to the long nails can really enhance the beauty of your fingers a tenfold and thus strong and long nails are indeed the envy of any woman.
But unfortunately all are not blessed with the golden opportunity of maintaining their nail growth because their nails weaken after a point of time and start chipping or breaking off.
This is really quite disheartening for a beauty conscious woman who wants to keep herself tip top from head to foot. If you have recently met with the problem of nail chipping, then worry not because I'll suggest you some tips and remedies by which you can grow your nails really long and strong once more and beautify them with your fondest nail colors so that people marvel at your beautiful nails.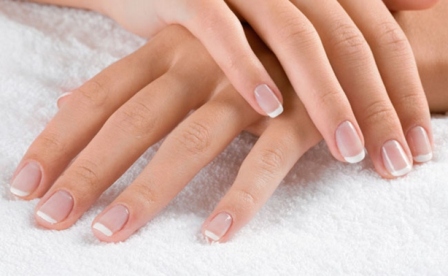 …