Hello beauties!
Eye makeup is an essential part of every day make up for everyone be it a student or a working women or a simple housewife. It changes the look of a person in a jiffy. Just a little kajal makes a woman look more expressive and beautiful. But we cannot wear makeup to bed, as that might invite many eye infections, fine lines and wrinkles and many more.
So its extremely important to remove every speck ok makeup before falling asleep. I was lazy enough in this work until I found an easy solution.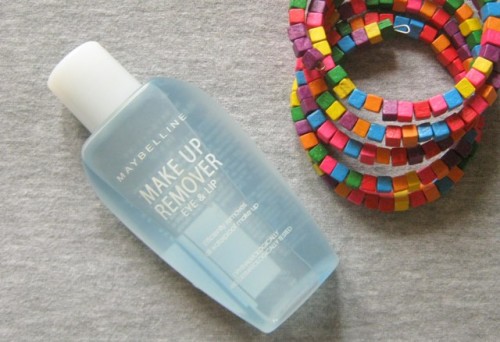 Product Description:
Maybelline Make Up Remover
Eye and Lip
Efficiently removes all waterproof make up
Efficient and easy: this formula instantly removes all eye and lip make up, even waterproof and non transfer.
Gentle-formulated for sensitive eyes, it is especially very gentle for the delicate skin around eyes.
How to Use?:
Shake well before use. Soak a cotton pad with the lotion and apply on your eyes or lips. Follow facial cleansing with Maybelline Foam or Cleansing milk.
Price:
215 INR for 70ml
Shelf Life:
Best before 2 years of packaging.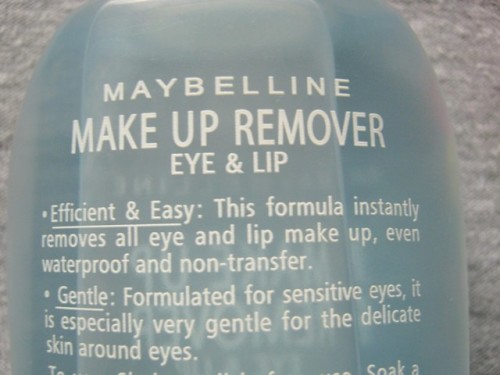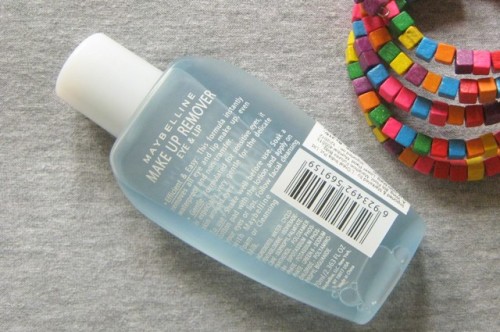 My Take on this Makeup Remover:
I cannot stop myself from saying this that this is a must have in every girl's kit. It removes every speck of makeup without irritating the eyes and is safe for lens wearers too. I have also tried this on my daughter who is addicted to lens, and she has never faced any irritation or redness in her eyes after using this.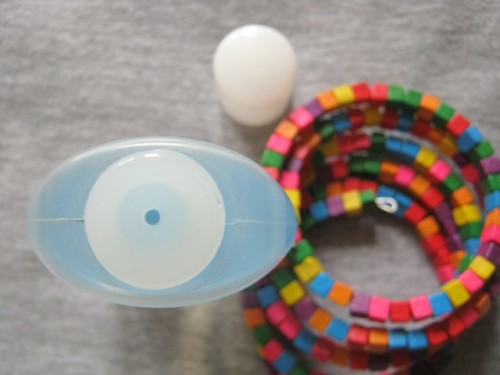 This makeup remover comes packed in a small plastic transparent bottle. Its light weight and comes with a small hole at its mouth to control the amount of product coming out. As per directions I shake it before using as you can see in the pictures itself that it consists of two layers- one of oil and the other of water. So basically its oil plus water formula used in this.
The blue part floating above is the oil while the white part of the remover is water. I take a very little amount in my cotton and gently place it over my eyelids . after a minute or two, I swipe it across my upper as well as lower lash line very gently. Trust me it takes away everything including waterproof eye make up. Added benefit is that the oil part of this remover does not make the lids dry or stretchy.
For this review I tried it in makeup removal and voila it works see how in the following two images.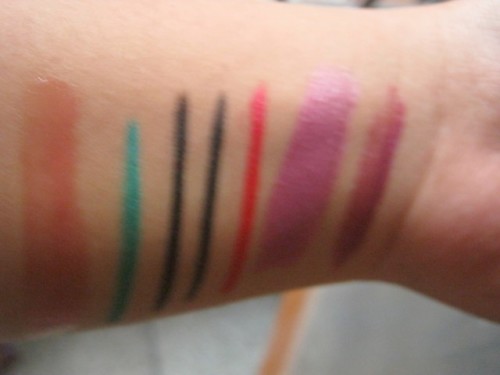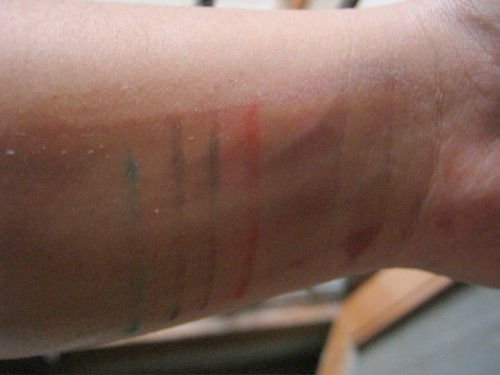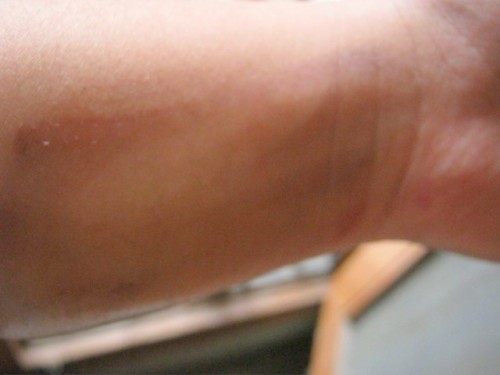 So its clear from the images that is so effective and gentle in eye and lip make up removal without any extra effort. It does not drip even if not used in perfect quantity so no raccoon eyes too. Even though the price may seem a little steep for the quantity but very little is required every time. So girls this is excellent, so just run and grab it!
Small Tip on Making this Economical:
I use this only for eye make up removal, only when I have used waterproof eye make up as it minimizes the effort and I don't have to pull my skin apart to remove make up too.
Why I like this Makeup Remover?:
Its ophthalmologically and dermatologically tested
Removes every speck of makeup even the waterproof one with such ease
Light weight and easy to carry around.
Does not irritate eyes
Does not dry out the under eye skin
Easily available
Suitable for people with people with all skin types.
Why I don't like this Makeup Remover?:
Separate make up remover is required for the face
Price may seem to be steeper
MABH Rating: 4.8/5
Final Verdict: 
To sum up my review I would say that this is a HG eye make up removing lotion which is safe and saves a lot of time. Hope this helps. Take care! Bye!!