Hey everyone!
Himalaya Herbals is one of the best herbal brands available in India. It is a well known brand that sell quality products at affordable prices. If you are into herbal skin care, then you will have at least one HG from this brand.
Today I'm going to share top 10 best working Himalaya Herbals products, their photos and short reviews.
1. Himalaya Herbals Purifying Neem Face Wash 
Price: Rs.15 for 15 ml; Buy : Amazon.in
This face wash is my HG product in summer. It comes in a transparent tube; available in different sizes (You can get a travel sample for just 15 INR). This neem face wash has a gel like consistency and it is light green in color. It lathers enough and rinses out all the dirt and impurities from the skin. It prevents acne up to a very great extent – and that's the reason why it is so famous among Indian teenagers. This face was is best suitable for oily skin types.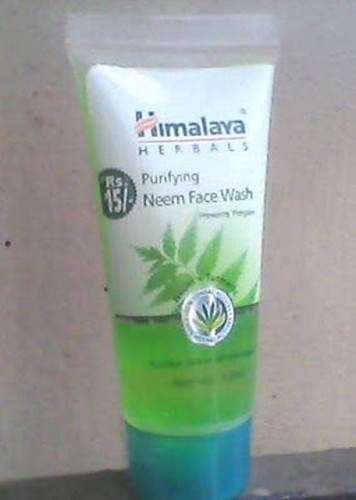 …