Hello everyone!
Fruits and skin always go hand in hand in any season. Fruits cool the skin during summer, and during winter or rainy fruits give the dull skin a very good glow.
You name the nutrients and the minerals needed for a glowing skin, the requirement is found in any of the fruits. So, all of the fruits are a wonder product created by nature. They are to be considered a perfect gift for beauty freaks like us who always want a perfect skin.
My top 3 fruits that I never miss using for my skin apart from hogging are musk melon, guava, and of course papaya. All the 3 taste amazing and for skin too it works more amazingly.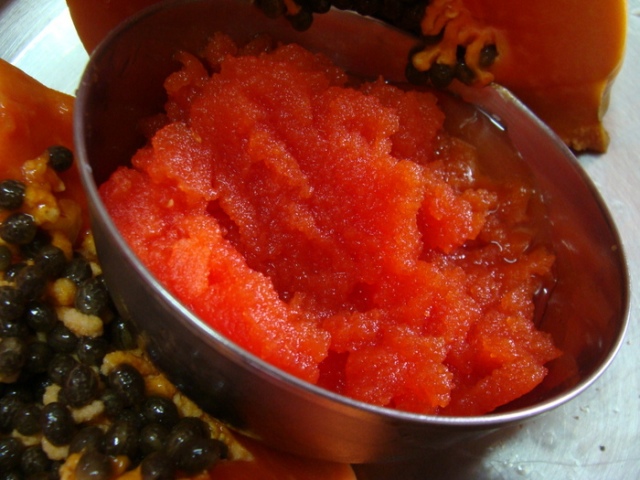 …