Hello everyone :)
How will you find yourself if you don't find your clothes, teeth, face etc. :P everything needs proper care and it is very important to clean them and that's how today I want to share few steps for cleaning makeup brushes which I follow.
I do follow two different method of cleaning my makeup brushes:
On lazy days no mood to work – using only brush cleanser.
On desperate mood day – giving my makeup brushes deep cleansing.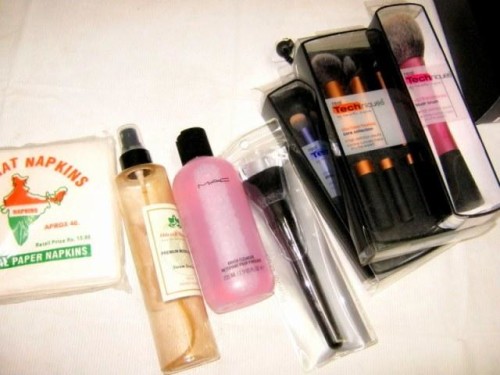 …