Hi friends!
Our experiences in life show us the best path to follow. Be it work, relationship, lifestyle or skincare! I have learnt a few lessons the hard way and care for my armpit area comes under that list :) I was irked at the thought of hair removal when I was in my teens. That was when these hair removal creams came like a saving grace.
But I had to pay a heavy price. My underarms became really dark. Not just a shade or two darker. I was 'in your face' dark :P Looking back now I realize it was a really bad idea.
So I went into research mode about six months ago and got a lot of handy information that I incorporated in my skin care routine. And Voila! Now that I have managed to lighten the tone of my underarms, I want to share with you what all tips that helped me.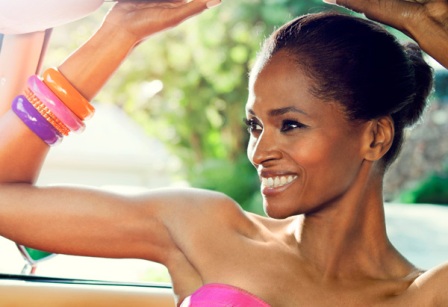 …