Hello beauties!
I am back with another review and this time it is a mild but effective cleansing lotion. Last winter it was so chilly in my city that my skin started getting dry patches every few days. I could not scrub or use soap based face wash on them as it would worsen the condition making it drier than before. Those patches were so ugly; it was getting terrible day by day. My derma saw my skin condition and prescribed me Cetaphil cleansing lotion for sensitive skin.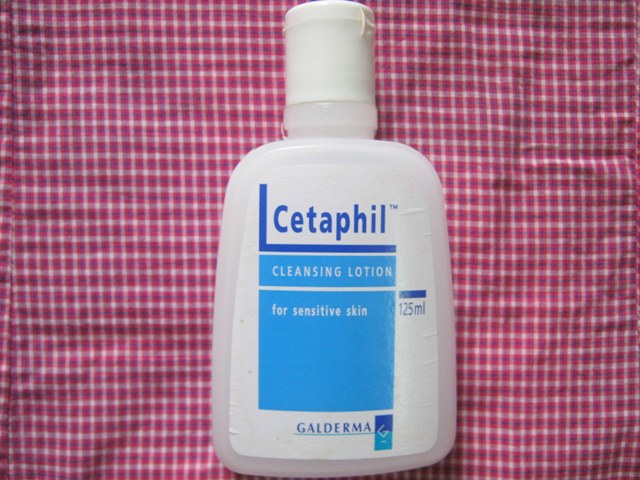 Product Description:
See image please
Price:
149 INR for 125ml
Shelf Life:
Best before two years of packaging.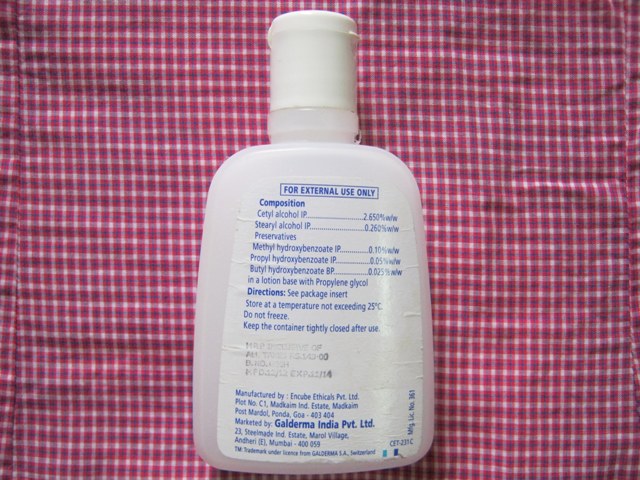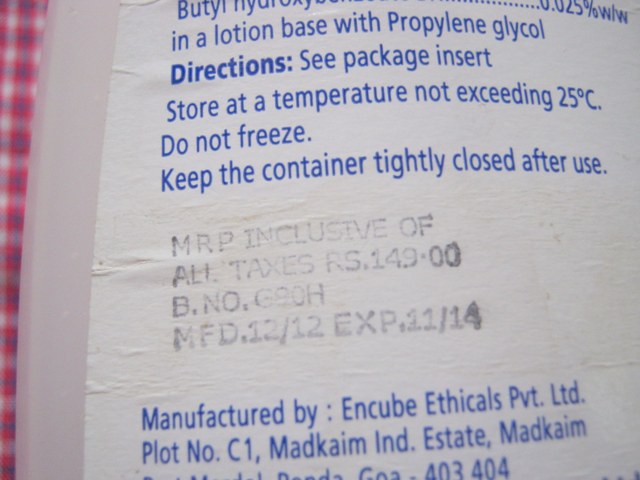 My Take on Cetaphil Cleansing Lotion:
You know I don't have any reason to say why would I or anyone else not love this cleansing lotion. It is all in one kind of face wash. It is an all season face cleansing lotion for dry and sensitive skin. I have a friend who gets mad at products having strong smell but when I gave this to her she was super happy as it does not have any smell. To add to this is the perfect consistency of the product that is neither too thick nor too runny.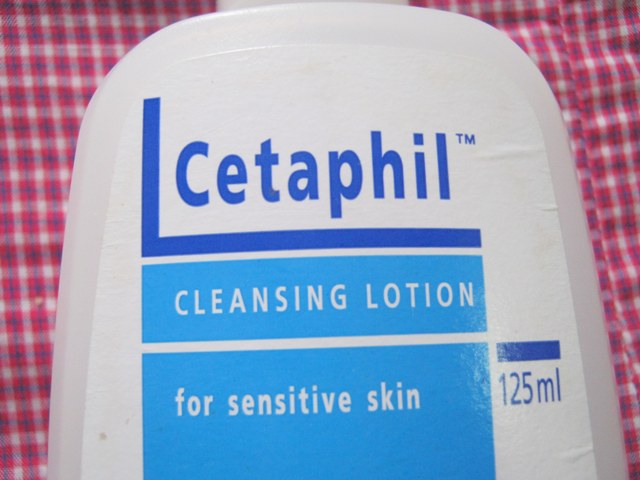 As per directions I used this to wash my face twice a day and yes I did this religiously everyday, no cheating! This made my dry skin over those patches soft and the dry skin got peeled off gently without any scrubbing. I had to follow this cleansing lotion with my regular moisturizer as I could not track Cetaphil moisturizer offline or even online in India. To be more specific Cetaphil cleansing lotion gently cleans skin without irritating it or making it yell for moisture.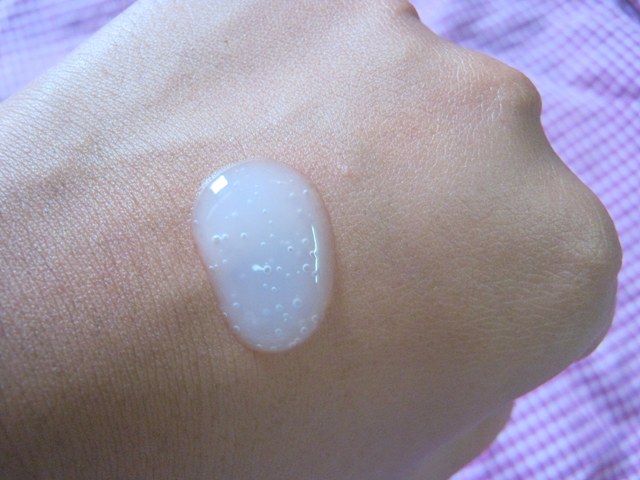 Before doing this review I tried it in makeup removal and voila it works and removes every speck of impurities though one needs effort to get rid of water proof makeup. As I comes in a small bottle so its travel friendly and suits my whole family . And before I forget it works on combination skin too but not if someone is looking for a complete matte look. Do I need to say more, go grab this girls, it is affordable unlike other medicated washes and is cost effective too.
What I love about this Cleanser?
Its recommended by doctors all over the world.
Its affordable and leakage free
Easy to wash off
It cleans the face effectively.
It removes makeup and other impurities.
Does not irritate sensitive skin
Does not dry out the skin
Easily available
Suitable for people with dry, sensitive and combination to dry skin.
Separate variants available for oily skinned lasses
What I don't like about this Cleanser?
These are no cons for me but I have to mention these:
Its not a foaming cleansing lotion
Does not do anything to control oil
MABH Rating: 4.5/5
Final verdict:
To sum up my review I would say that this is a HG face cleansing lotion for people suffering from dry, dull and sensitive skin so if you are facing such problems then you can give this a try. I keep it aside and keep coming back to this whenever my skin calls for help. Take care! bye!!