Clearing out impurities and beautifying your skin is a time taking task with home remedies; but if you do it in the right way, you can easily beat your parlor facial results! Today, we are going to check 7 awesome and quick skin whitening home remedies. Try them at home and lighten your skin easily.
1. Almond and Yogurt:
Soak almonds and peel off the skin. Grind it along with required yogurt to make a smooth paste. Use this paste as your skin lightening face pack after cleansing your face. Do this everyday for 4 weeks to notice visible results.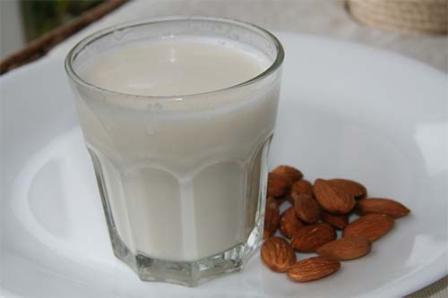 2. Coconut Rose Facial Spray:
Coconut water is an excellent skin purifier. It helps with spot removal as well. Combine equal amounts of rose water and tender coconut water and store this in a spray bottle. This spray should be used on your facial skin for 2-3 times a day for 1 month. This not only makes your skin fairer, but also softer. You can easily get baby soft skin by using this DIY whitening spray.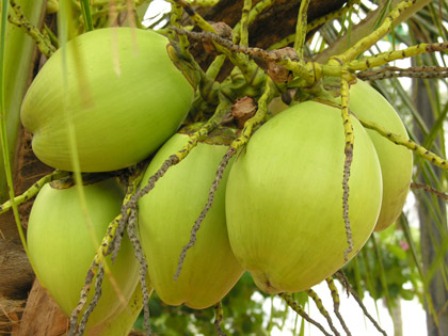 3. Orange Peel and Milk Bleach:
If you have an oily skin type, orange peel powder is a boon for you! Combine it with milk and honey. Use this citrus face pack twice a week to get rid of pigmentation on skin. It also lightens and brightens with with regular usage.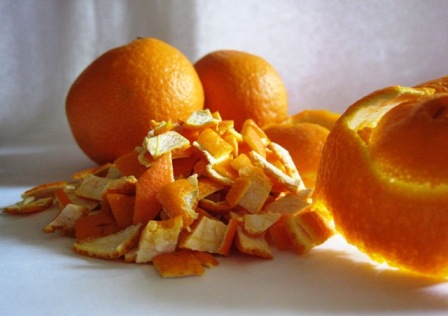 4. Turmeric Overnight Skin Lightening:
Want a quick lightening effect? Follow this tip then. Combine 1 teaspoon of turmeric powder with equal amounts of rose water and sweet lime juice. Apply this thin yellow paste on your face after washing your face every night. Leave on for 10-15 minutes, rinse away and go to sleep. Wash your face with a mild cleanser in the morning and apply lots of sunscreen. Follow this for 2 weeks and let me know :)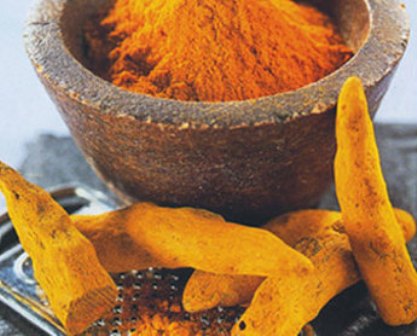 5. DIY Milk Skin Brightener:
Milk is a great remedy for homemade skin whitening. It removes all the dirt and impurities revealing your original fairness. Dip cotton in cold milk every morning and use this to cleanse your face. Though being an old remedy, it works wonders.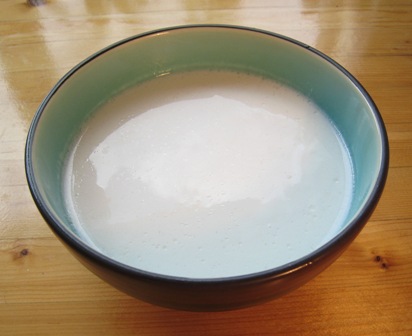 6.Papaya and Honey:
Have you heard of honey and lemon skin lightening pack? Very common. Right? So this time, combine honey with fresh papaya pulp and puree this mixture. This face pack will bring your noticeable results in just one week. You can use this on your body too.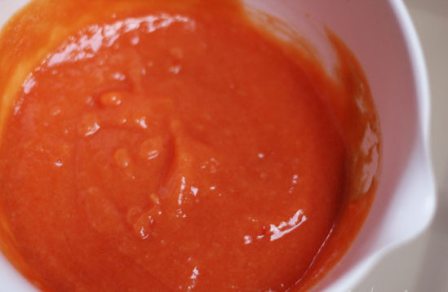 7. Carrot Dry Skin Whitening Mask:
Cook and mash a carrot. Add 1 teaspoon of milk cream and 2 drops of vitamin e oil and few drops of lemon juice to the mashed carrot and blend well. This will make an excellent skin whitening home remedy for dry skin types. This carrot whitening face pack not only lightens your skin, but also nourishes and removes the dry patches, if any.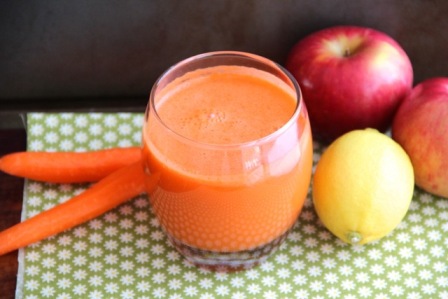 You can use the above home remedies to whiten your body skin as well. Make sure to have good sleep and drink 8-10 glasses of water a day. There are some foods to improve skin complexion too – Try to include them in your diet. Sunscreen is a must because natural skin bleaching makes skin prone to sun tanning. Take care! :)