Hello MABH Team!
Hope you all had enjoyed Diwali to your fullest. :D Today I am going to review Revlon Just Bitten Kissable Balm Stain in shade Sweetheart. The time it got launched in India, It's been a raved product on blogosphere. Revlon got huge positive feedback from customers and thus, becomes a huge 'hit'. So, let's see how much it fared.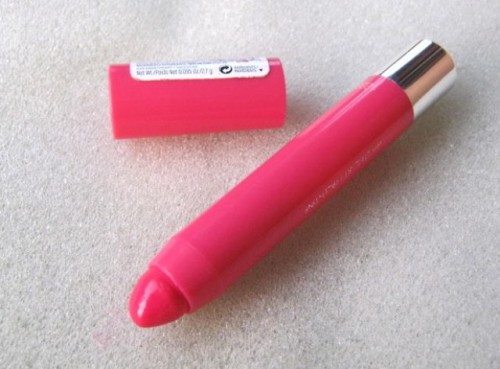 Also Read:
Price:
I got it for Rs.600 but they had recently increased the price to 700 INR :( I think Revlon forgot that they are 'Drugstore' brand! Total 12 Shades are available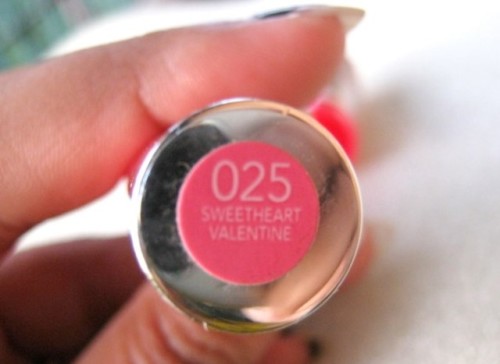 My Take on the Lip Stain:
I am in love with this Lip Stain, probably the only lip stain I could use all over the month. Yes! I don't see it as a lip Balm stain, it's more of lips stain than any balm. I agree on moisturizing formula it provides to lips but it's not enough to keep lips well hydrated in winters. Although it is perfect for summers. It acts as glossy shiny lipstick to me. I love the finish it provides to my lips. Smooth and soft, glide over very easily. I generally apply this over non pigmented lip balms to prevent my lips from drying during summers.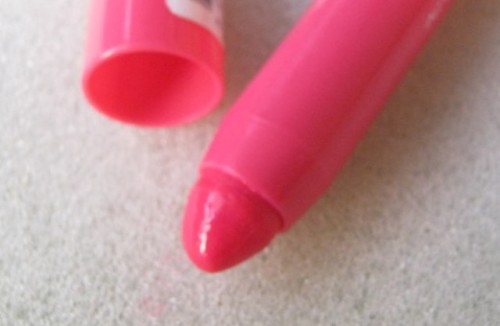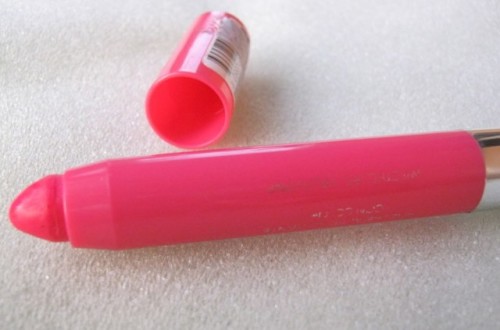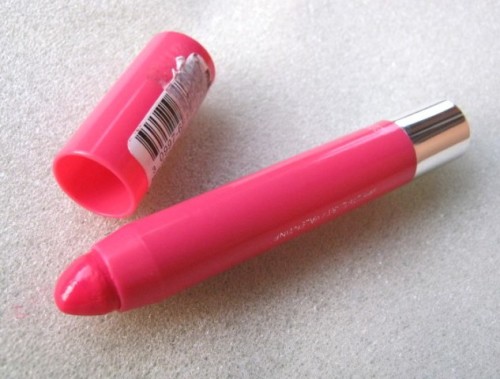 The colour as mentioned above is a medium Fuchsia Pink with blue undertone to it. It is highly pigmented and has no shimmers to it. It is very sheer and very buildable.. love how travel friendly they are! You can throw into your purse or pop it in your jean's pocket. What I love about Revlon Just Bitten Kissable Balm Stains is that they are retractable which means no fuss of sharpening! And what I hate about it is it stains my lips badly. The stain is so intact that I stays for next day even. No remover will work out!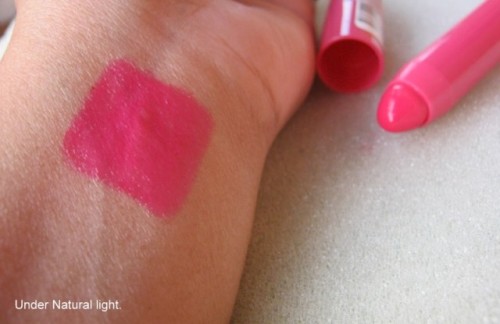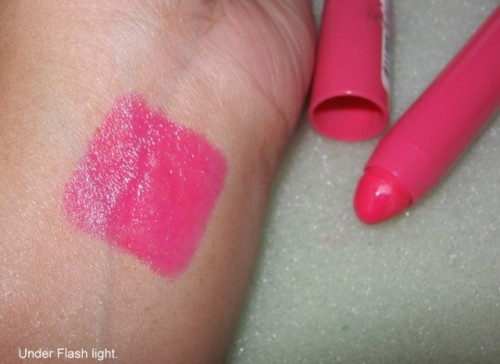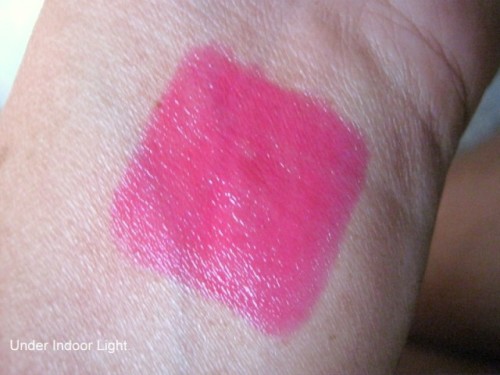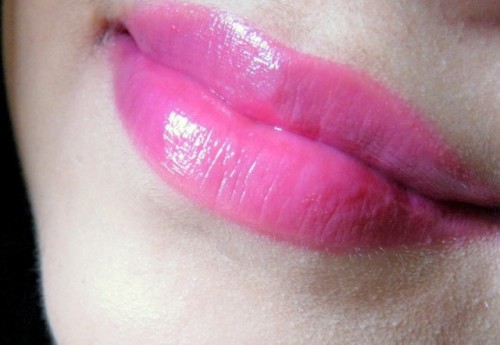 Why I like this Lip Stain?:
Gives glossy  finish to lips.
Sheer to buildable pigmentation.
Non Sticky.
Good staying power.
Retractable chubby crayon, no sharpener required.
12 different shades to choose from.
Available easily online and offline.
Why I don't like this Lip Stain?:
Increasing price. :doh:
I wish it won't stain my lips so badly.
MABH Rating: 3.75/5
Final Verdict:
Yes!! I recommend Revlon Kissable Balm stain and agree they are truly kissable :P ;) Its scores more on good colour payoff and staying power. However, I wish I could buy another one but with this kind of increase in price is holding me back.