I think, scrubbing is one really important practice to keep our skin soft and fresh as it removes dead cells and provides us new baby soft skin. I do use scrub at daily basis, and though I have not still got over my Khadi Kesar Peeling Scrub, I wanted to try this one. So, today I will be reviewing Lakme Clean Up Face Scrub with strawberry extracts.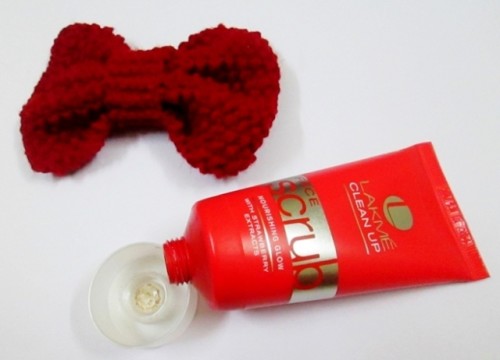 Price & Quantity:
Rs.99 for 50 g
Shelf Life:
24 months.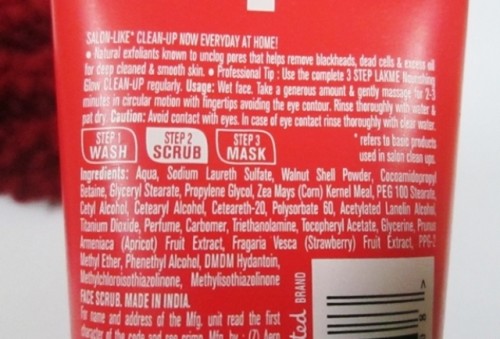 Also Read:
Lakme New Clean Up Range to Clear Pores
My Take on Lakme Clean Up Face Scrub:
This scrub comes in a chic red and off white tube packaging. Lakme introduced two variants of this 3-step clean up, the one I am reviewing is with strawberry extract, the other variant is with green tea extract. The tube is quite handy and small to carry in purse. It has a screw cap at the bottom. It is also travel friendly and portable.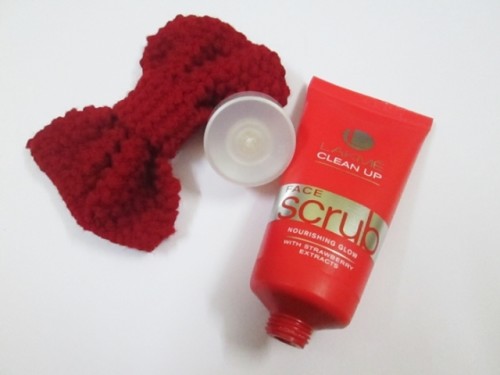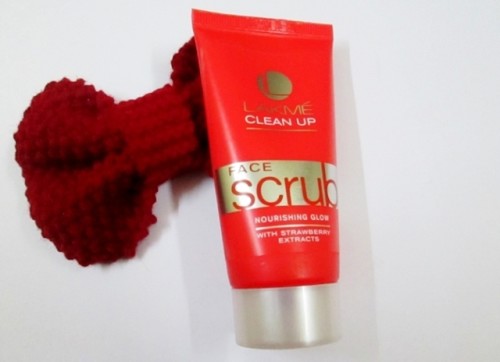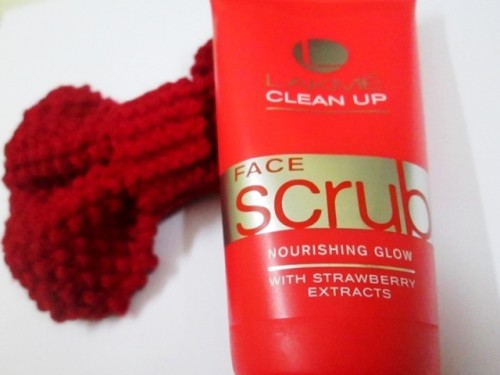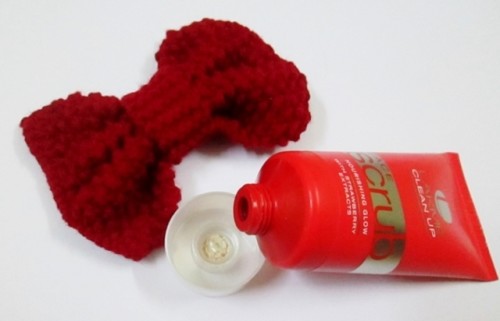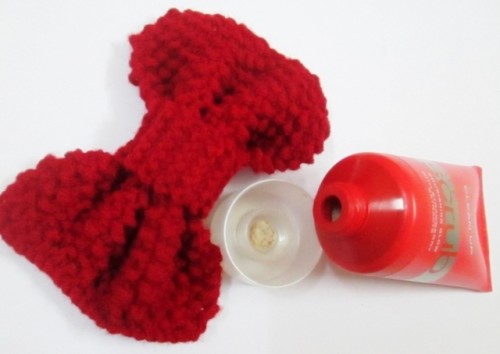 The scrub is very thick and creamy in consistency. It has gazillions of brown tiny particles in the cream. The granules are very tiny and not too harsh, yet when scrubbing it has that proper stiffness to do its work. The smell is very nice; of course it smells like strawberry. But, the smell is not so over powering (for me), yet it has a lovely perfume which is very pleasant.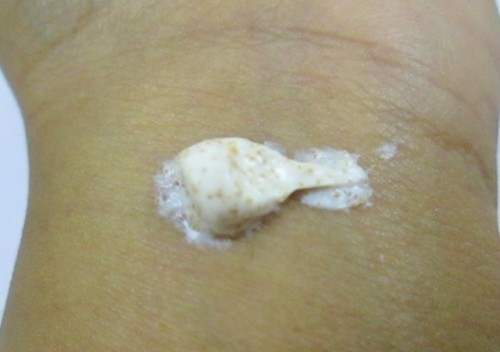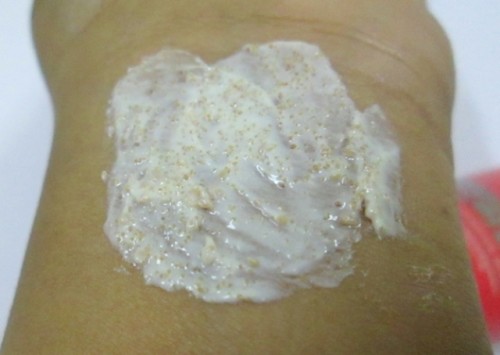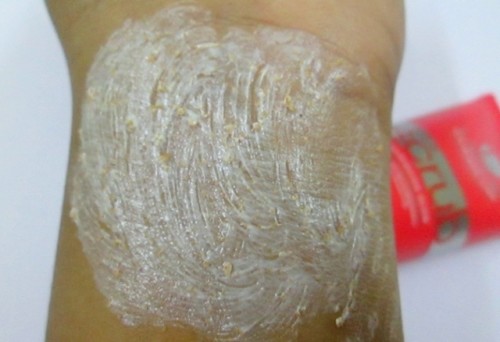 Well, to start with, I did not have much expectation when I first used this; but it proved me wrong. The creamy texture and medium coarse granules cleans up and smoothens my skin within a minute. The granules could be harsh if you have acne, (you should never use scrub if you have acne!) but as I have sensitive skin, yet my skin loved this. It removes dead cells and oil very smoothly, which results in a very soft, fresh and glowing skin instantly.
I have combination skin and it does not dry out my skin after washing. If you have extra dry skin, you might need a toner or moisturizer after this. I am using this for over a month now, and I can say I am quite happy with the result as it never broke me out or gave me rashes.
Why I like this Face Scrub?:
Nice smell.
Affordable.
Nice and travel-friendly packaging.
Medium coarse granules.
Creamy texture.
One tube goes long life.
Cleans face up really well.
Removes dead cells and black heads.
Makes skin soft and glowing instantly.
Why I don't like this Face Scrub?:
MABH Rating: 4.8/5
Do I Recommend?:
Yes, unless you have extra dry skin.
Would I Repurchase?:
I guess so! :)