I have been using Pears face wash for so many years now. I completely love Pears for its mildness and freshness. When I saw this Yardley product in an online shopping site I was tempted to buy it for two reasons. The first one being 'Gentle Cleanser' and secondly the 'English Rose'. I wanted to try Rose scented cosmetics. And moreover this face wash comes in a lovely attractive pink coloured tube :) Now, lets see the detailed review.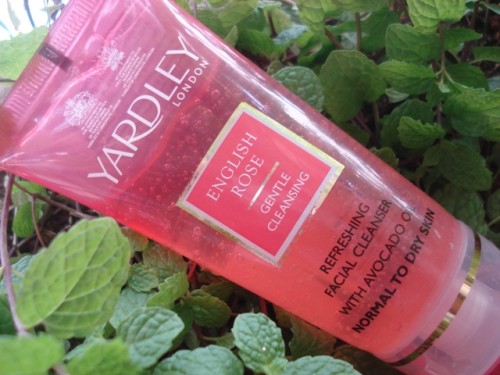 Price and Quantity:
Rs.70 for 60 g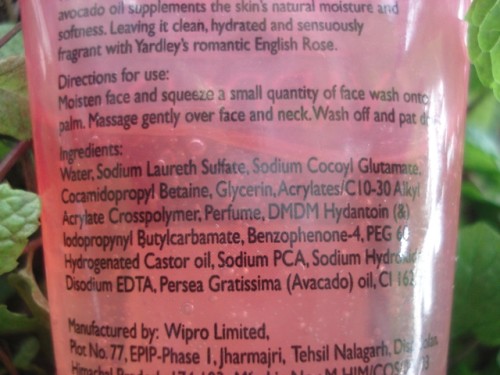 My Experience with the Face Wash:
This rose facial cleanser comes in a pretty pink coloured, translucent tube. The flip cap is sturdy and controls the amount of product squeezed. This gentle cleanser looks pink inside the tube but transparent when taken out. I really like the lovely rose fragrance and it vanishes after washing the face.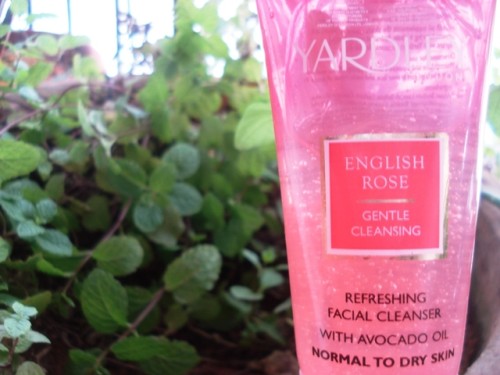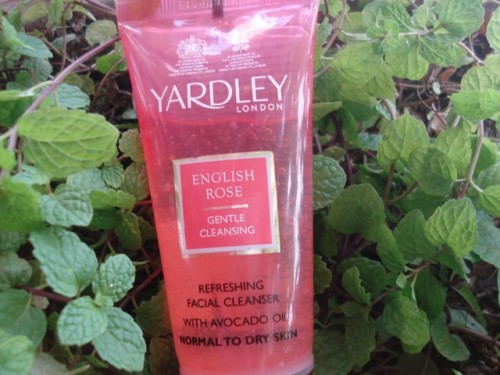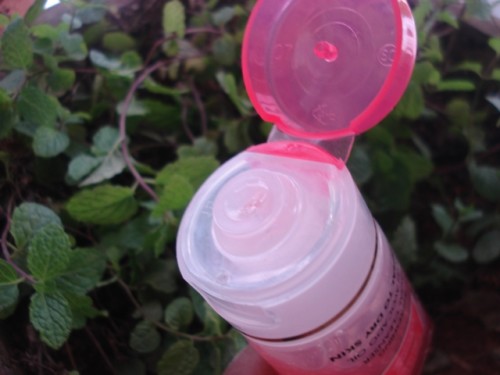 The consistency is neither runny nor thick and this facial cleanser does not foam very well as it is designed for gentle cleansing purpose.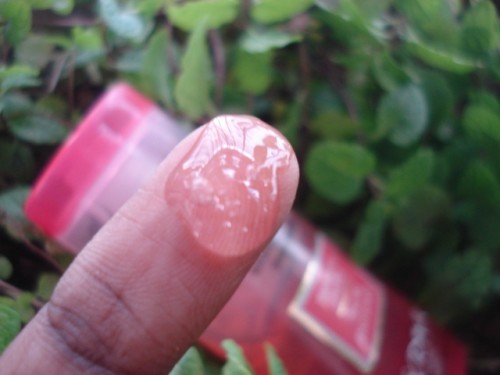 After using this, I found the face is clean and fresh. Most importantly this did not dry my normal skin. I hate products that leave slippery feeling after washing. This is just perfect for everyday use. This facial cleanser did not treat or worsen pimple and acne scars. At the same time, this did not cause any breakouts. This is an everyday mild face cleanser used to wash away dust and impurities.
Overall, this is a nice product and rose fragrance lovers don't miss this.The other Lavender Variant Yardley Face Wash had been already reviewed on MABH.
Why I like this Face Wash?:
Cleans skin well
Lovely rose fragrance!!
No dry or stretchy feeling
Doesn't leave slippery feeling too
Reasonably priced
Easy to carry around
Shut cap is sturdy and strong
Why I don't like this Face Wash?:
Presence of SLS
Doesn't lather very well
MABH Rating: 3.9/5
Do I Recommend?
Recommended for girls with normal skin and who prefer mild face washes.
Will I Repurchase?
I might repurchase this once in a while when I get bored of my Pears face wash.