Hello my beautiful dolls! :D
Do you like buttering your lips?? I do but, sometimes :P Jokes Apart.When Revlon launched their most hyped lip butters and all my dear bloggers reviewing them with full excitements there was something going on in my mind – WOW! Butter. I want it too!
Price and Quantity:
Rs. 600 or $7.49 for 2.55gm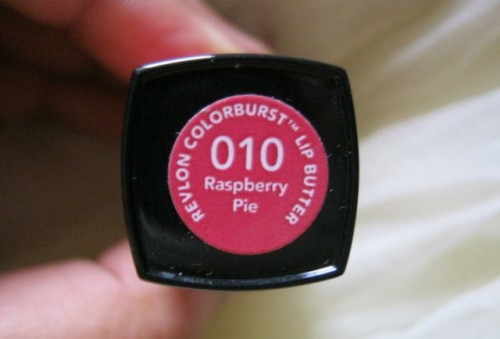 My Take on the Lipstick:
I am sure you probably read reviews on this product on many blogs before and I might be late on trend, but I was curious sharing you guys if it is really worth the hype. The time it launched I decided to get one for me. While seeing others review and swatches Raspberry Pie took my heart.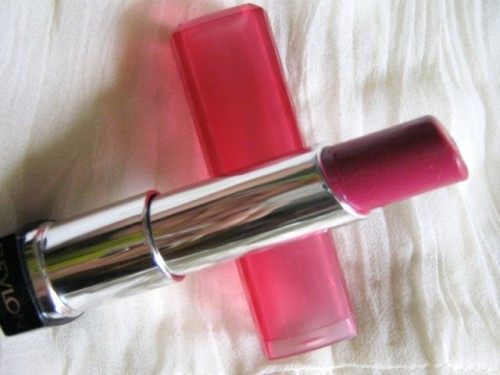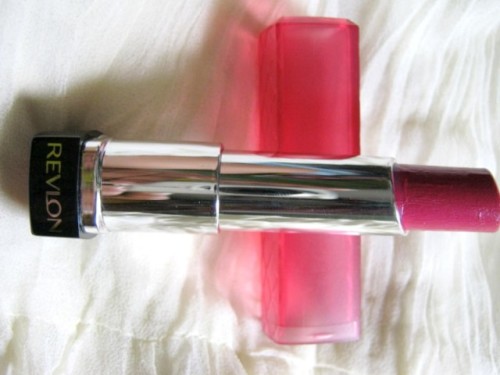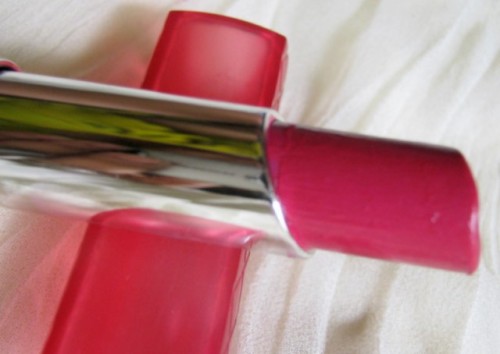 On website you will find mentioning 20 Shades but actually here in India you hardly find 10-12 shades at store incl. new launched shades!!
For lips I always trusted lip balms not lip butters, may be that is why I was so curious to try. Summing up more details below.
The colour is extremely rich and intense. The shade is medium-dark berry shade with glossy finish. It gives an opaque finish but medium to buildable coverage. 'Raspberry Pie' is one of the most pigmented colours among the other shades available.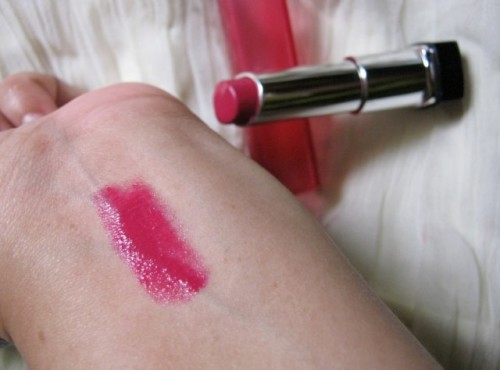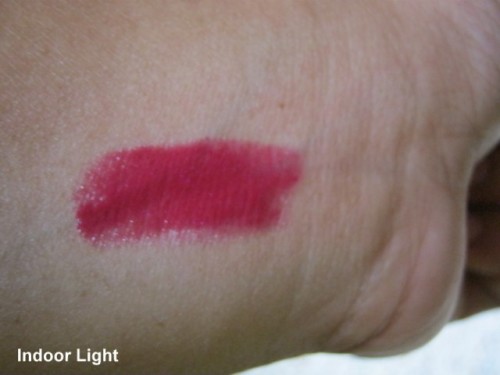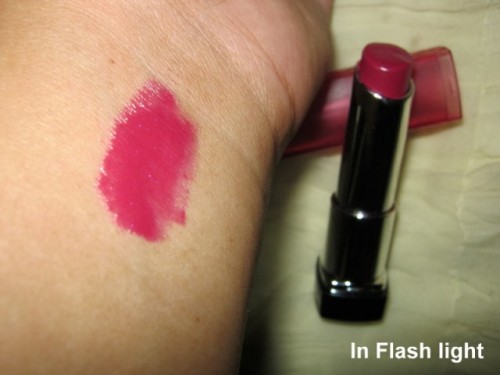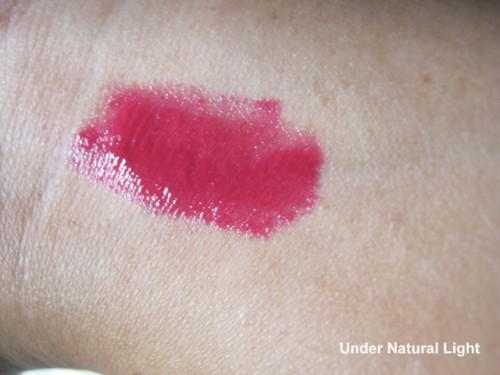 The texture feels very balmy. It is creamy smooth and glide easily on lips. It has a texture which slips and sometimes bleeds too. If you are looking for high end lip colour balm with glossy finish then this is probably for you. But to be honest I don't like to spend Rs.600 on a lip balm which is possibly a lip colour.
I find it tad too soft to apply the lipstick butter directly on lips. Each time I apply it gets stuck on the inner side of the lipstick tube. It has tendency to melt if not kept in low temperature. I keep in into freeze now.
The pigmentation is strong and rich. It is one of the superb pigmented shade out of all. Those who have pigmented lips can easily cover the lips in 2 swatches. The coverage is good and pretty build-able medium to full.
The staying power is almost 3 hrs without snacking. It does leave a light tint on your lips after fading. Revlon ColorBurst Lip Butter is famous for its extremely hydrating and moisturizing formula which keeps your lips super soft and moisturize even after removing it.
Why I like this Lipstick?:
Rich Pigmentation.
Lip Butter with hydrating formula.
Glides on smoothly.
Colour is buildable.
Glossy finish like most lip balm has.
Lovely packaging.
No scent or any annoying taste.
Why I don't like this Lipstick?:
The price.
Bleeds quickly.
Thick balmy slippery texture.
Less staying power.
Melt easily.
Not for me :(
MABH Rating: 3/5
Final Verdict:
If you like the colour and texture then you may like it. But seeing the texture I would not recommend it to anyone. But yes I admit the colour pay off is really nice.
Note: There are 2 Limited Edition sheer shades that offer a tint of color with subtle shimmer and shine. Shade Name Provocative and Invite Only.