Hello everyone!
Today I am going to review a whitening spray from Nivea. i.e the Nivea Whitening Body Spray. It also claims to make skin smooth. Though I am not fond of whitening products, I got this in my hand for its refreshing fragrance. Let us move on to the review to know more about this product.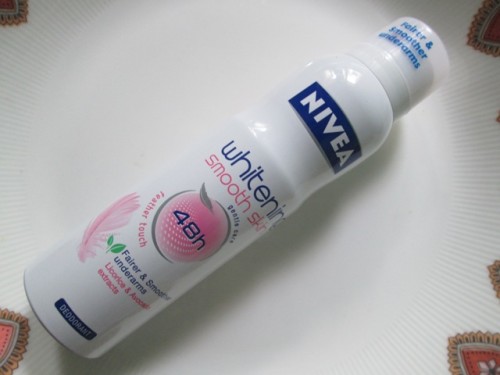 Product Description:
Visibly fairer underarms
48hr reliable anti-perspirant protection
Feminine long lasting fragrance
Skin tolerance, dermatologically proven
Apply to underarm skin
Price and Quantity:
Rs.199 for 150 ml
How to Use?:
Spray directly on underarm skin
Hold the can 15 cms away from the underarm
Do not spray on clothes
Do not spray on the broken or irritated skin
Allow product to dry completely
Shelf Life:
17 months approx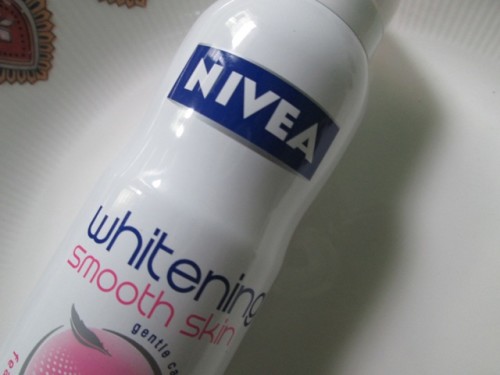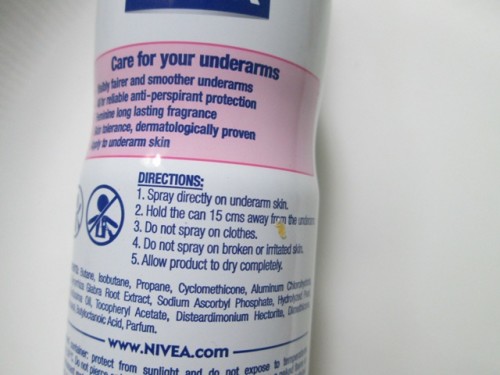 My Take on Nivea Whitening Deodorant:
This whitening deodorant comes in a white opaque container with a decent nozzle spray dispenser. One soft press and it sprays evenly without any hardness.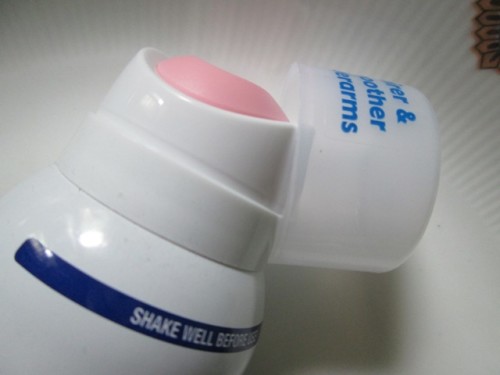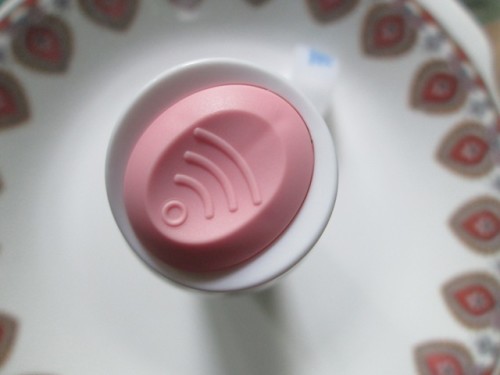 The fragrance is very mild, feminine and refreshing. I am not a perfume kinda girl but still I am impressed with the fragrance of this deodorant; and that is the main reason why I got it. It leaves skin fresh, soft and the freshness remains for the whole day.
I do bath twice a day so I cannot comment on 48 hour freshness factor. I guess it is impossible but anyways, it doesn't bother me. All I wanted was long lasting freshness and this one fulfilled it.
Coming to the whitening part.. Well it does almost nothing to lighten the skin. My underarm skin is softer than before but definitely not whiter. It is not a big con while considering the price and fragrance of this deodorant. It doesn't stain skin or clothes which is an added bonus.
Why I like this Deodorant?:
Mild, feminine fragrance
Doesn't stain skin or clothes
Freshness stays all day long
Doesn't cause any irritation or redness
Good packaging
Affordable price
Easily available
Why I don't like this Deodorant?
It doesn't lighten underarms as claimed
I don't have belief in the 48 h freshness! To tall claim.
MABH Rating: 4/5
Final Verdict:
If they haven't made those wrong claims (Fairness and 48hours!) I would have gave it a 4.5 rating. However, this is one of the best affordable deodorant sprays available in India. It is for mild fragrance lovers. If you are bored of strong smelling deo sprays, do try this! It is very gentle on skin too!