Hey Girls!
Wish you all Happy Durga Puja and Navratri :)
Today I am going to review on Make Up Academy- Power Pout Balm in Shade Broken Heart. Lip stain, lip tints, power pout, chubby sticks, just bitten, pencil crayon are more or less same; only names are different. Some comes with a ridiculous price tag and some are quite affordable. I was dying to try out MUA's Lip power pouts since long time. Seeing reviews and swatches everywhere I decided to try out MUA products and luckily I clubbed it with my friends to divide the shipping :D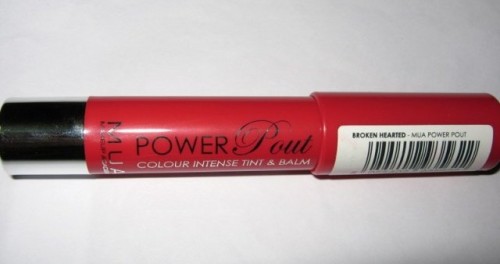 Price:
£3.00 excluding shipping
Ingredients: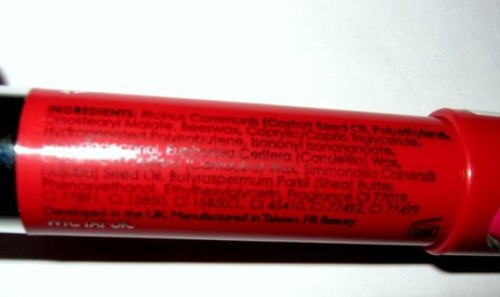 My Take on MUA Power Pout Broken Heart:
This has been almost more than 4 months now I purchased MUA power pout along with blushes. So far so used I really like the creamy texture of this chubby stick. MUA power pouts are extremely soft, creamy and moisturizing, easily glide over lips and gives an even and smooth texture.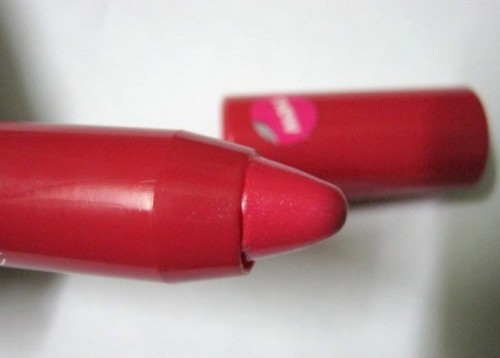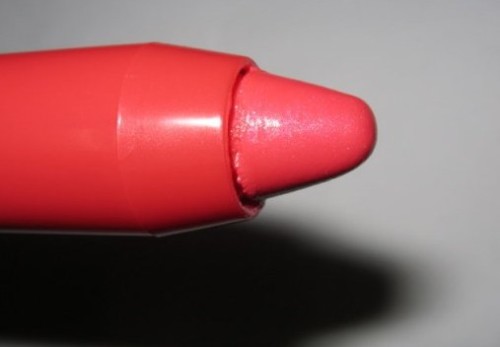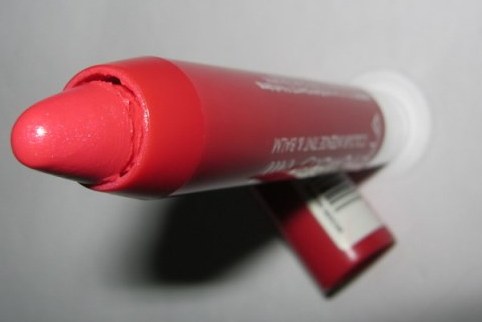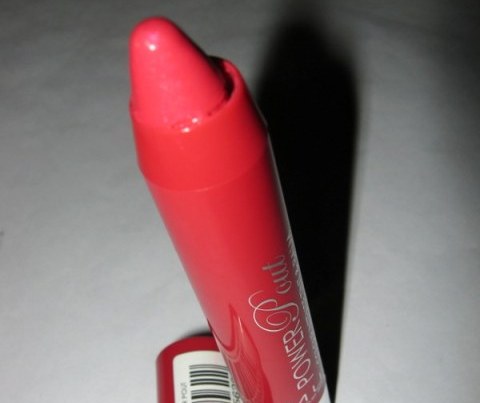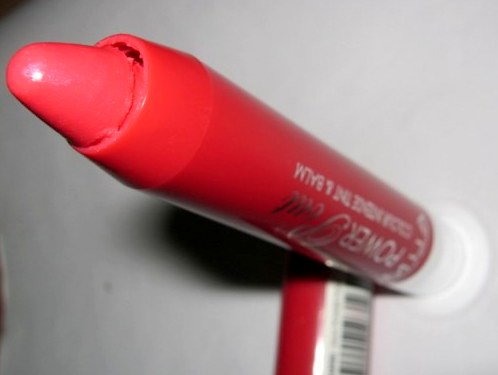 As mentioned MUA power pout is a lip treatment for dry and cracked lips providing enough moisturisation. I don't fully agree on this statement; although it does a great job in moisturizing dry flaky lips but it doesn't cure the dryness in long run. No lip tints are helpful in combating dry lips. They need some special care indeed! MUA power pouts, when applied on lips gives a minty feelings which I feel very refreshing. And because of this pout looks more volumptuous. But it does fade in next few minutes.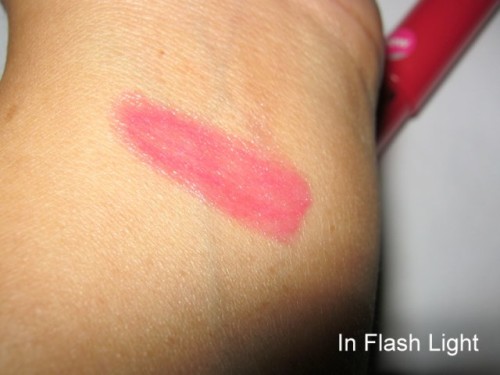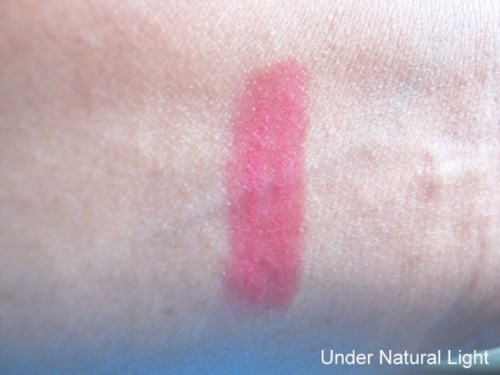 The colour of broken heart is light pink. But if you see the bullet, the shade looks more intense and while applying on lips it gives sheer to medium coverage. I specially like the colour, very soft and subtle best for daily basis; good for school and college goers too. This is  more or else creamy balmy texture with a tint. However staying power is very low. It is stays up to one and a half hour without snacking which is not that great. I wish staying quality could be more.
The packaging is sleek and very classy; easily carried away in purse as well as jeans pocket :P It got two way process where you rotate the lower end silver rim to bring out the bullet. One thing I don't like about this is the cap. Its very flimsy; does not close tightly. If carelessly closed it can ruin and break the bullet and mess out whole product.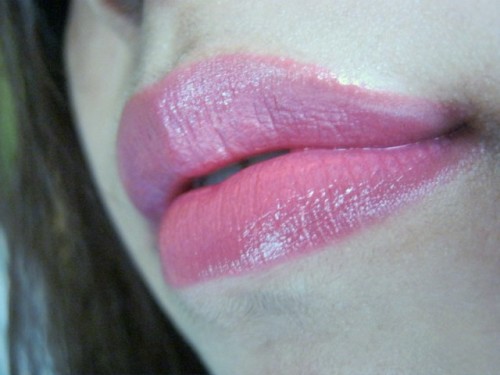 Why I like this Power Pout?:
Soft, creamy and moisturizing formula.
Good for dry lips, keeps hydrated.
The tint is very subtle which is good for day use.
Good for school and college goers.
Easy to carry. Travel Friendly.
Sleek packaging.
Available in 6 different shades to choose from.
Help to combat flaky lips.
Good for winter season.
Why I don't like this Power Pout?:
Balmy texture.
Melts terribly in hot weather i.e In summer season.
Staying power is very weak.
Pigmentation is low.
Availability is main concern.
MABH Rating: 3/5
Verdict: I will recommend this for winter season; specially because it melts ridiculously in hot season. This balm is good for students in affordable price (excl shipping but you can always try to club to divide on shipping cost).