Hello ladies,
Today it is the product of all seasons, sunscreen!. And one can go on singing praises for them. However, I am very picky and tend to have a liking for the ones that come as lotions more than the cream ones. I have been a Lakme sunscreen loyalist for a really long time but decided to move on.
So for this summer I got myself one from Lotus herbals, from the Whiteglow series that is so talked about these days. I got myself the Skin Whitening & Brightening Hand & Body Lotion, SPF 25, PA+++. Now, are you all wondering how this fared with me??? Read on..
Price & Quantity:
Rs 295 for 300 ml
Key Ingredients:
Liquorice, green tea and grape extracts.
My Take on the Body Lotion:
It comes in a white plastic bottle with a pump-like cap which I like. :) This makes it non-messy too!! The pump has a twist and lock function. It is attractive packaging making a pretty picture on your vanity.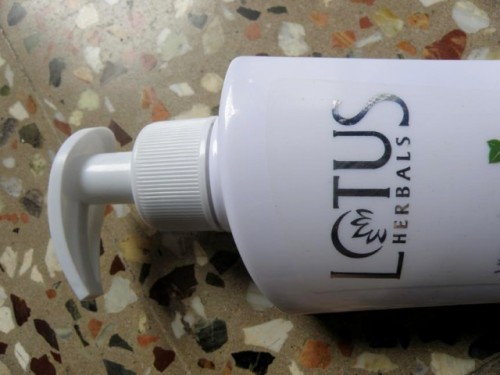 The colour is white. The consistency is more creamy than lotion-y much to my dislike (i.e.) thicker in consistency.
It has a very floral fragrance which is also mild and pleasant. No issues here for sensitive noses!
The texture like I said is thicker than how a lotion should be. Now, I do not know if this is the case with just my bottle.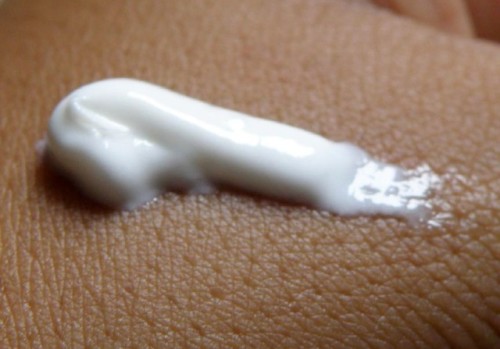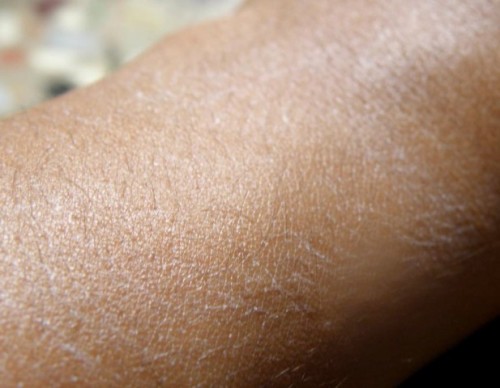 I was very excited to try out this brand especially coming from the Lotus brand which has an amazing collection of sunscreens in the market that this sunscreen literally bought me with all its claims than me buying it! I was basically looking for an overall face plus body sunscreen that would prove effective during summer. It turned out to be a pretty good one too. I cannot justify the lightening and brightening claims but it prevented my skin from getting tanned at all even during the noon time when I have to leave home to pick up my son from school and this is what I was exactly looking for, something to prevent tanning.
However, when used on the face it causes excessive sweating which can be controlled by using any decent loose powder over it. The application part of it is not fun and will leave a white cast over the part of the body applied. This white look lingers on for a few seconds. Also the consistency makes it difficult to apply evenly. It is best applied when out of the shower or maybe mixing with a little water.
Why I like this Body Lotion?:
Not very pricey for the quantity
Availability
Effectively controls tanning in peak summers too
Enormous quantity
Cute packaging with the pump-like cap. Hence not messy at all
Why I don't like this Body Lotion?:
The texture is not very convenient to use
Causes sweating when used on face
Leaves behind a whitish cast which takes a few secs to vanish
Not sure if it livers up to all its claims
MABH Rating: 2/5
Do I Recommend?:
Yes, if your looking for a good hand and body sunscreen to prevent tanning! No, if you are looking for a lotion that can be used on the face as well!
Would I Repurchase?:
I do not think so. The consistency is a big turn off for me though it effectively controls tanning!
Until we meet again have a nice day! :)