Hello Buddies!
Today I am going to review the newly launched L'Oreal Paris BB Cream. I got this product in shade Honey and lets see how it fared for me.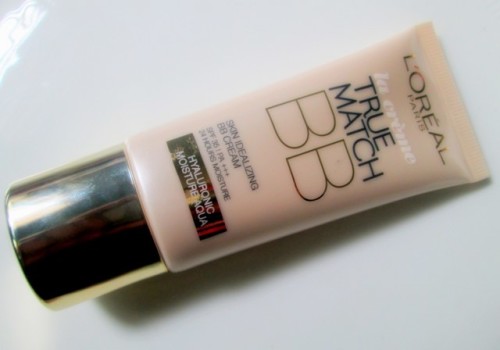 Also Read:
Price and Quantity:
Rs.550 for 30ml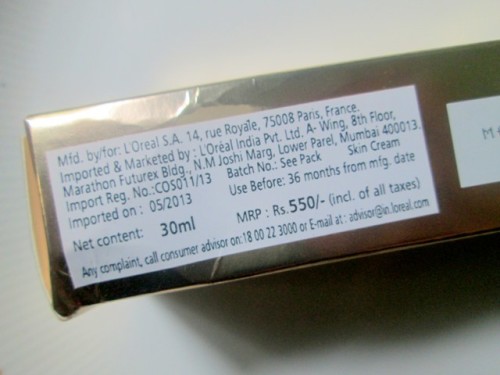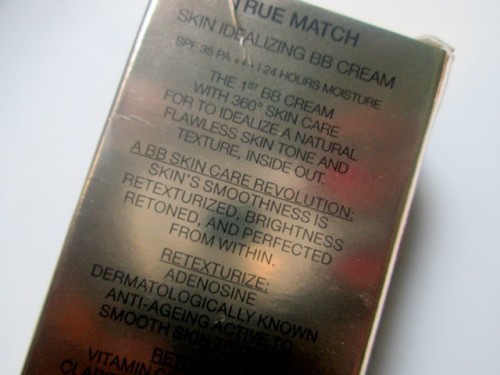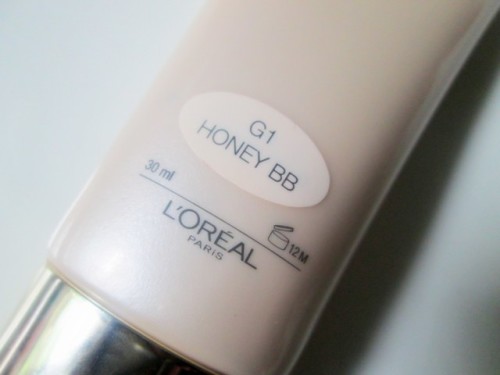 My Take on L'Oreal Paris True Match BB Cream:
This BB cream comes in a soft beige tube with a beautiful golden cap. You will be tempted looking at this! The cap shuts tightly and hence, the product is travel friendly.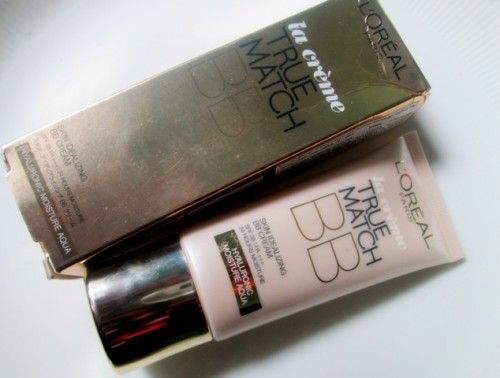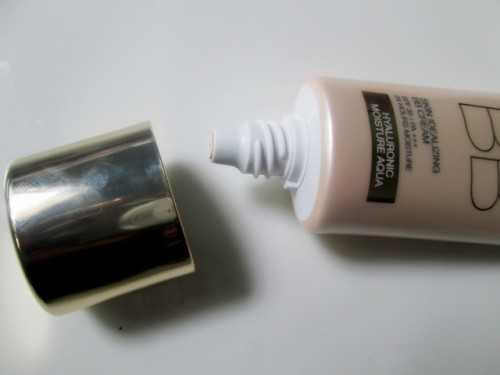 Coming to the texture of this BB cream – it is very smooth, creamy and gliding. Though not too thin, this cream has the right consistency. It has a faint fragrance that doesn't bother senses. Shade Honey says that is a warm shade. But from my view, it is not that warm at all; may be neutral I guess. It may suit those super pale girls with yellow undertones but definitely not me! I have a dusky dark south Indian skin tone and the L'Oreal BB cream washes out on me like anything. (Recently my skin has tanned badly! That is one more factor)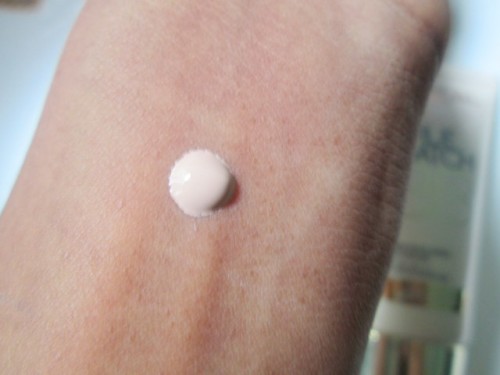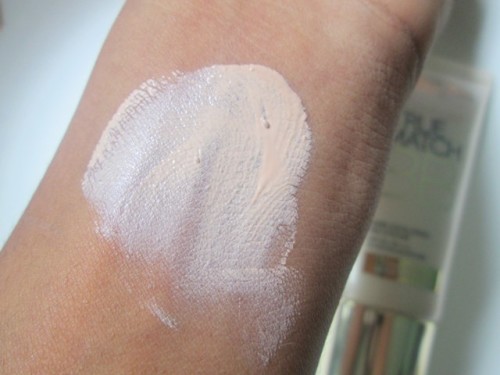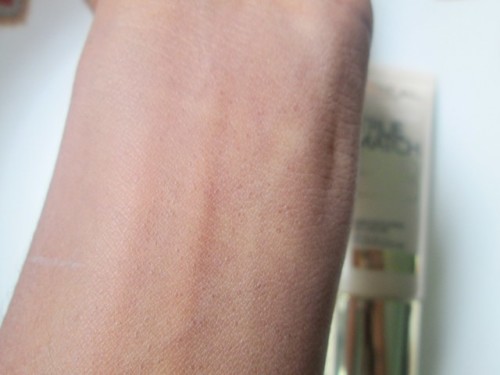 Though it spreads and sinks in quickly, it leaves a bad white caste behind; high SPF may be the reason but I am not sure! (It is not very visible on the picture but my tanned face carries this cream so bad! Sigh!) I felt like applying white paint on my face :P I can't imagine how paler the other shades would be as this is the darkest of all (I guess so; if I am wrong, correct me).
Still, I didn't lose hope. I mixed it with my moisturizer and tried applying once again after washing my scary white face. Arggh. Same results.
And then, my last and final try – I tried it on my eyelids as my eyeshadow primer. Just a bit, or else I will end up with the same white paint effect. And voila! This time it worked great! My eyeshadow shows up really beautiful and vibrant :) Okay, I am going to use it this way then.
When my friend (a neighbor) tried, it did match her tone perfectly as she has a lighter skin tone. The coverage is light-medium and it doesn't fade or crease even after few hours. It doesn't dry out the skin. She said that she liked this cream a lot! But no :P I can't give anyone my new eyeshadow primer.
Why I like L'Oreal BB Cream?:
Classy packaging
Travel friendly tube
Light, smooth texture
Doesn't crease or fade
Doesn't dry out skin
Mild fragrance
Light-medium coverage – perfect for daily wear
Did not cause breakouts
Suitable for normal-combination skin types
SPF 35 PA+++
Why I don't like L'Oreal BB Cream?:
White caste however you use it!
No shades for dusky-dark skin tones
24 hours moisture claim is false
Dry skins will need a moisturizer beneath
MABH Rating: 3.5/5
(If they had shades for dusky skins too, I would have given a 4.5 rating)
Final Verdict:
Overall, this is a good BB cream for lighter skin tones! I don't use it on my face. It is my eyeshadow primer now! If you have a lighter skin tone, you can give this a try. If you are anywhere near dusky, only pick it if you want a primer. It really helps eyeshadow stay longer! :)