Hi everyone!
It is time for another DIY article. For our facial skin we do quite a lot of things like regular cleansing, toning, moisturing, using sunscreen, facepacks and all. But,when it comes to our body's skin we do so little. We just clean our body using a soap or shower gel and apply moisturizer when our skin gets extremely dry.
May be that's why our facial skin is always 2-3 tones light than our feet and hands. I have combination skin, sometimes it gets too oily. But my body's skin remains dry 24×7 for 365 days. So I need to take special care of my body skin as dry skin is prone to wrinkles, and gets tanned easily. Here is my hydrating easy peasy body scrub for dry skin, which would clean the skin well and helps in removing dead cells and makes your skin baby soft and glowing (definitely you need to use this regularly, as it is natural it takes some time to show results.)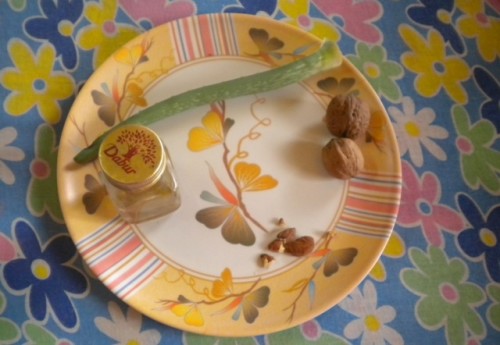 Ingredients Needed:
Aloe Vera pulp
Walnut
Almond
Honey
Grinder
Bowl
(Don't try this if you are allergic to any of these ingredients)
Goodness of Aloe Vera:
We all know the magical properties of aloevera. It consists of so much of water which is good for our skin, body and hair,
Aloe Vera hydrates dry skin.
Aloe Vera supplies oxygen to skin and repairs dead cells.
Aloe Vera has vitamin E, A, amino acids and water soluble vitamins too. It conditions our hair and body.
Goodness of Almond:
Almond is rich in vitamin E. It nourishes skin and adds natural glow.
We all know about almond oil. Almond oil helps in preventing hair fall. It makes hair shiny, smooth and tangle free.
Almond can be used as both,I mean as body scrub or even as face scrub. I will write a DIY on almond face scrub soon  :-)
Almonds prevent wrinkles by moisturizing the skin and adds youthful glow.
Goodness of Walnut:
One of the best natural scrubbers, you would find walnut in every artificial scrub.
Rich in vitamins and minerals which are great for our skin, body and hair.
Excellent source of omega 3 fatty acid which fights against heart disease,obesity.
Prevents wrinkles, dry,flaky skin.
Walnut oil is great for dry,damaged hair.
Goodness of Honey:
Best moisturiser.
Have antibacterial properties.
Rich in anti-oxidants.
Suits all skin types.
Easily available, easy to use and the best thing can be used alone.
Body Scrub Preparation:
Collect aloe vera from aloe vera pulp from aloe vera leaf. Before collecting the pulp wash the leaf well.
Grind walnuts in grinder.
Add other ingredients on by one. Blend everything together and prepare a mixture.
Apply on skin, keep it for 5 minutes then scrub lightly and wash it off with plain water.
Use this scrub once in a week for 1 month. I am sure you can see the visible difference in your skin texture.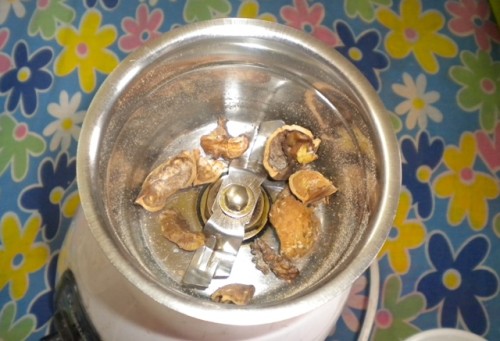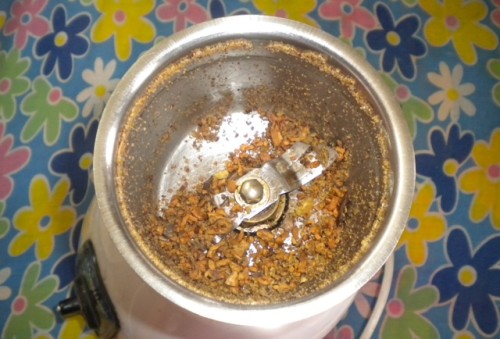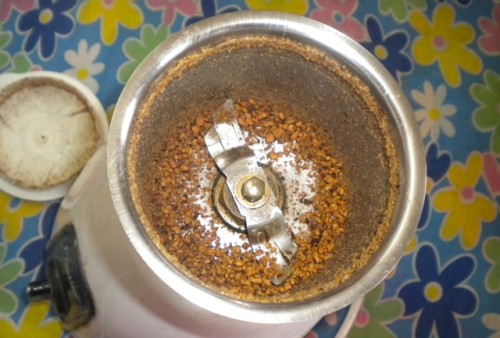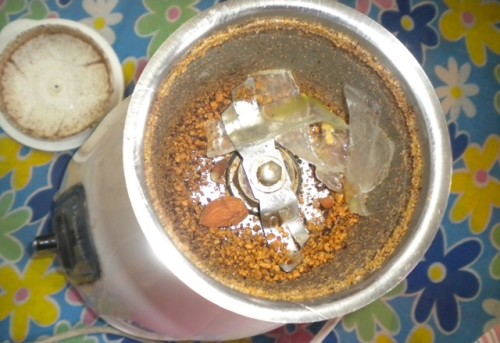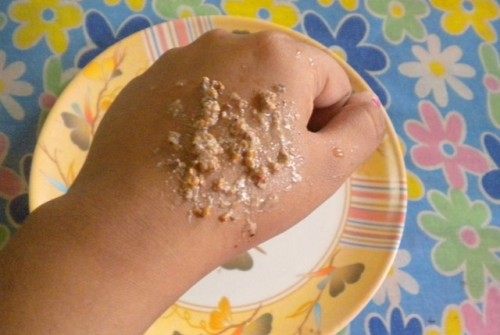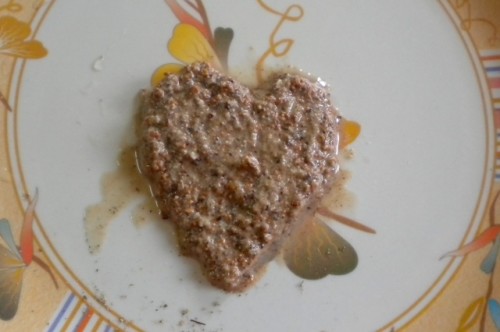 It is a easy to use, affordable scrub works great on almost every skin type. I would recommend this to everyone if you want baby soft skin. It works far better than ready made expensive scrubs.  :-)