Hello darlings! :)
I am back with another article. This time it's going to be a product review (It's been so long I have not written any product review on MABH) :( I have written more than 15 articles on MABH, but never ever reviewed any face wash. So,I thought of sharing my experience with my current favourite face wash. Lets start :)
Also Read: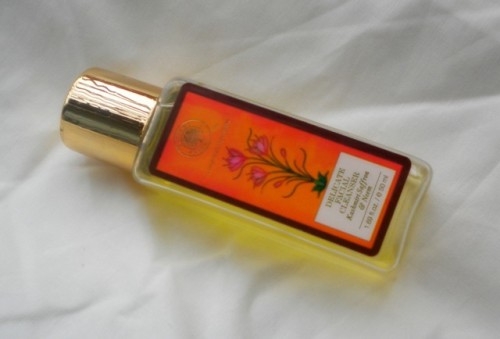 Price and Quantity:
Rs.875 for 200 ml
Availability:
Availability in many online sites and forest essential outlets.
Shelf Life:
Best before 6 months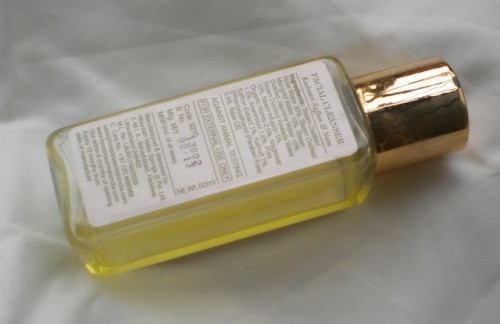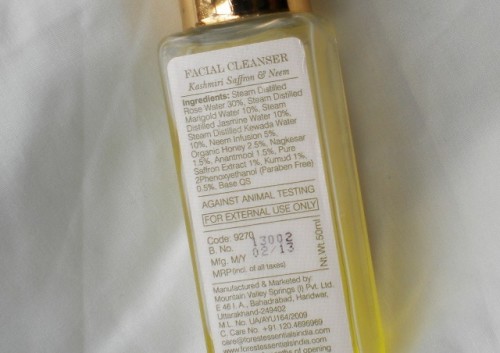 My Take on the Facial Cleanser:
This cleanser comes in a cute, transparent white bottle with a golden screw cap. It has a plastic stopper. Its was a tough task for me to pierce the stopper as its extremely sturdy. But the stopper has some good points to like it makes the packaging convenient and travel friendly, and leak proof.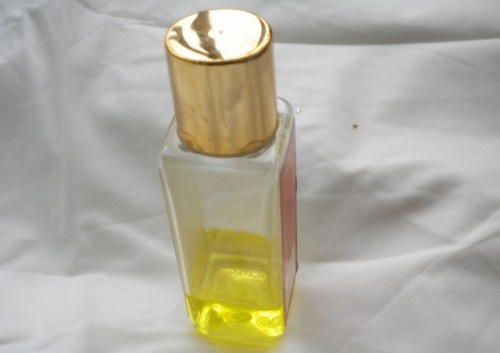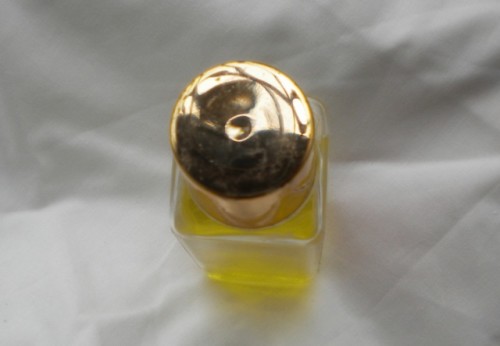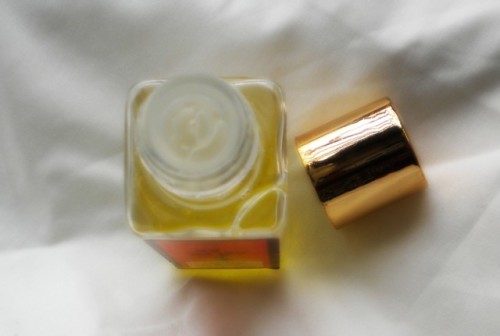 It is a gel based, pale yellow coloured face wash. The fragrance is exactly like rose water, as you can see kewada water is present in the ingredients list. It lathers well when used on wet face.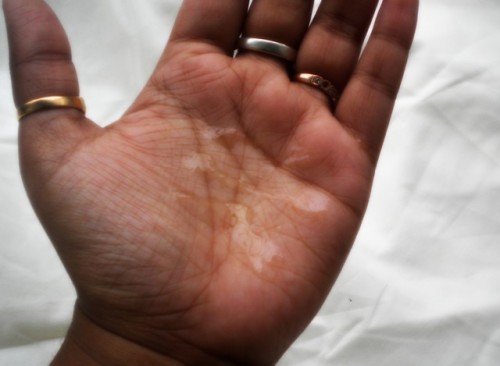 I love this. Yes! Yes! Yes! I absolutely love this. It's a wonderful face wash for all skin types. I have combination skin which is prone to break outs, but I did not face any skin problem while using this. It's a awesome product for dry-combination skin types. Oily skin beauties can try this in winters. It makes my skin supple, soft and adds natural glow to my skin after every wash (though it does not last long).
Why I like this Face Wash?:
All natural ingredients
Adds glow to the skin
Very mild
Moisturising enough for my combination skin
Does not irritate my skin
Smells okay
50 ml bottle will last for 2 months
Paraben free
Availability
Why I don't like this Face Wash?:
Expensive
Does not remove water proof makeup
Might not suit oily skin
MABH Rating: 4.5/5
Final verdict:
It is an awesome product for dry-combination skinned girls. Oily skinned girls might not like this as it does not remove oil.
Tata beauties! Take care :)