The world famous English dramatist had called women the 'fair sex'. Since time immemorial women's beauty came to be associated with fairness and thus it's no wonder why there's so much hankering among women about lightening their complexion. In the marriage market too, a fair bride is the first priority and this explains why every woman is so very crazy about looking fair.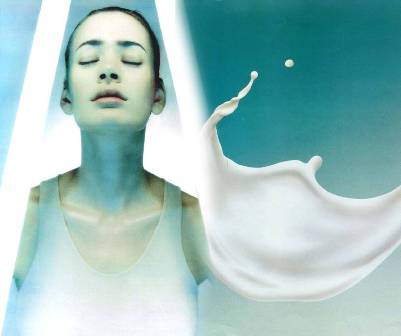 The beauty industry, to meet their demands have come up with loads of complexion lightening products and so in the present times there is no end to these products in the market. In fact when you go to shop for a fairness cream, you'll literally get confused as you walk down the aisle of a renowned beauty store because there'll be so many products out there on the display!
So next time when you go to buy a fairness cream for yourself, you can follow the guidelines given below:
First and foremost you should know your skin type. For that you can talk to your beautician who'll let you know whether you have an oily skin or a dry skin or a mixed skin type. This will help you select your fairness cream accordingly. Those who have oily skin can opt for aqua base fairness creams and dryness skinned people can opt for thick creamy ones.
Next you need to consult your dermatologist whether you should at all use a fairness cream or not. This is because if you have a sensitive skin, bleaching agent contained in the fairness creams may irritate your skin causing serious eruptions, blistering, ugly rashes and redness. Your dermatologist may prescribe you some specific medicated fairness cream brand ideal for your skin type which alone you could buy then.
When you are buying fairness creams read the ingredient label carefully. Try to avoid the ones that come with maximum chemical ingredients that can have multiple negative side-effects on your skin and your body. It's best not to opt for the ones that have the skin bleaching agents such as hydroquinone, ingredients such as retinoic acid, Kojic acid, steroids, mercury. These fairness creams will do more harm than good.
Thus it's best to opt for a fairness cream with natural ingredients. Look for fairness creams that have ingredients such as shea butter, avocado oil and honey. These natural ingredients also brighten and lighten your complexion but have no negative side effects at all.
So these are few guidelines which you should abide by while buying fairness cream and satiating your obsession with fairness! :)