Girls, I am reviewing Fabindia avocado shampoo here. I was so excited when I placed the order from Healthkart as I have never used any avocado product. Now after using this for about a month, I am now sharing my opinion on this shampoo. Scroll further to see if Fabindia Avocado shampoo impressed me.
Price and Quantity:
Rs.250 for 250 ml
Product description:
Enriched with naturally moisturising avocado oil, this shampoo helps retain moisture making dry and damaged hair look healthier.
Ingredients:
Purified Water, SLES, Cocoamidopropylbetaine, Ethylene Glycol Disteareate, Glycerine, Polyquaternium 7, Coconut Diethanolamide, Dimethicone, Phenoxy Ethanol, Guar Gum, Avocado
Oil, Lanolin, Disodium EDTA, Citric Acid, Polyquaternium 10, Panthenol.
Shelf Life:
36 months from date of manufacture
Directions for Use:
Not mentioned. Store in a cool place away from direct sunlight.For external use only. Fabindia is against animal testing.
Natural ingredients may cloud or separate, this does not affect the quality or efficiency of the product.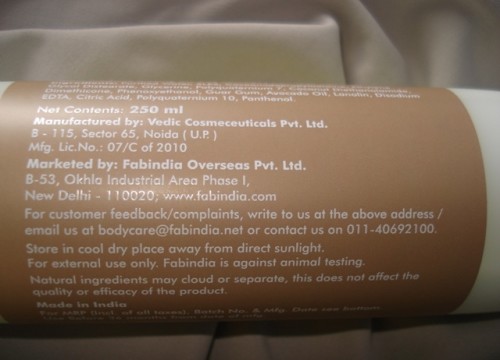 My Take on the Shampoo:
Having heard a lot of avocado benefits to hair, I picked this up with so much expectation. This fabindia shampoo comes in a white translucent plastic bottle with a press button on the cap. The cap can be unscrewed if there is any product blockage on the press button.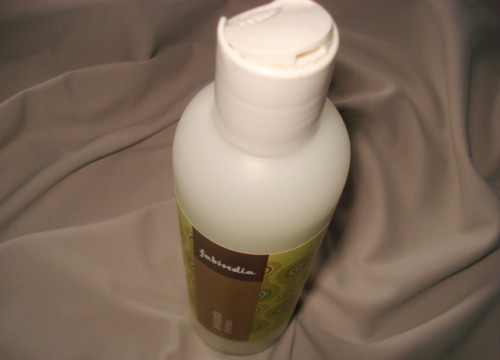 The product inside is white coloured with a thin and creamy consistency. It has a mild fragrance that does not linger much after the wash. This glossy shampoo lathers medium, so you are likely to use more product. It did clean my hair well and for the purpose of testing it I didn't use the conditioner.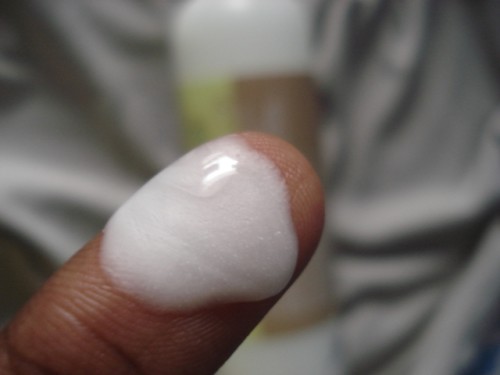 I have used this 3 times and didn't have the courage to use it more. Because, it gave me heavy hair fall. Yes.. My mild hair fall is transformed to severe hair fall because of this shampoo. You know how it feels to see your hair in every nook and corner of the house. It's been so many years I experienced such major hairfall. On the other hand, the Fabindia conditioner I bought along with this is so good.
I shall never ever purchase this shampoo again. This is definitely going into my pedicure stuff. The shampoo did make my hair soft, smooth and moisturised but that no where compensates the hair fall it gave me.
Why I like this Shampoo?:
Cleans hair and scalp well
Mild and pleasant fragrance
Goodness of Avocado
Fabindia is against animal testing
Packaging is strong
Why I don't like this Shampoo?:
Gave me hair fall :(
Expensive
Not travel friendly(only standard size available)
MABH Rating: 1.5/5
So Do I Suggest?:
Never. Girls who love their hair, please stay away from this.
Will I Repurchase?:
Hell no!!