Hi friends! :)
Clean & Clear products used to work wonders on my skin during my school days. It was just perfect for my oily and pimple prone skin. But after the range got revamped, it failed to suit my needs. I have been keeping away from them for a long time now. Recently I saw this one in the supermarket aisle and I wanted to try it since I started reliving my happy experiences with clean & clear back in the day. Now I will review the product for you.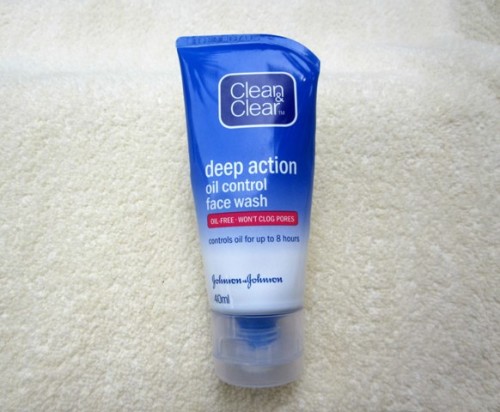 Also Read:
Price:
INR 50 for 40 ml.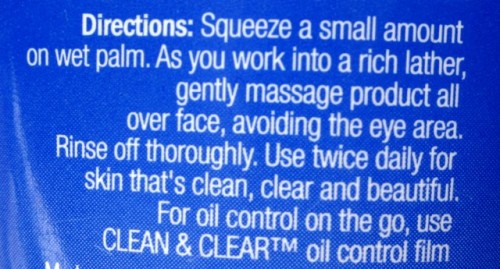 My Take on Clean & Clear Deep Action Oil Control Face Wash:
The packaging is that of a standard Clean & Clear product with a blue and white plastic sheath like body. It has a transparent plastic cap that closes firmly. It is compact and easy to carry in your purse. One thing that was unique was that the nozzle had been sealed with a foil when I purchased it. Great to know they are concerned about hygiene issues :)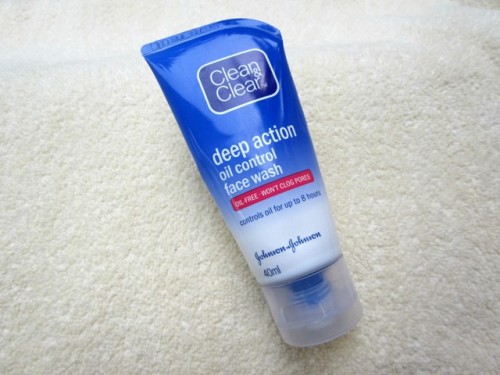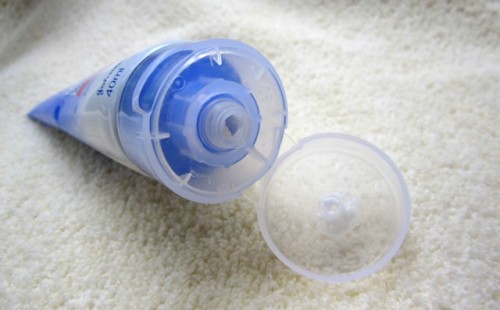 The texture of the product is really thick and creamy. It got me worried since oily skin is better off with foaming face washes. Nevertheless, it lathers very well and a tiny amount of the product is sufficient to cover up your face and neck. The fragrance is mild only so that is not an issue.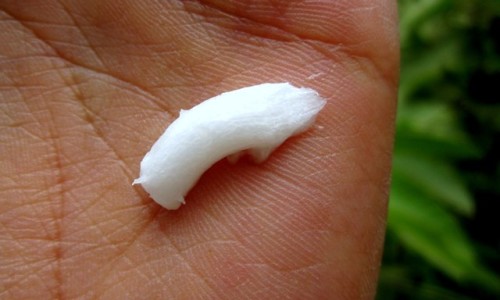 After washing my face, it gives a matte effect. There is no extra glow whatsoever. This face wash can get rid of dirt, grime and mild makeup. It does its job of cleansing decently but not to a squeaky clean level. I always like my face washes to make my skin squeaky clean. It controls oil secretion for about 3 hours after which my T zone gets oily.
On the downside, I think this cleanser is a bit heavy for my oily face. My skin feels suffocated for some time, just like I feel after applying a Fair & Lovely cream, if you know what I mean :( Also it broke me out upon using for 2 weeks. This is what I had dreaded the most!
Why I like this Face Wash?:
Matte effect post usage
Lathers well
Hygienic packaging
Affordable pricing
Lasts really long
Does not dry out the skin
Why I don't like this Face Wash?:
False claims of 8 hours of oil control. It is hardly 3 hours.
No squeaky clean feel
Broke me out
Very thick texture.
MABH Rating:  2/5
Would I repurchase it? 
No. It just doesn't feel right for me
Final Word:
It is an average face wash that makes skin matte for a while. It can work okay for oily skinned people. But if your skin is acne prone then I think you can skip it because of its heavy texture.