We all love our kohl to be blackest black isn't t? Same here. I always wanted my kajal/kohl to be of dense black color. And to tell about the glimmersticks range from Avon, they offer some great budget eyeliners which are extremely superb for the price. Today's review is about one of the best black eyeliner available, pocket friendly too.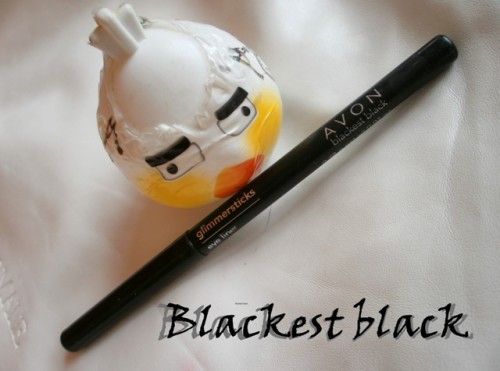 Also Read:
Price and Quantity:
Rs. Rs.249 for 0.28gm (can be brought during offers at very lesser price)
Shade:
Blackest Black
My Take on the Eyeliner:
The packaging of these glimmersticks are very simple. They come in a plastic black pen type packaging with colored ends for easy identification. The packaging is quiet sturdy, easy to use and travel friendly. Since this one is retractable there is no need to worry about sharpening them after every use or product wastage.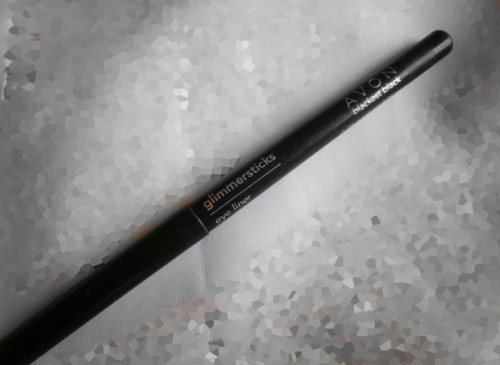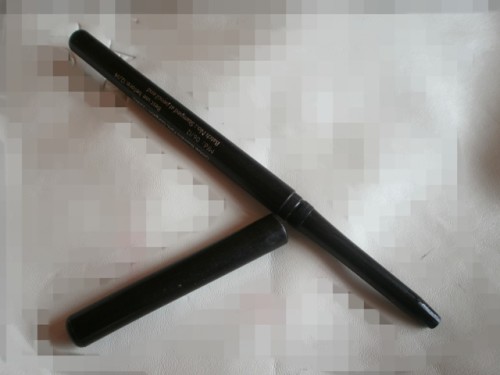 The texture is same like the glimmersticks diamonds range. The texture is not creamy or soft. At the same time not so hard. So you don't need to bother about tugging or pulling on the eyes. This doesn't glide on the eyes. About the pigmentation, this is not so pigmented. 1-2 swipe gives sheer black color and 3-4 swipes gives dense black color. It is easy to create smokey effects with this eyeliner.
The shade blackest black is a pure black color without any shimmers. It is not so intense black due to its moderate pigmentation. Couple of swipes is needed to show the intensity of the color. It can be used on waterline since it doesn't contain shimmers.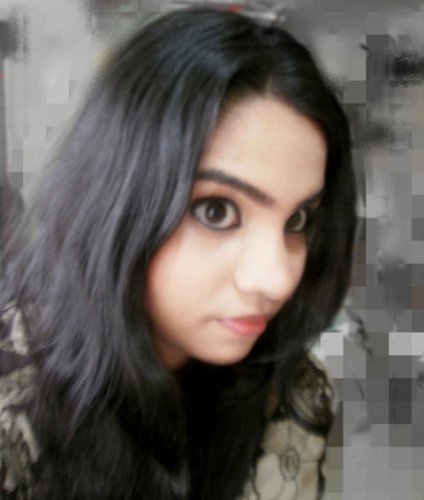 The staying power is around the whole day on eyelids and it stays on waterline for about 5-6 hrs. It is actually smudge proof and WATERPROOF, but still it is not tough to remove. Creating smokey effects are easy with this, as they tend to be easily smudged before the eyeliner is set. However it doesn't give raccoon eyes after 5-6 hrs, but gradually fades from the corner of the eyes. Overall, I love this range from Avon for their best quality and also pocket friendly price.
Likes:
Pocket friendly price
Retractable packaging, hence no product wastage
Easy to use, travel friendly
Dense black color
Easy to create smokey effects
Smudge proof and waterproof
Gives control as the texture is not creamy
Dislikes:
Availability
Not so pigmented
Non creamy texture along with moderate pigmentation makes application tough
Rating: 4/5
Do I Recommend?:
Yes to those in search of affordable, dense black eyeliner. No to those who wants their eyeliner to be super soft and intensely pigmented.
Would I Repurchase?:
Absolutely YES. I'm planning to get some from the diamonds range. These are extremely pocket friendly with good quality. :)