Hello Beauties,
"It's Raining men.. Halalullya!!" When I was a kid I was big fan of this number. This reminds me of monsoon season which is exotic but brings humidity. Humidity makes skin oily, less hydrated and dirt sticks to skin easily. This also makes pimples pop out easily.
Hence this season becomes very important to take care of skin specially face. Today I have a review of Ponds clear pimple face wash. The product promises to deeply clean the pores inside the skin in order to remove pimple-causing bacteria. It is a Hindustan Unilever Limited company product whose name is boon in Indian cosmetic and toilette market.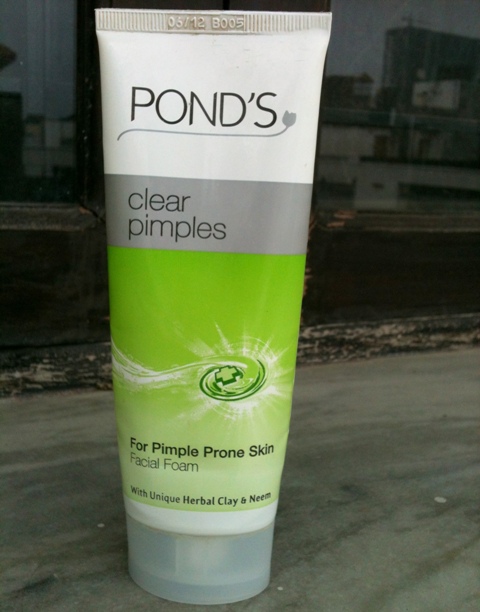 Product Description: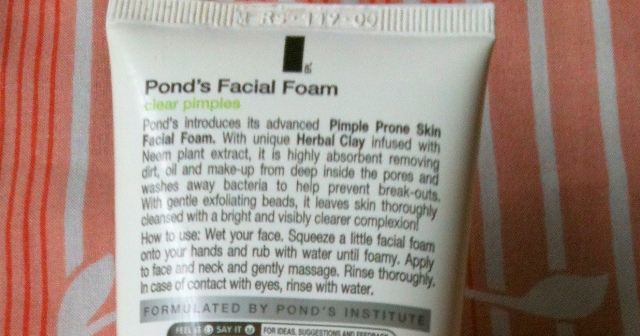 Price and Quantity:
Rs 119 for 100gm
Shelf life:
24 months (from packaging)
Ingredients: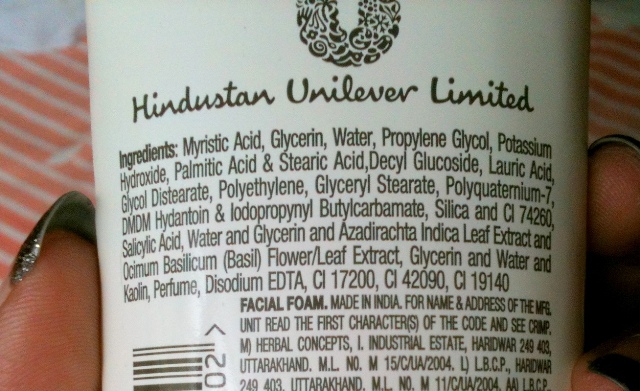 My Take on this Face Wash:
The tube is slim with a tight cap which does not allow the product to flow out unnecessarily. Talking about the cap you can easily flip it open. It makes the tube compact and tight. As tube is sleek so it becomes easy to carry in your small bag to office daily or even for trip with friends or anywhere.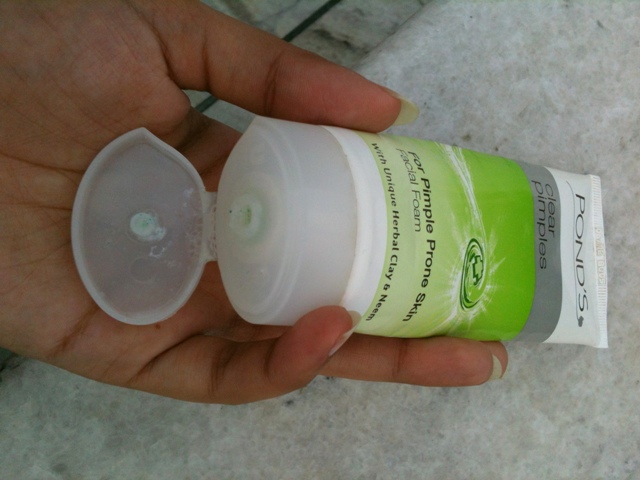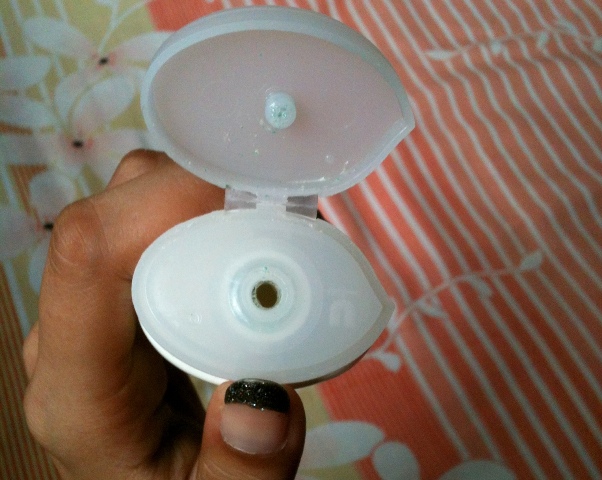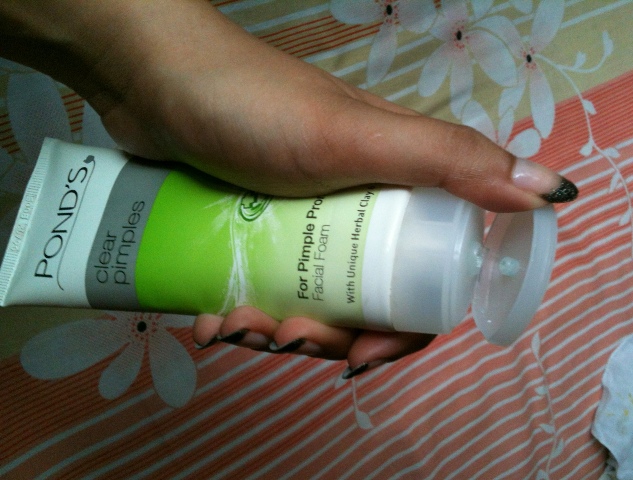 The product is formulated with herbal clay dipped in Neem (Botanical name: Azadirachta indica) extract. The color of the product is creamy light green with green color beads. It has a sweet and pleasant smell which stays for some time over your face after using face wash giving raw and fresh feeling to face. It has beads which are responsible to get deep into the skin pores and remove dirt, oil and makeup. Beads are soft in nature and works sincerely to remove whiteheads and reduce blackheads.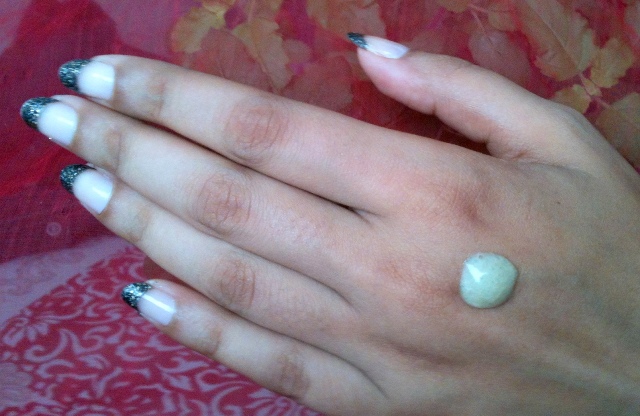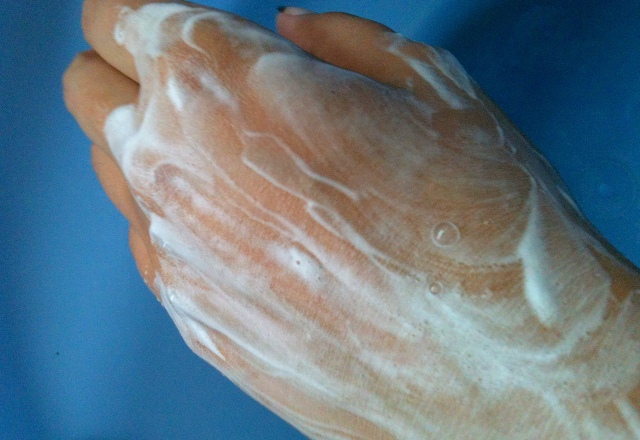 Take a pearl size of face wash in your hands, add water to it and mix between your hands to form lather. Apply it gently on face as the beads may be harsh and painful for pimples if applied with more pressure and then rinse off with water. After washing the face you feel tightening of the facial skin. This is due to closing of open pores after removing dirt and grime which gets coagulated inside the skin. Also your skin looks brighter and smoother.
I would recommend you to wash your face with this face wash only twice a day, as washing it more than two times may cause essential oils to be removed from your skin making it dry and itchy.
Talking about the pimples, if you don't control your diet then face wash spells cannot stop new ones to pop out. Subsiding them as soon as possible and reducing pain may not be that faster either. Also it works well for reducing blackheads and white heads. It is wonderful as a face wash 'Only for Oily skin'. For dry skin it may not give good results as it will make skin even drier.
So ladies I would surely suggest you to give a try to this product (may be small package) if you have oily and pimple prone skin.
Why I like this Face Wash?:
Packaging is travel friendly
Beautiful fragrance
Removes excess oil from face
Lathers good with pearl size drop of face wash
Gives fresh felling for long time
Removes all make up completely without leaving any trace
Fits into pocket
Best results for oily skin
Controls blackheads
Tightens skin
Skin looks brighter
Why I don't like this Face Wash?:
It gives dry feeling to your face for some time after face wash
May not be good for dry skin
MABH Rating: 4.5/5
Final Word:
I would recommend this product as I am using it from past two years and it has given me satisfactory results.