Hi All!
MUA is a brand which has gained a lot of popularity among Indian beauty bloggers and makeup lovers. The main reason for this is the cost effective makeup products they offer. MUA matter perfect foundation is one such cost effective products offered by MUA. Please read on to know what I feel for this product.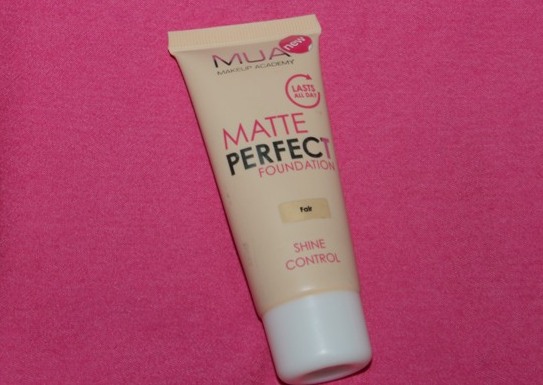 Price and Quantity:
2GBF for 35ml
Product Description:
This foundation leaves your skin with a flawlessly matte finish that will keep shine at bay all day.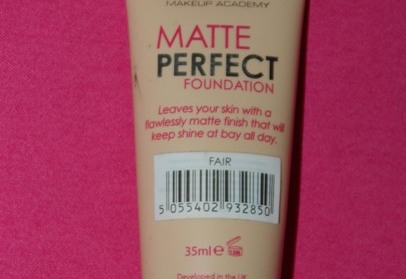 My Take on the Foundation:
The MUA matte perfect foundation comes in a simple tube packaging with a white colored screw lid. The packaging looks a bit low quality but considering that the product costs only 2GBP anyone will happily disregard the appearance.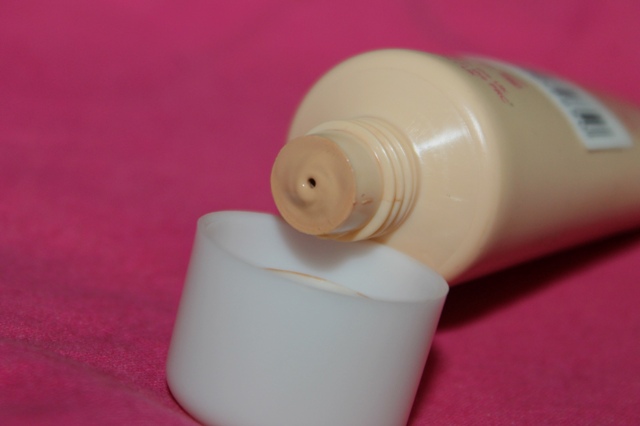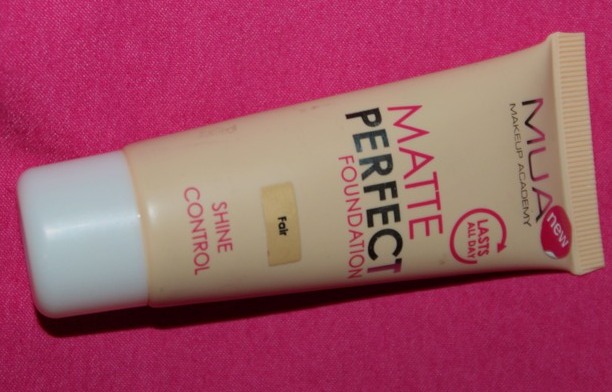 The foundation is quite thick but is easy to spread. I have used both fingers and brush to apply and it did give me the same coverage. The coverage is medium and those with severe spots, discoloration or scars will need to apply concealer/corrector before the use. Otherwise those with normal skin will love this.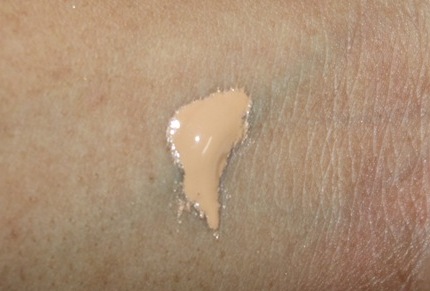 I have combination skin and this surely keeps my T zone matte for 4-5 hours. After that it starts to become a bit sticky and oily. For normal to oily skin this works great and keeps shine at bay. Though I would not say this one is a must try product it surely offers a good value for money and that's what I really love.
The amount needed is also quite low. If the foundation feels too sticky or heavy one may also use a damp sponge to apply. The foundation will not be good for those with severely dry skin. The foundation blends into the skin making it look matte and minimizing the pores.
Why I like this Foundation?:
Affordable and good quantity product offered
Easy to blend and mix with fingers as well as brushes
Shade appropriate for NC 35-37
Keeps skin matte for good 4-5hours
Travel friendly packaging
Why I don't like this Foundation?:
Availability
Shades are few
May not be useful for very oily skinned beauties
MABH Rating: 3.5/5
Will I Recommend?
Yes I will. For those who have normal to oily skin this makes for a good choice to keep skin without oiliness for long. Also for the price factor this is quite a good purchase. If you get this it may become your go to foundation for daily use when you need medium coverage only.
Will I repurchase?:
Yes I may but in the next shade. Seems this one was a bit too fair for me. Shade selection is a tough job online.