Hello everyone!
Getting lighter skin has become many people's wish today; at least here in India. But in reality, not 'only' lighter skin is beautiful, but 'clearer' skin is; whatever your skin tone may be. So, in my dictionary, the word 'fair' means, bright and clear. I never tried to lighten my skin but I always wanted that glow and radiance.
Okay, so today let us check five amazing fairness face pack recipes for oily skin. These DIY packs can be easily prepared at home and used. Ditch those bleaches and fake fairness creams. Go natural and start loving your skin  :inlove: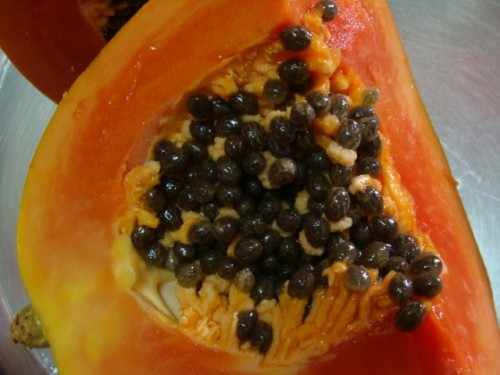 Fairness Face Packs for Oily Skin:
Mash one piece of fresh apple with two teaspoons of honey. Puree this mixture and refrigerate it for 10 minutes. Your skin smoothing fairness face pack is all ready to use! This face pack not only removes excessive oil, but balances the moisture of your skin.
This is an old remedy but still does wonders if used 'regularly'. Mix half a lemon juice with 2 parts of honey. Apply this thin pack over your face and wash off after 15 minutes. Do this everyday to see the magic!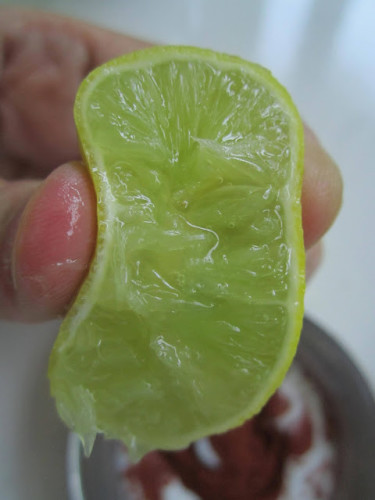 Pineapple is rich in antioxidants and thus it helps evening out uneven dark skin tone. Extract juice from pineapple and mix this juice with one teaspoon of besan to make a thick paste. Use this as your rejuvenating fairness face pack. Results are sure if you use it twice to thrice a week.
Tomato should be pureed and mixed with cooked oats. This makes an amazing fairness face pack to remove tan, blemishes and roughness. I have used it and experienced good results. I even use it on my tanned arms and legs.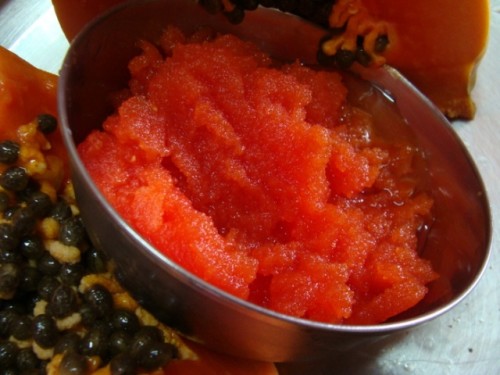 How can we forget papayas? Papaya is one of the best natural skin lightening agents. Puree papaya and mix it with plain multani mitti. Sprinkle some rose water and your fruity fairness face pack is all ready to use! Though you skip other recipes, don't skip this. It really works great on oily skin types.
Also Read:
The above fairness face pack recipes keeps oil secretion in check and add glow to your face with regular usage! Don't forget to try them at home. Enjoy DIYing!  :-)