Good day Everyone!
Hope you are enjoying monsoons in India :) It's raining all day and I am simply loving the weather. Coming to today's topic, we are going to check six essential makeup tips for wheatish skin. Applying make the right way can turn you into a diva, whatever your skin tone may be!.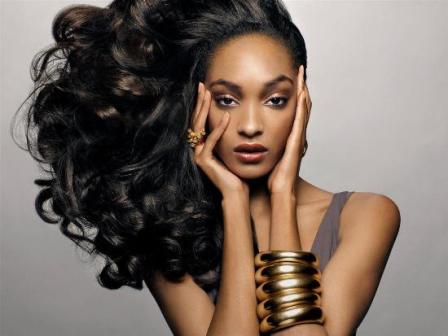 Makeup Tips for Wheatish Skin:
Unless you have extremely dry skin, always prefer water based foundations. Dark and wheatish skin tones relatively have an oily skin type and hence, cream based foundation may look heavy and greasy on you.
Say no to bright oranges and pale pinks when it comes to lipstick. Wheatish skin tones will rock in plums, browns, soft corals and burgandies. Hot red and muddy pink are universal shades which dark skins can carry very well.
Avoid silver eye liner and silver eyeshadow, unless you want to look all dramatic. You can use bronze, browns and pinks to highlight your eyelids. Subtle gold eye pigments will look drop dead gorgeous on dark skin tones!
Never line your lips with a darker lip liner. Make sure your lipstick and lip liner color matches. This tip suits every skin tone but wheatish skin will look all made up if you do this dark lip liner mistake; even if your base makeup is flawless.
Don't ever use a lightest shade foundation or concealer. Dark skin isn't ugly. And trying to make it white makes no sense. Concentrate on smooth makeup finish rather than trying to make your skin look whiter. You might end up with ghosty looking white caste makeup.
Who said darker skin tones will not carry blushes as paler ones do? Bronzes and deep plums are made for you! Gotta evening party? Add some bronze to your cheeks and tell us what all compliments you got. But make sure you don't go over board.
Do you have a wheatish complexion? What are your favorite lipstick and blush shades? Which colored eyeliner do you wear often? Share below with us! :)